If you're like me, sometimes it's not enough to just listen to the discography of your favorite artists. When you've listened to every song on repeat, you wish they'd release new music so you could hear even more from them. Then, on accident, you stumble upon a ten-second clip of an unreleased song on TikTok.
Many artists have an extensive list of songs that their label hasn't released. Fans upload clips and full demos to YouTube, and if you're on TikTok, you know that the app has the power to make unreleased songs incredibly popular. Enter Lana Del Rey and her catalog of unreleased songs. TikTok loves using snippets of Lana del Rey's unreleased songs.
Some of her unreleased songs that have resurfaced and become popular on the app are "Queen of Disaster," "Every Man Gets His Wish," "Meet Me in the Pale Moonlight," "Yes to Heaven," "Jealous Girl," and most recently, "Trash Money." While it may seem like Lana's unreleased music is sporadic and random, Lana Del Rey released and then-unreleased an entire album prior to her rebranding.
Lana Del Ray A.K.A. Lizzy Grant
Prior to Lana's success under the artist name Lana Del Rey, Lana performed under different aliases like Sparkle Jump Rope Queen, May Jailer, and Lizzy Grant. However, it was under the pseudonym Lizzy Grant that a 5 Point Records talent scout found Lana del Rey.
The artist was found performing at a songwriters' conference in Brooklyn and was later signed to 5 Point Records. Through 5 Points Records, Lana released her debut EP Kill Kill in 2008 and her debut studio album Lana Del Ray A.K.A. Lizzy Grant in 2010.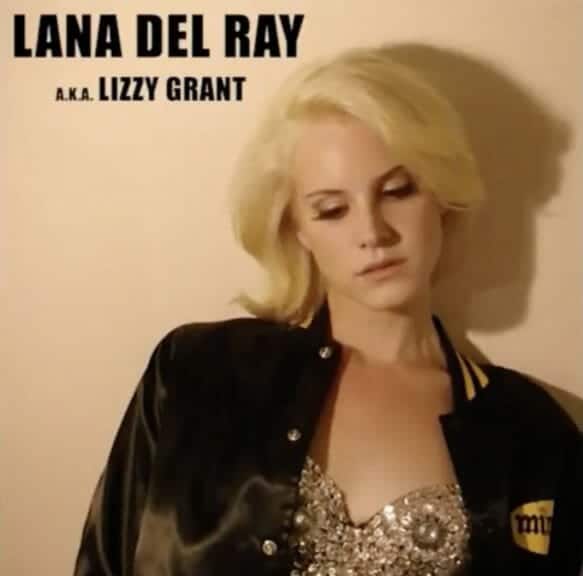 The track list of Kill Kill (2008) and Lana Del Ray A.K.A. Lizzy Grant (2010) includes many "unreleased" songs that Lana Del Rey fans have become quite familiar with.
Lana Del Ray A.K.A. Lizzy Grant (2010)
Kill Kill
Queen of the Gas Station
Oh Say Can You See
Gramma (Blue Ribbon Sparkler Trailer Heaven)
For K, Pt. 2
Jump
Mermaid Motel
Raise Me Up (Mississippi South)
Pawn Shop Blues
Brite Lites
Put Me In a Movie
Smarty
Yayo
Though the album was successful and loved by fans, Lana and her new manager pulled the album from online stores to prepare for Lana's rebranding to Lana Del Rey. However, themes from Lana Del Ray A.K.A. Lizzy Grant (2010) can also be seen in Lana's debut studio album under the name Lana Del Rey, Born to Die (2012). Both albums feature themes of Americana, falling in love with older men, and living a free-spirited lifestyle. In fact, the song "Yayo" is featured on both albums.
The "unreleased" songs on Blue Banister (2021)
While fans may lament their favorite unreleased songs being unavailable on music streaming services, there's always hope that an artist and their label will officially release a song. Similar to how "Yayo" was released, unreleased, then re-recorded for Born to Die (2012), Lana Del Rey took unreleased songs that fans loved and featured them on her album Blue Banister (2021). Songs like "Nectar of the Gods" and "Cherry Blossom" were both unreleased songs that were very popular on YouTube. "Nectar of the Gods" was renamed "Wild" or "Wild on You" prior to its re-recording, while "Cherry Blossom" retained its name. 
How do all the unreleased songs fit into Lana's discography?
While fans were lucky enough to have certain unreleased songs added to albums, others were scraped. Each album has a list of possible songs that could have been added to the released album. Since this is the case, here's a list of popular unreleased Lana Del Rey songs and the album they were meant to be added to so you can still listen to them.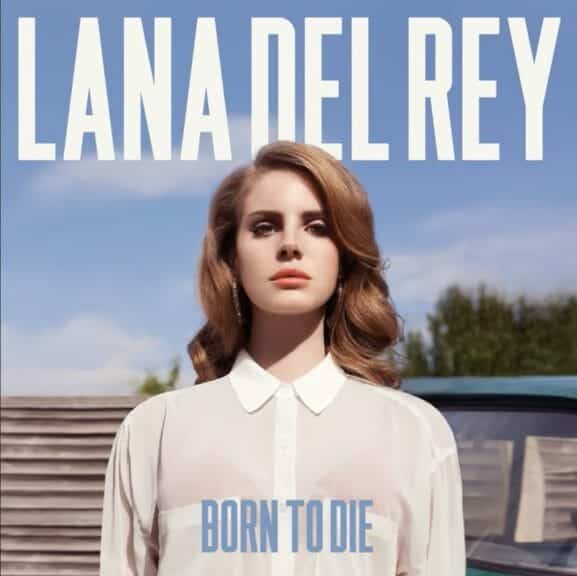 Born to Die (2012)
"Because of You"
"Break My Fall"
"Damn You"
"Driving in Cars with Boys"
"Hundred Dollar Bill"
"Kinda Outta Luck"
"Last Girl on Earth"
"Live or Die"
"Making Out"
"Meet me in the Pale Moonlight"
"On Our Way"
"Paradise"
"Prom Song (Gone Wrong)
"Serial Killer"
"She's Not Me"
"Take Me to Paris"
"Velvet Crowbar"
"You Can Be the Boss"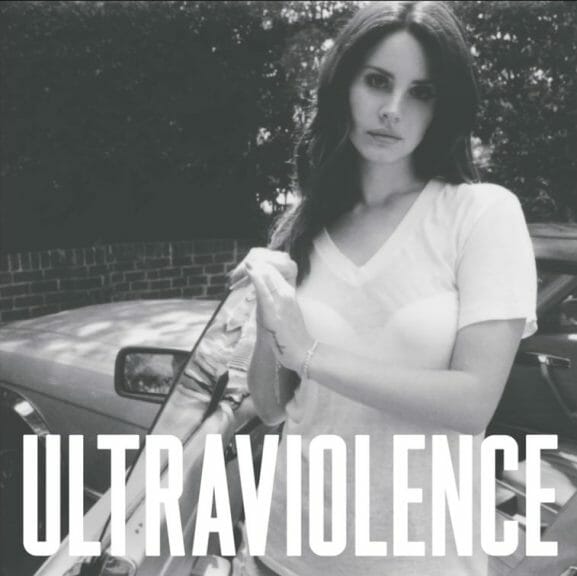 Ultraviolence (2014)
"Angels Forever, Forever Angels"
"Cult Leader"
"Dragon Slayer"
"Fine China"
"Flipside"
"Hollywood"
"I Talk to Jesus"
"JFK"
"Your Girl"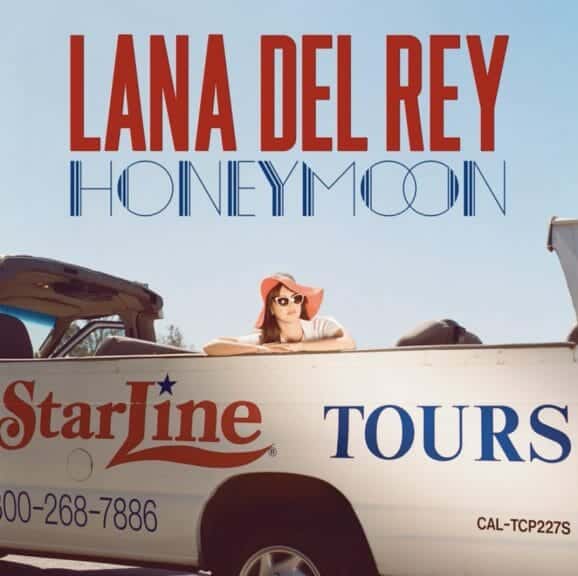 Honeymoon (2015)
"California"
"Crazy for You"
"If I Die Young"
"Wild One"
"Yes to Heaven"
Other Popular Unreleased Songs
"1949"
"Afraid"
"Back to the Basics"
"Backfire"
"BBM Baby"
"Be My Daddy"
"Breaking My Heart"
"Caught You Boy"
"Dream Girl"
"Every Man Gets His Wish"
"Heavy Hitter"
"Hey You"
"Hit it and Run"
"Is it Wrong"
"Jealous Girl"
"Last Girl on Earth"
"Motel 6"
"My Best Day"
While many of these songs can be found on YouTube, the videos are often taken down because they're not officially released by Lana Del Rey or her record label. Sped-up and slowed-down versions of the songs are usually readily available to any curious fan who wants to listen to more of Lana Del Rey's music.