After what seems like a lifetime, going to concerts and festivals finally seems unplagued by restrictions from Covid-19.
2023 is the most promising year for music and performances since the lockdowns and restrictions were put in place, with huge artists going on tour- and some bands even coming back together to perform.
So who are the must-see artists of 2023? Here are some of the highlights of this year's fantastic lineup.
1. Beyoncé, Renaissance World Tour
Starting in Stockholm, then making her way through the UK, France, Amsterdam, Germany, and finally to North America, Queen Bey has an impressive 40 tour dates booked so far.
Her tour beings in Europe on May 10th, 2023, in Stockholm, and finishes in New Orleans on 27th September, 2023.
Her chart-topping album 'Renaissance,' featuring hits such as 'Cuff It,' 'Break My Soul' and 'America Has A Problem' has danced since its release in July 2022.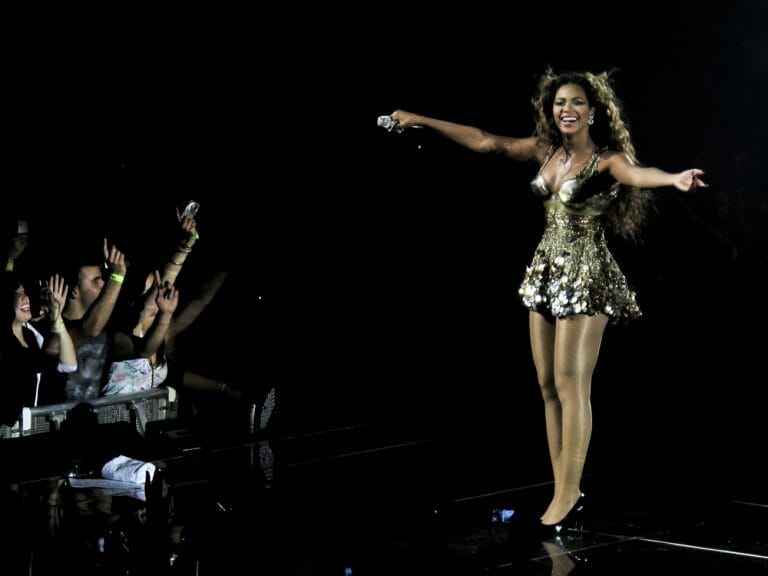 It features a new style of music from Beyoncé, which is influenced heavily by dance and electronic beats, rather than her classic R&B sound (which her fans love equally as much).
It is safe to say that this tour will be a great success. Marking this as Beyoncé's first solo tour since her 2016 'Formation World Tour,' her grand return has been anticipated by fans for years. It can be said confidently that Queen Bey can't (and will never) disappoint.
2. SZA, SOS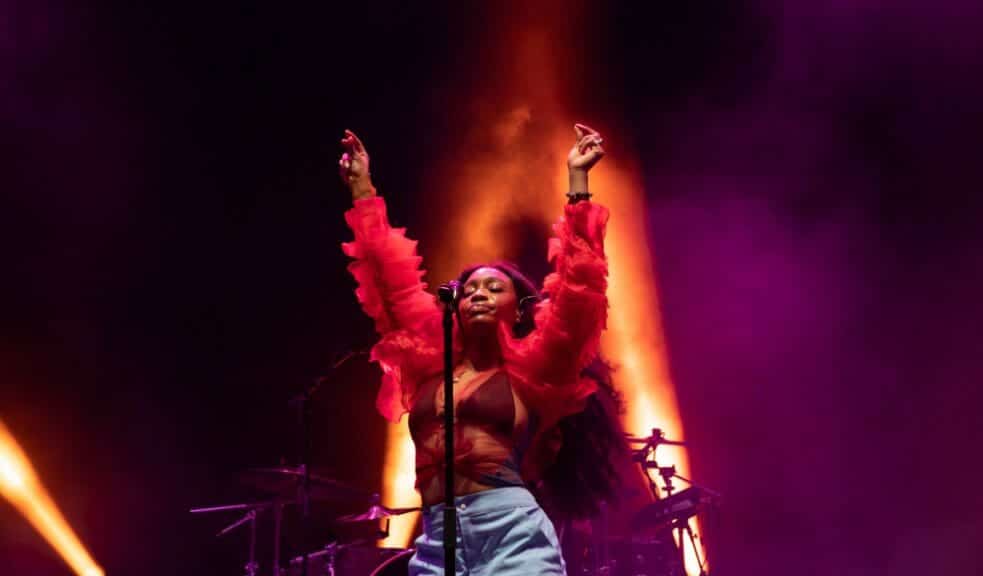 The SOS tour by SZA is currently taking place in stadiums across America (apologies to all SZA fans who live abroad).
Her tour started in February 2023 in Detroit and is continuing until March 22nd. While the tour is relatively short, there is hope that she will continue the tour at another point- hopefully across the sea.
The SOS album is SZA's second studio album, which makes it that much more impressive that it is the longest-running, number-one female album of the decade. It is also SZA's first platinum album.
The tour began shortly after the album's release. However, SZA released snippets of a few songs, which went viral over Tiktok- which only helped build anticipation towards the final piece of work coming out. Fans fell in love with her eclectic voice and vulnerable lyricism.
3. Paramore, This Is Why
Paramore are doing their first tour since 2017 with their new album 'This Is Why.' This is their first studio album in nearly six years, following their 2017 album 'After Laughter.'
The tour is based in the UK and Ireland and only has six performances lined up so far.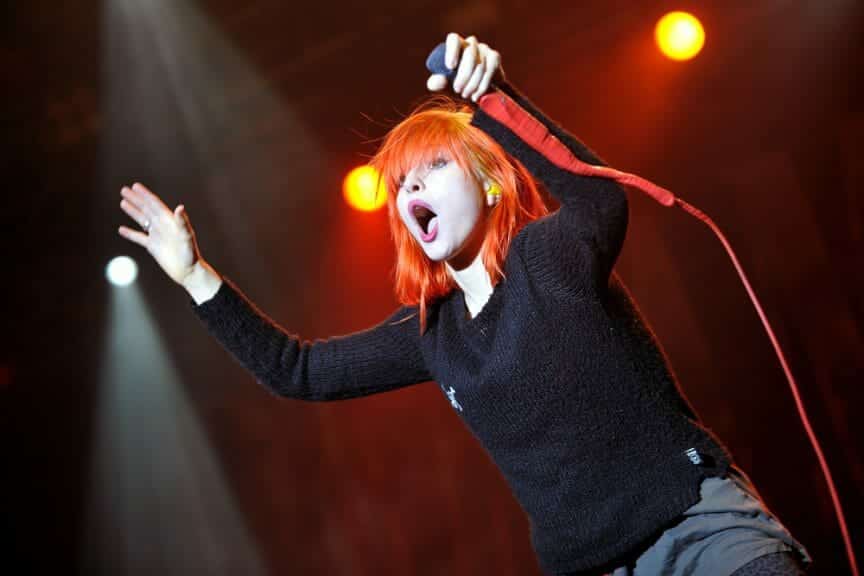 Fans have highly anticipated the new album, and the punk-pop band did not disappoint. Paramore has had some smash hits, such as 'The Only Exception' and 'Still Into You.' Recently on Tiktok, their song 'All I Wanted' has also been viral.
The band was formed in 2004, and their popularity has been pretty good, with a surge in popularity in 2007, with their album release 'Riot!'
Their tour will hopefully be full of nostalgia for fans, along with a celebration of their new music.
4. Coldplay, Music of the Spheres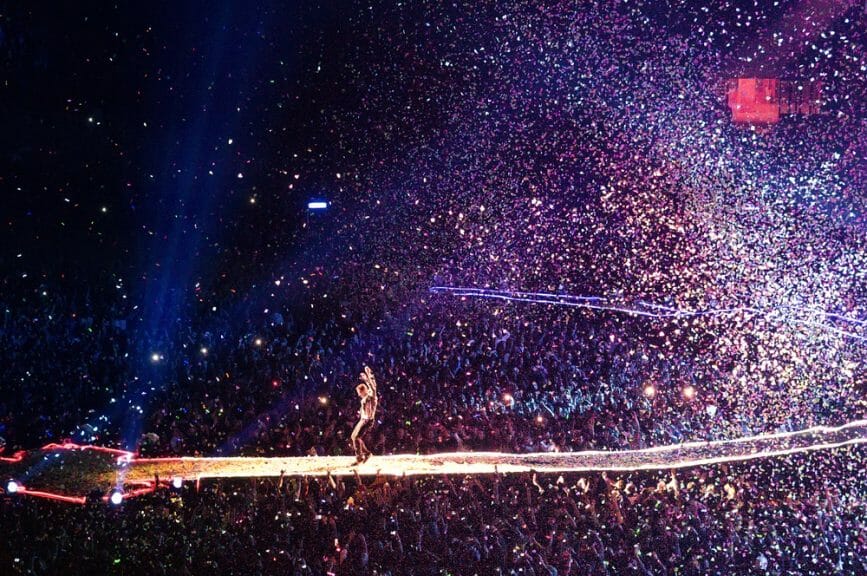 Continuing their tour from last year, Coldplay will be returning to the UK, Europe, North America, and South America.
The British pop-rock band put off touring until they could find more sustainable ways to do so. Compared to their 'Head Full of Dreams' tour (2016-2017), they hope to reduce their carbon footprint by 50%.
Coldplay has been on their 'Music of the Spheres Tour' since March 2020, and they use different methods to ensure this is achieved. The band has implemented kinetic floors and electricity-generating pedal bikes to help ensure that they use renewable sources.
The official Coldplay website says they hope to:
"Reduce consumption, recycle extensivley and cut our CO2 emissions by 50%. Support new green technologies, and develop new sustainble, super low cabon touring methods. Make the tour as environmentally benficial as possible by funding a portfolio of nature and technology- based projects and by drawing down significantly more CO2 than the tour produces.

Music of the Spheres World Tour
Their next date is 10th March in Sao Paulo, Brazil, and it will continue until 1st October when it ends in Los Angeles.
5. Blur
The 90's Britpop band is due to return to performing this summer in the UK and parts of Europe.
This is the band's first performance since 2015, after the release of their comeback album, 'The Magic Whip.'
The band added a second night in London due to 'phenomenal demand,' as one of the most famous bands in the UK throughout the nineties and noughties.
The band's drummer, Dave Rowntree, said that the band is now "kind of embarrassing grandads" since their formation was in 1989.
However, their fanbase includes many people from a younger audience and fans who were there from the start.