Coldplay pledged at the start of their 'Music of the Spheres' world tour that they aim to cut direct carbon emissions by 50% compared to their last tour. The band, currently performing a series of shows at Wembley Stadium in London, is fulfilling its commitment to environmental mitigation by implementing a series of innovative measures. But what exactly are these measures, and are they actually working?
Even just by drawing awareness to the environmental impact of performing high-tech shows across the world, the band is already inspiring other performers to take similar action. Here is what the band is doing to reduce their carbon footprint whilst on tour, as outlined on their website.
Reusing LED Wristbands
The LED wristbands that are given to each audience member are an important part of creating the show's atmosphere. This year the band have made them 100% compostable, and are reducing wristband production by 80% by collecting and recharging them after every show. This video of the wristband collectors doing an amazing job has gone viral on TikTok.
Confetti
Even down to minute details such as confetti, the band have considered how to be more sustainable whilst not compromising on the quality of their show. The confetti used on this tour is therefore 100% biodegradable.
Exercise Bikes and Kinetic Flooring
The audience themselves can also contribute to charging the show in a sustainable way. Pedal bikes are installed at each venue so that fans can actively charge the show's batteries, and kinetic flooring is installed so that the movement of the crowd can be converted into energy. Yep, that's right – part of the show is literally powered by fans dancing. Cool, right?
Reducing Travel Emissions
Although some of the more innovative and unique eco-friendly measures are gaining attention, many critics are questioning the sustainability of the band's own movements between venues. However, the band outlines clearly on their website how they are cutting their own carbon emissions as much as possible. They have teamed up with DHL to minimize logistics-related emissions, by using biofuels and traveling by electric vehicles where possible.
The band is even encouraging their fans to travel more sustainably by downloading the SAP app, which encourages fans to use low-carbon transport. Fans who commit to low-carbon travel are given a discount code.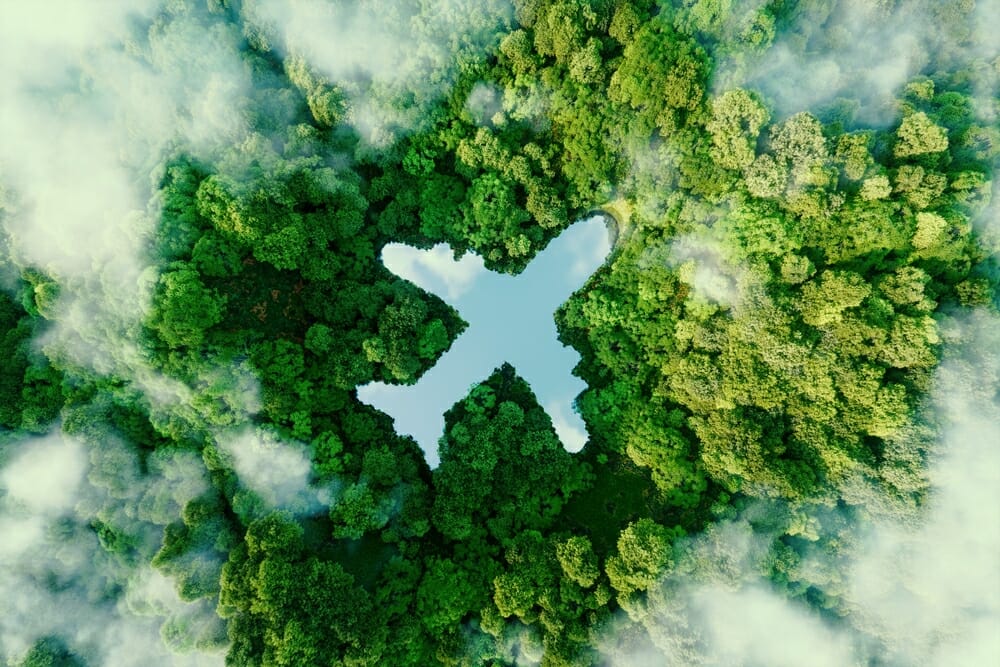 CO2 Drawdowns
One of the most crucial aspects of the band committing to being more eco-friendly is recognizing that carbon neutrality is impossible on tour. Even though the band is flying commercial where possible and traveling more sustainably by land, carbon emissions are inevitable. In order to help offset their emissions, the band has pledged to plant at least one new tree per ticket sold, and are donating to a number of environmental charities such as ClientEarth and The Ocean Cleanup.
Although some critics are accusing the band of 'greenwashing' due to prevailing carbon emissions from logistics, it can't be denied that the band is a trailblazer for sustainability in the touring industry. Their commitment to being more sustainable, from their innovative pedal bikes and kinetic flooring to reusable drinking cups, is nothing but commendable. Well done, Coldplay!