Another week, same challenging times. Even with the pandemic, this year is going by pretty fast. It's hard to think about the holidays at the end of the year but this has given families the chance to reconnect and remember what is most important: being together.
Being at home has meant spending more time Netflix and chilling and also hitting Amazon hard, to avoid going out to stores. At least some people are taking this pandemic seriously. Vintage video games have always been a popular item at auctions. One such auction in Dallas saw a purchase of a rare Mario Bros. video game at the price of $114,000.
According to a source at ladbible.com, this game sold for so much because it was unopened and in its original packaging. This broke the previous record for a video game sold at an auction of "$100, 150 last year" (ladbible.com 1). This particular version of the Super Mario Bros. game was a short production, enhancing its value and desire to be bought by gaming fanatics. This is still a pretty hefty price to pay for a video game and you'd have to own the gaming system that it is compatible with. Video games are a good way to pass the time right now though so it makes sense to snatch this up when you can.
Auction Director Knew This Would Be The Big Ticket Item
Heritage Auctions in Dallas, their Video Games Director Valerie McLeckie knew that this game would be the biggest score of the auction.
"The demand for this game was extremely high, and if any lot in the sale could hit a number like that, it was going to be this one. We knew this would be a strong live session, but I don't think anybody could have anticipated how much bidding action there was on Heritage Live! and the phones. These results only verify Heritage Auctions' position in this rapidly growing market."

Valerie McLeckie of Heritage Auctions
Watch The Auction Heat Up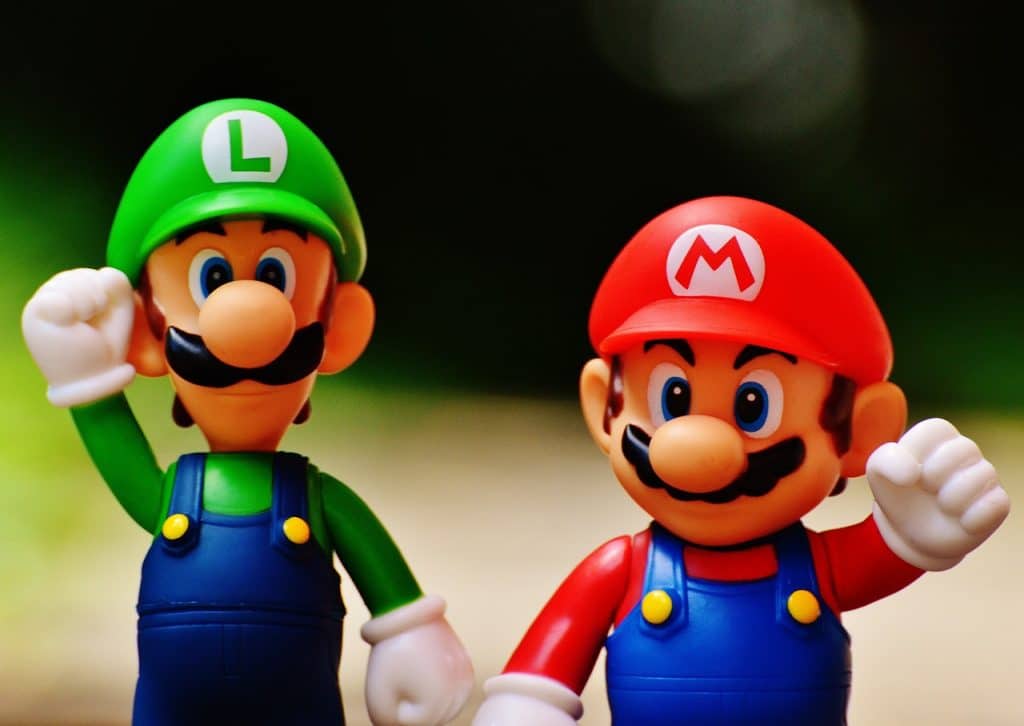 How crazy was the rise in price for the game! It seemed like even the auctioneer was surprised by how fast the price was rising. Whoever the lucky winner is must be very happy that they were able to get this game. Hopefully, the game will arrive to the winner safely because if the auction was hacked or anyone finds out where it is headed, someone will probably try to take it for themselves. Still having one of the older Nintendo gaming systems and some old games myself, this makes me want to take it out and play some of these older games for old times sake. Of course finding a TV old enough to be able to play these games is tricky. Perhaps the auction has one or some research into finding one may help. For all the gamers out there, keep playing and keep trying to score those vintage games. It could happen to you at anytime. And everyone else, keep staying safe and wear a mask!
Featured Image: Agarwal, Amit. Super Mario Bros. Game. April 30, 2010. Retrieved via