Focussed personal branding as a new strategy to self-PR involves collaborating with like-minded artists, writing books, starting your own online channels, and the like.
He called it a day after an eight-year-long stint with the American channel CBS. For James Kimberley Corden OBE, it was a difficult decision. Corden has been known to be a man of comedy and satire. He has rubbed shoulders and got the best and most talented celebrities on the hot seat. Corden has finally announced (though a year ago) his exit from his famous The Late Late Show in April 2023.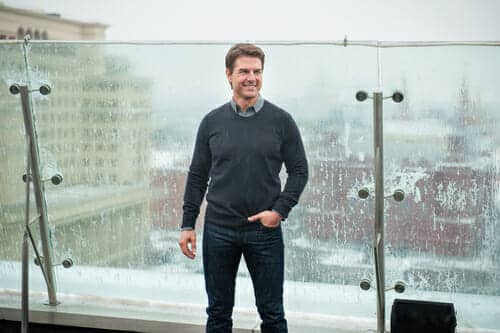 The British television host is the man behind the creation of the famous BBC sitcom Gaven & Stacey. His comedy and knack for creative jokes had had crowds rolling before he shifted work to America, where his late-night television show was a hit too. He has had the pleasure of working with George Michael and Kylie Minogue, to name a few of the big names in the UK.
From 'no one on earth would say yes to come on the show' to 'then Maria Carey said yes' Corden's show took time to taste success. But his famous Carpool Karaoke has since then been adjudged as the 34th most-watched show in the US.
Other Things That Matter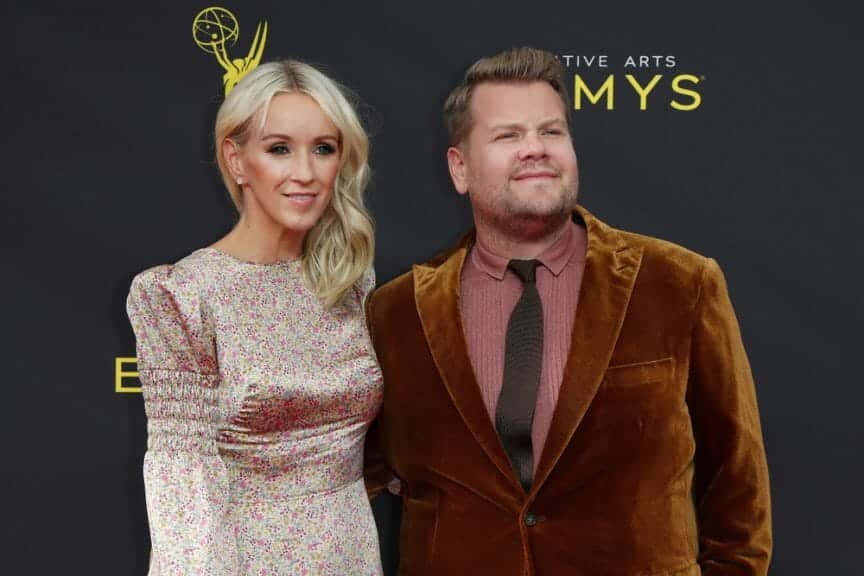 Corden isn't the first to have stepped out of camera lighting spaces. The reasons, he says, are personal. We have to mention the favorite tele presenter, Trevor Noah. The African American comedian remains famous for his under-the-belt, edgy, and sophisticated political jokes. He has been known to (literally) get away with murder with his statements on his long-running show on Comedy Central.
Despite criticism over social media and somewhat trolling in mainstream media, Comedy Central continued to favor Noah's creative style of comedy, and he worked on the same show from 2014 till December 2022.
Noah also decided to quit mainstream work. He was doing very well for himself in 2020. But to this exit, he later said in his interviews that he was prioritizing 'giving time to other things that I enjoy doing.' He was referring to his passion for writing, traveling, and learning new languages.
For Corden, it was a calling to be a dutiful father. While making the decision to quit comedy, he said he would like to concentrate on spending more time with his children growing up. "I don't want to lose one more summer of their growing up," he spoke nostalgically when addressing an episode where he declared his exit.
On the Flipside
Sources elsewhere in the media have been talking about Corden's bad PR that made him exit. His recent instances of rude outbursts and a lousy stint of choices on acting assignments might have prompted him to comment about 'never want this show to overstay its welcome.' He has been criticized for his derogatory hip thrust on a spectator on the live show portrayal of a gay man apart from other things, which does have taken a beating on his public image.
However, everything said and done, Corden closed the final show, announcing his theatrical performance with Tom Cruise depicting the Lion King. Speaking to the media recently over his decision to quit, he did say, "To go from like National Theatre, writing a TV show on the BBC, Broadway, host of a late-night talk show, shooting stuff in the middle of that, stopping the late-night talk show and then going, 'Oh, I'd like to do another play now.' To my knowledge, it just isn't the road that's been traveled, so with that comes a huge amount of fear. It's terrifying; it's absolutely terrifying."
Indeed, the idea of being unemployed could be terrifying for Noah too. Still, he seems to have busied himself with writing his memoir and spearheading currently South Africa's first-ever nationwide tour. He has his plate full!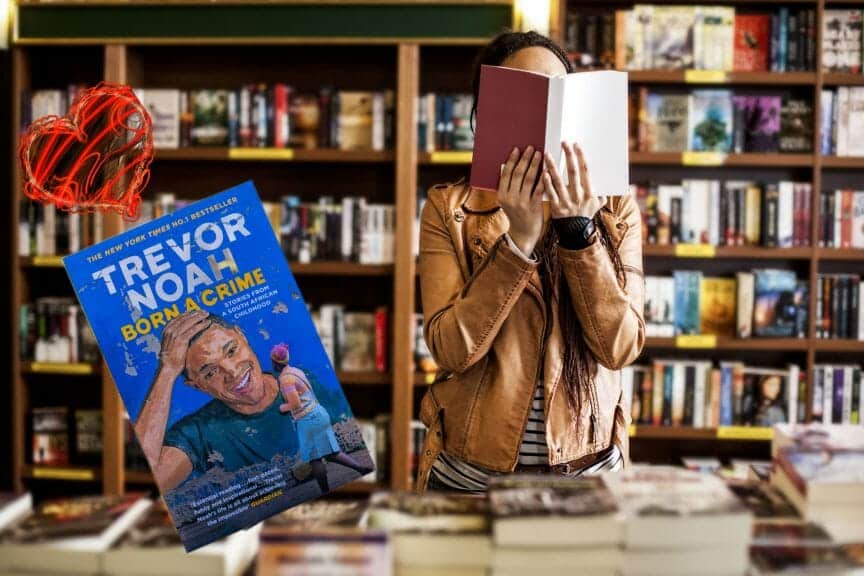 The stepping out of hosting a show has helped him develop his brand and move ahead; he has recently also bagged the 2023 Webby Award under the category Best Web Personality/Host for his "Between the Scenes" segment on "The Daily Show with Trevor Noah." Not only this, but he also even bagged another six awards. The fact that he has made a name for himself has now been sacrosanct with this prestigious award given away once a year by the International Academy of Digital Arts. They have a legacy of rewarding work that challenges cultural, social, and entertainment norms to make information more accessible.
Singers Rihanna, Lizzo, and Doja Cat, former President Barack Obama, and the cast of Marvel's "Black Panther: Wakanda Forever" formed part of the Webbys winners list. As for our star reality screen performer, Corden, more is in the pipeline, but we will wait and watch.