Most famously known for playing Omar in 'The Wire', Michael K. Williams has recently actor passed away in his New York apartment.
One of the most iconic TV characters – also known to be Barack Obama's personal favorite character – was Omar, from the Wire. The intelligent yet illusive mobster Robin Hood was played by Michael K Williams over the years. However, the esteemed actor recently passed away at the young age of 54, and many fans and celebrities flocked to show their support of and admiration of his career.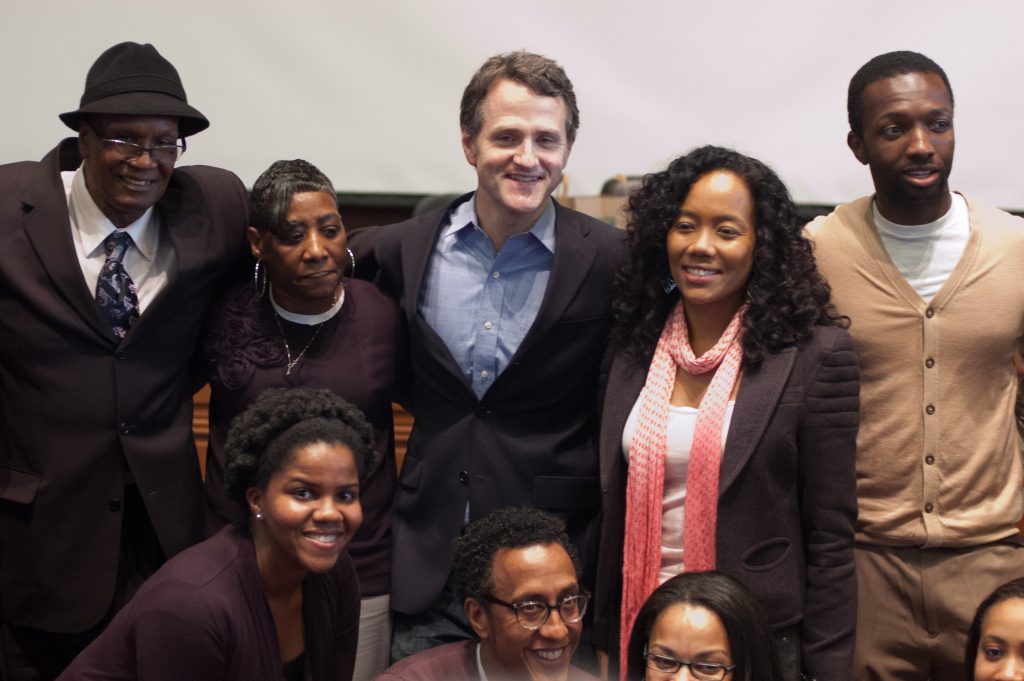 Williams body was found in his New York apartment last Monday by police officials who believe it is linked to a heroin overdose. Williams has always been very open about his struggles battling drug addiction. Currently, the area and his body are being inspected for traces of fentanyl, which poisons a lot of American opioid supplies and causes the majority of opioid overdoses.
Lots of co-stars from his most successful show, 'The Wire', have posted to social media expressing their grief.
Creator of the show, David Simon, took to Twitter to express his loss of words:
Co-star Wendell Pierce who played Detective Bunk Moreland on the show also came forth expressing his admiration of Williams' acting abilities. He described him as "An immensely talented man with the ability to give voice to the human condition portraying the lives of those whose humanity is seldom elevated until he sings their truth."
He adds, sharing of his grief: "The depth of my love for this brother can only be matched by the depth of my pain learning of his loss."
Actor Edward Norton also posted to Twitter to reflect on the recent loss, saying it felt like a "punch in gut":
Williams started his career thanks to being discovered by Tupac Shakur who casted him for the 1996 film Bullet. Before that, he had taken to being a dancer for Madonna and George Michael. However, his facial scar that resulted from a bar fight when he was 25 made him stand out in the public, and landed him difficult roles that he brought his personal grace and humanity to. He received an Emmy nomination for his role as Montrose Freeman in Lovecraft County an HBO series, and also gained fame in his role as Albert "Chalky" White in Boardwalk Empire.
Williams leaves behind his son, Elijah, and this astonishing career of giving voice and a humanitarian representation of truth for sectors of society that are often uninvestigated. His multifaceted portrayal of people depicted to be mere criminals elevated how television personified and represented darker subject matter to meaning more than just violence and illicit markets. His legacy will inspire many actors to come.
It's always revealing to see how far an individual has come through their success. See here the viral before and after images of celebrities before they made it big.