For marijuana aficionados everywhere, when the job vacancy of a lifetime comes by way of Weed Royalty, Snoop Doggy Dogg, you just might need to prove your blunt rolling cred, as one employee reveals…
Interviews can be exceedingly nerve-racking, daunting to a crippling extent, and utterly demoralizing. Some interviewers have been known to be particularly unconventional in their methods and approach. However, quite possibly the weirdest and most unconventional job-securing story has come for the celebrity world for perhaps one of the most niche and bizarre jobs you could expect.
One of the strangest and most charming faces to grace our consciousness for the better half of the last three decades is Snoop Dogg, AKA Snoop Doggy Dog, AKA The Doggfather, AKA Snoopzilla, AKA DJ Snoopadelic, AKA Snoop Lion. Mr. Dogg has been known for his effortless cool, his signature drink and mixer combination, and his notorious, extraordinary and unquenchable weed habit. Not only does the man host a weed web show/podcast but Calvin Cordozar Doggy Dogg has in his employ a professional blunt roller for him.
The reason for delegating such responsibilities is as you'd expect. Speaking on The Howard Stern Show in 2019 alongside fellow weed enthusiast Seth Rogen, the Doggalicious DJ said 'I don't have time,' when asked why he required a blunt roller continued by saying his roller's timing was 'impeccable', with a knack of appearing with a blunt in his hand just at the right moment.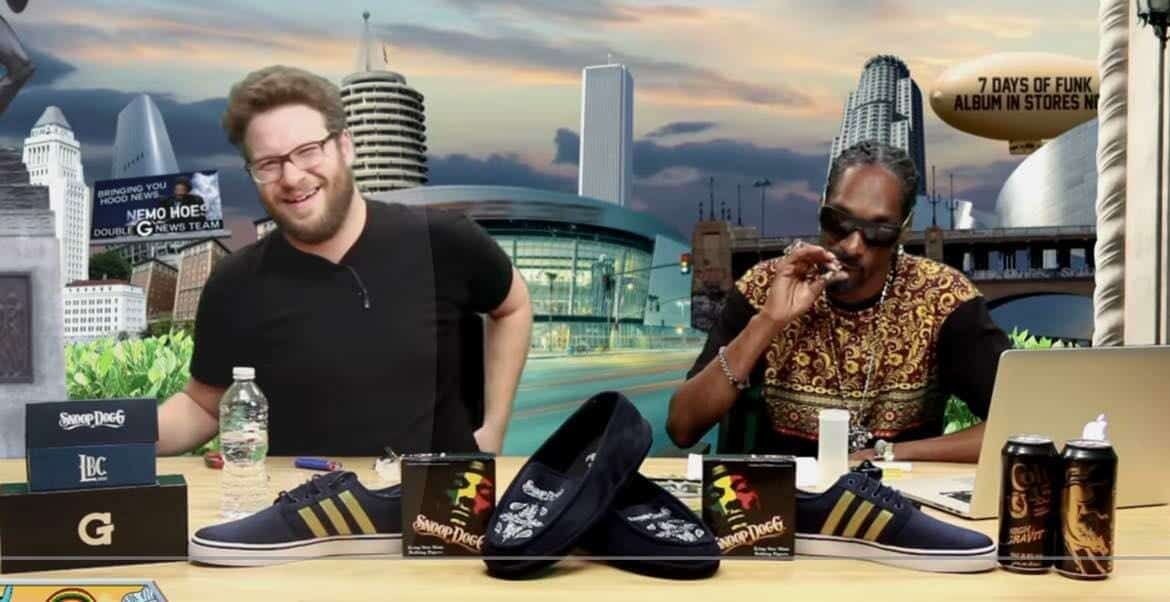 And it seems to be a lucrative gig, as Snoop revealed that he pays the roller somewhere between '$40,000 and $50,000 a year, along with perks like 'free week' and 'all paid expenses.
So who is snoop's Sativa spinner, the Dogg's drug doctor? Well, cut to 2022, appearing on The Review podcast with Yarmacrazy, someone by the name of Renegade Piranha revealed themselves to roll blunts for not just Snoop Dogg but also Kid Cudi.
Speaking on the podcast, Renegade discussed how she ended up working with Snoop, "I knew a girl that knew the grow that was dealing using Snoop's Premium Nutrients, which is a brand he has of really amazing premium nutrients for you to grow really amazing… premium things with.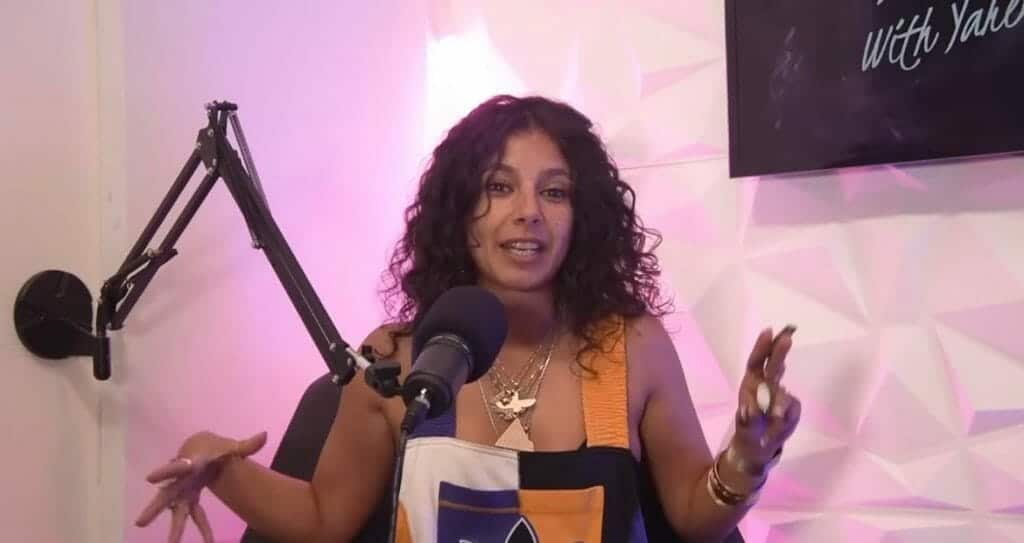 "So they were looking for someone to roll up for him, versus them, just gifting him all the tree, and the girl – I guess – told these people, like, 'Yo, I know this chick. She rolls the best blunts. You guys should have her do it."
Naturally, the promise seemed surreal and so Renegade was naturally skeptical of the legitimacy of the opportunity.
She continued: "I kept being like, 'I'm not going, it's a scam. It's not real. This isn't real!'
"So finally I went after a month, and I had her go with me – just so that if it was a scam, she'd have to also be implicated in this.
"So we went, and they had me roll up, and they were like, 'Oh, you're great, blah blah blah, how would you upgrade the blunt?'.
"And there was glass tips on the table, because typically people use glass tips for joints only, so the suggestion was, 'Why don't we use glass tips on the blunt?'."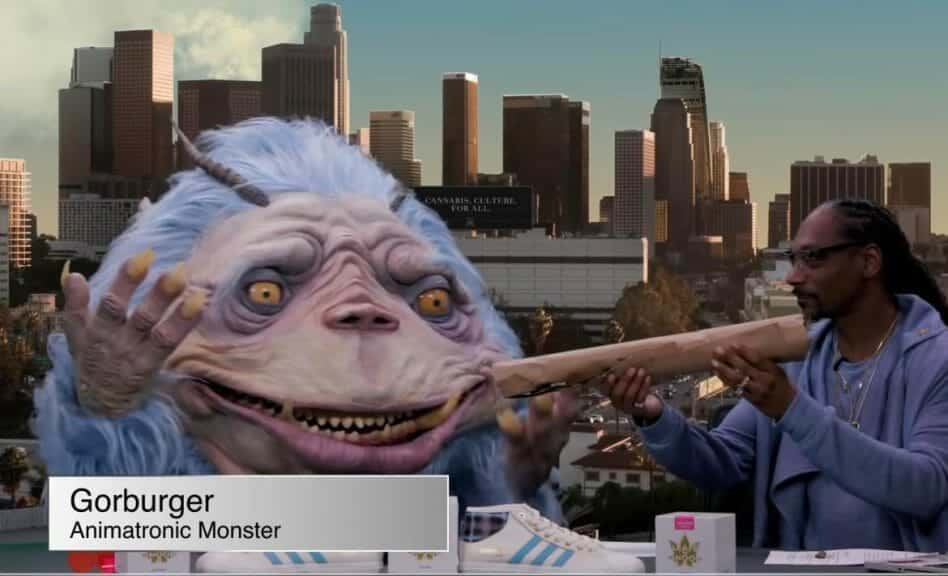 Renegade then explained that in order to secure the job she had to return the following day, in order to participate in a 'roll off' with the other two hopefuls.
She said: "They told me to come back the next night and I had a roll-off with a sound engineer that works with Snoop, that I guess Snoop kind of recommended, and then a Venezuelan cigar roller who rolls big boy stogies at parties.
"And I smoked them, to say the least, in that competition. So from that day forward, I was the premier blunt roller of the planet – blunt roller to the stars now."
What a crazy and unorthodox way of getting the job. Though, if you're proving you're at the top of your game working for the most prolific chronic consumer in the biz then expect to walk a trial by fire. You can watch Renegade's full interview with Yarmacrazy here.