Few people have lit up the Internet like 47-year-old Chilean-American actor, Pedro Pascal—the subject of a frenzy-like fervor that has swallowed Instagram and TikTok whole. The internet's fascination with the nearly 50-year-old actor has become the subject of magazines, SNL sketches, and late-night talk shows.
Chances are if you have been online in the last couple of months you have probably stumbled upon it yourself. Mr. Pascal has become unavoidable on social media due to accounts like the infamous PedroPascalFanAccount. Or the various memes that have popped up in recent months. More than likely you have seen one or two of these pop up on your Tiktok or YouTube Shorts feed:
While Pedro's current popularity is a recent phenomenon, in reality, Pascal has been consistently working in the entertainment industry since the 90s. Moving to New York City in 1993 where he began planting his professional roots. And his current status in Hollywood is the result of nearly 30 years of hard work.
Pedro's Failed Teen Heart Throb Origins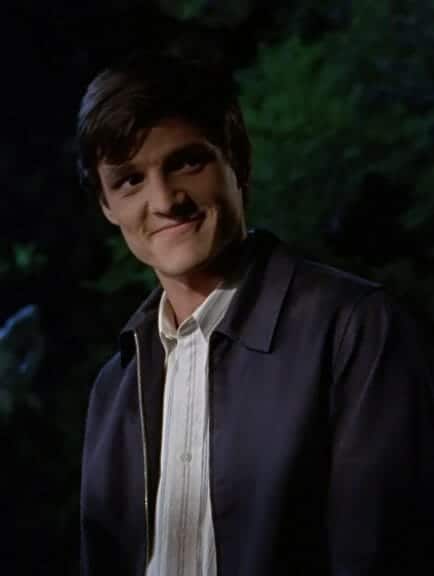 Pedro's career like many in the film industry began with short films, but his big break came at the end of the decade having several small parts in popular TV shows. Bit parts in shows like Good vs Evil, Buffy the Vampire Slayer, and NYPD Blue gave us our first glimpse of the young man who would become Oberyn Martell. However, despite a 3 episode run on Undressed, Pedro failed to acquire any other long-term recurring gigs.
Pedro's Rise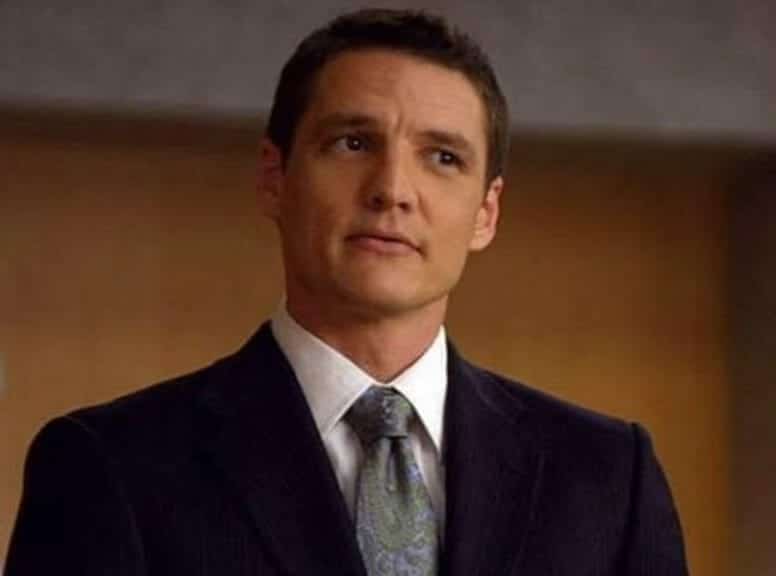 The role that changed everything for Mr. Pascal might surprise you. A recurring six-episode run on the good wife was the role that changed the Chilean-American actor's fate. The role, which he acquired in 2009, was the turning point for the kinds of gigs Pedro obtained. Nathan Landry was the first recurring role Pedro had played since 1999. Very quickly, the 2010s became a very good decade for Mr. Pascal. Several more recurring roles landed on his lap before 2013, including several starring role positions, such as the planned Wonder Woman TV series that was ultimately canned. He also had recurring runs on Red Widow, Graceland, and The Mentalist. But the true push that changed absolutely everything was Game of Thrones.
From Fantasy Prince to DEA Agent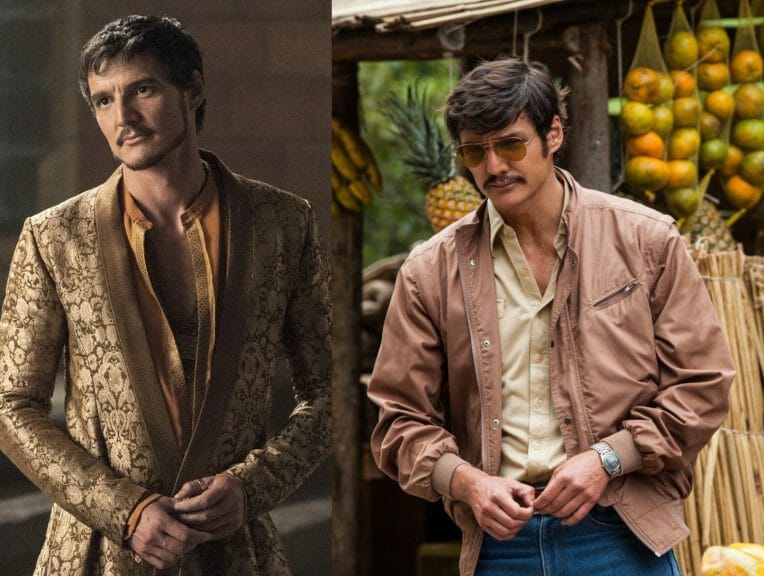 The internet stan culture surrounding Pedro Pascal can really only be traced back to two very big and important roles. Oberyn Martell in Game of Thrones and Javier Peña on Narcos. Both roles were vitally important in establishing Pedro as a bankable star and introducing him to the masses. His award-winning 7-episode run on Game of Thrones definitely told the world that he was an actor worth watching. However, it is not the most important role in this story.
His Narcos role was the spark that lit the flame for online discourse surrounding the actor. Pedro took a page out of the Don Johnson handbook of character wardrobe. Dressing himself up in tight-fitting and flashy clothes despite logically being impractical. His skinny jeans, which left little to the imagination, became iconic within the fan community and arguably is what set them in their lustful ways.
Very quickly, Fans of the Netflix series found themselves inarguably attached to Javier Peña, to the point that by season 3 he was the main character. This was the show that began Pascal Fever.
Djarin and Joel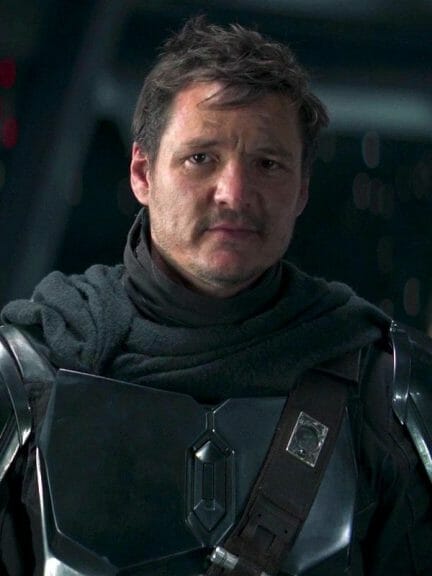 Pascal fever remained restrained to the Narcos and dedicated Game of Thrones communities for a few years. Meanwhile, Pedro moved on to other roles. A Kingsman sequel, The Great Wall, and Equalizer 2 all passed and went. But the role that cemented Pedro Pascal as the Internet's new Zaddy is, of course, The Mandalorian.
Din Djarin, or Mando, is the space-faring adventurer at the center of the live-action Star Wars TV show The Mandalorian. Pedro plays a bounty hunter working to survive in the outer rim after the fall of the galactic empire and the rise of the new republic. When on a mission to capture a target for imperial remnants, Din grows attached to his bounty, a small infantile alien of the same species as Grand Master Yoda. The young alien who the internet ordained Baby Yoda quickly became the cute obsession of social media.
However, just as trendy was the obsession over the father figure that was Djarin, played by Mr. Pascal. The fatherly yet affectionate and carefully stern behavior of Din Djarin towards his adopted child seemed to click with a massive audience. The dad energy that oozed from Mando sparked a whole new kind of frenzy online. Pascal fever had escaped its once niche corner of the internet and quickly became mainstream.
Pedro had officially made it clear to Hollywood that he was an incredibly bankable star. New movie and television roles seem to come to him every day. Whether that be romping with Nicolas Cage or battling Wonder Woman.
But the fatherly energy Pedro exuded in the Mandalorian stuck with his audience, which made his casting as Joel in The Last of Us only make too much sense. The Last of Us is an HBO series based on a video game developed by Naughty Dog entertainment about a man helping a young girl reach researchers who hope to use her to cure a deadly zombie pandemic that has nearly ended the world. Throughout the series, Joel slowly builds a fatherly connection to the young girl, Ellie, who is reminiscent of his own daughter.
When this casting was announced, it sent the internet into yet another frenzy, which only intensified once the show began releasing episodes. Suddenly the stanning of Mr. Pascal isn't just a trend. It's been repeated again and again. Suddenly he's making news articles, Magazine covers, SNL has multiple sketches making fun of it, he's going on talk shows where they address it. It's not just mainstream, it's unavoidable.
The Here and the Now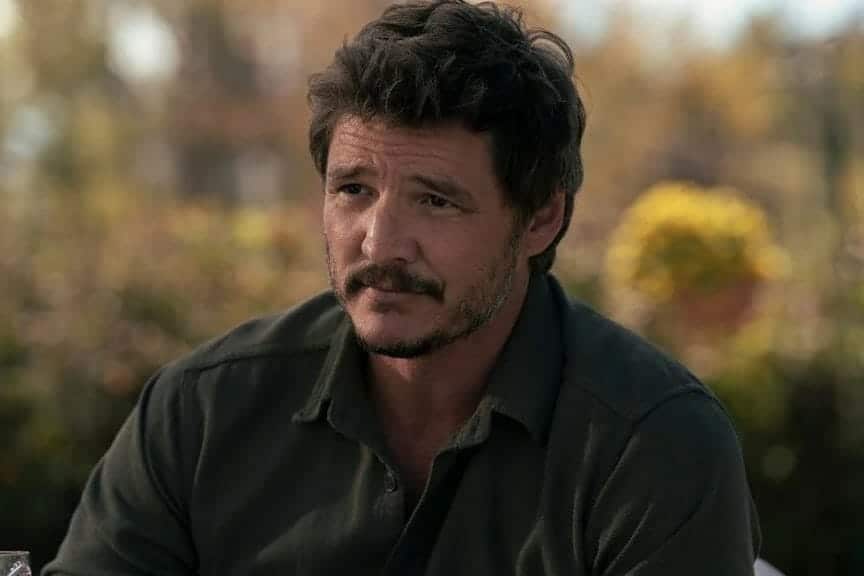 Joel Miller has finished his journey on our TV screens for now. The last episode of The Last of Us has come and gone. But Pedro Pascal fans must not fear, for the Chilean-American actor hasn't left our screens just yet. Mandalorian season 3 has already set off. Our favorite space adventurer has returned for 8 more episodes on Disney+ charting a new course among the stars with Grogu by his side. New episodes release every Wednesday.
For more news about Pedro Pascal, see this article here.