The Last of Us is quickly becoming one of HBO's most popular shows, starting off strong with four captivating, heartbreaking, and terrifying episodes. The Last of Us stars Pedro Pascal as Joel and Bella Ramsey as Ellie in the lead roles, with support from TV veterans Anna Torv and Nick Offerman.
The first episode introduces us to Joel in 2003, on the eve of terror and the destruction of the world as we know it. For those who haven't played the game, there's a shocking 20-year time jump that jostles viewers into Boston circa 2023. The scene is once again set against the backdrop of a totalitarian government, crime, and below-desirable living conditions. By the fourth episode, we're following Joel and his young companion Ellie, who is supposedly immune to the virus. They're navigating the wilderness and the danger of other humans as they try to make it to Wyoming and keep clear of those infected with the virus.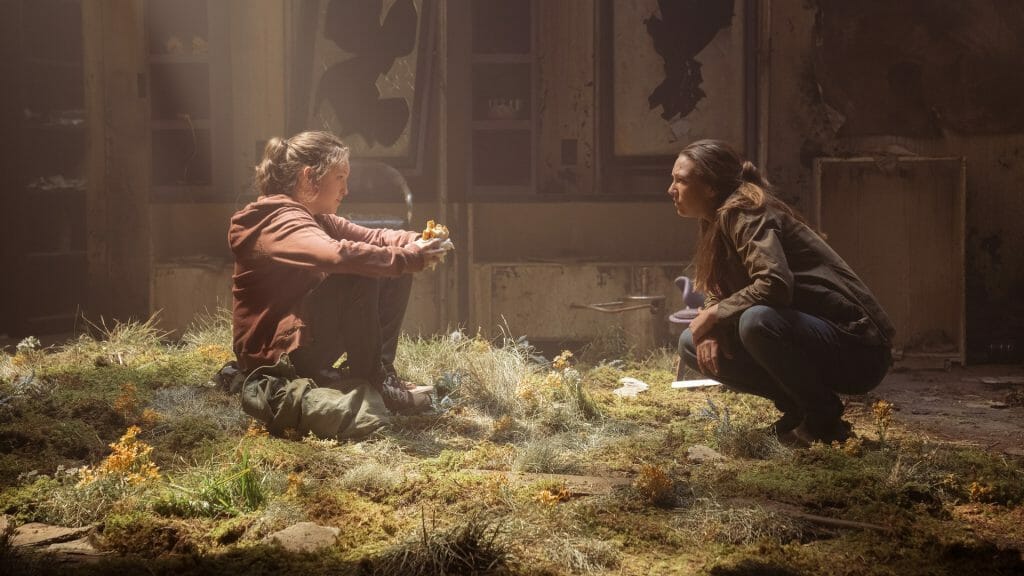 How "The Last of Us" stands against other apocalypse stories
While there's no shortage of post-apocalyptic stories to inspire the writers, The Last of Us feels very reminiscent of Stephen King's 1978 novel The Stand. Our reluctant hero Joel could be considered something of a Stu Redman, the Texan everyman who not only survives the apocalypse but is swept up into being a savior.
Like The Stand, The Last of Us tells of a world that is not so far off from our own. It's not unrecognizable and foreign but instead names recognizable Boston subway stops and Cumberland Farms guest appearances. However, in a world not so post-pandemic, there's occasional rhetoric that feels a bit too on the nose. For example, they call their epidemic a pandemic, whereas most might call it a zombie apocalypse (although don't use the Z word on set, according to Variety). It hits a little bit too close to home in some areas, but luckily the monster violence is far enough from our own world that it doesn't profit too much from our own suffering.
"The Last of Us" pleases game fan base
Most notably, though, the game has been praised by fans of the original franchise for its accuracy to the game, which was released in 2013 and has remained quite popular since. The show itself sometimes has the aura of videogame play, specifically during the zombie scenes. It makes the show feel more immersive than what has been the popular sphere lately and adds a unique quality that more adaptations should take into account. While still a fun adaptation, the Uncharted movie starring Tom Holland and Mark Wahlberg could have profited from this kind of creativity. However, for those who are new to the franchise, the show doesn't patronize their audience either. It doesn't feel like an inside joke that you're missing out on, instead, they take the time to build characters that feel developed and really fleshed out.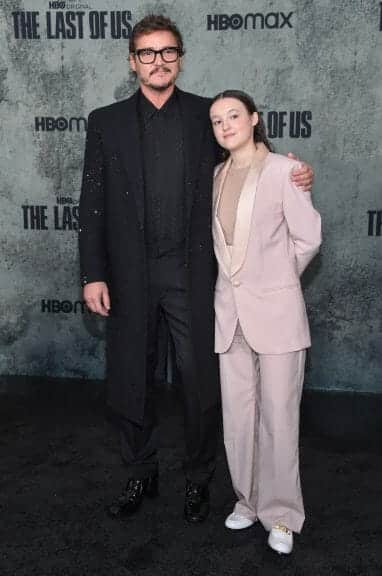 Impressive character development from showrunners
The strongest part of the show thus far is the character development. Considering Pedro Pascal is a current sensation, it wouldn't take much for fans to gravitate toward Joel. Even without Pascal's current stardom and TikTok fame (especially after user dvcree's viral post), one can't help but feel connected to the characters. They're fleshed out in a way that feels personal and unlike most TV series in recent years. Plus, it has been able to do this in a span of four episodes.
Another accomplishment of the show is not falling into the annoying child character that many franchises have suffered from for years. Ellie is not only hilarious but also endearing and fleshed out. The characters have a multi-dimensional quality that is impressive over such a short amount of time. Even shows that are revered for their character development, such as the iconic 2004 ABC series Lost, where the characters need seasons filled with flashbacks to give them sympathy.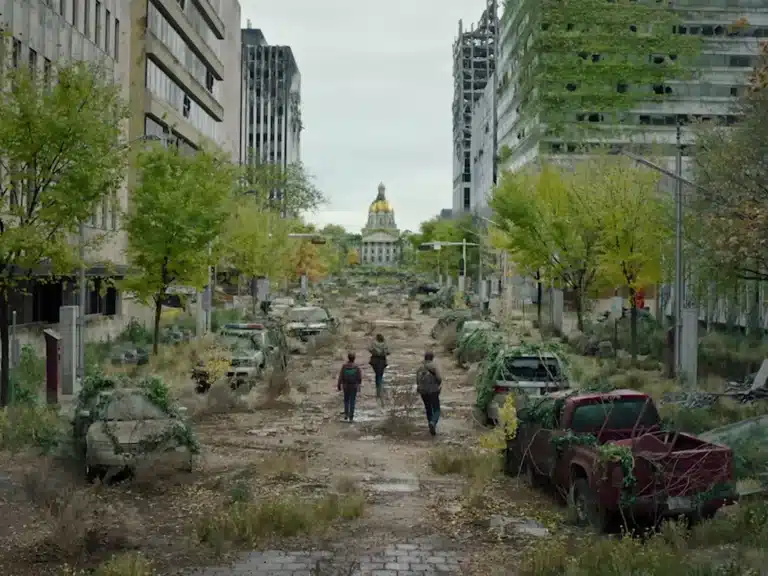 What can viewers expect from future episodes?
We haven't seen the worst for Joel and Ellie yet. Episode four ended with introducing new characters such as Melanie Lynskey's Kathleen who appears to lead a group of revolutionaries in Kansas City where Joel and Ellie currently are in trouble.
Viewers who haven't played the game will only have to wait until Friday night when it will return on HBO max. Until then, fans can tide themselves over with Pedro Pascals appearance on the most recent episode of Saturday Night Live, where he hosted for the first time along with the cast of current comedians.