A lot of power couples involve pairs that are both in front of the camera, but there are also some that do work behind the scenes. An example of one of these couples is the pairing of Noah Baumbach and Greta Gerwig, who have had over a decade of work together. On November 25th, their latest collaboration, "White Noise"  will be released in theaters. They have shown success on-screen in previous years, and this film may continue that success. To celebrate this new release, here is a look back at the couple's joint film career.
The Beginning
Their film partnership began before their real-life partnership. They first collaborated on the film "Greenberg" in 2010. This film was written and directed by Baumbach and stars Gerwig as the love interest to a depressed Ben Stiller. Not only was this before Baumbach and Gerwig's relationship, but Baumbach actually developed this story with his wife at the time, Jennifer Jason Leigh. They filed for divorce later that year, and Baumbach and Gerwig became a couple the following year.
The High Points
Later came, "Frances Ha", which was directed by Baumbach, stars Gerwig, and was written by both of them. Released in 2012, this film is about a dancer living in New York and all of the interesting adventures she goes on. This was a real starring vehicle that helped put her on the map as a leading lady, with the help of Baumbach's directing. It showed the beginning of this power couple in action.
Soon In 2015, they collaborated again on "Mistress America", a story about a college student who is taken under the wing of her cool stepsister. Much like "Frances Ha", this was a film directed by Baumbach, starring Gerwig, and written by both of them. This film has Gerwig playing the cool stepsister to a naive Lola Kirke. While not as well known or as acclaimed as "Frances Ha', this film was still a critical success.
The Competition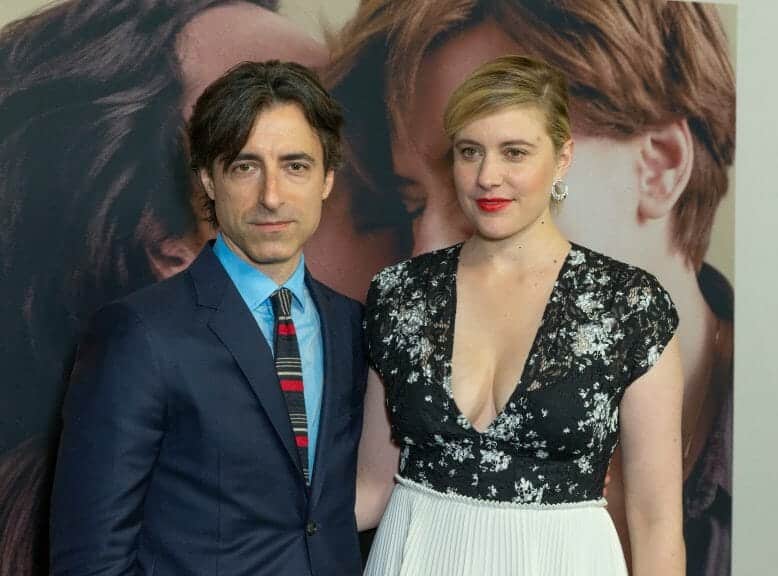 The couple took a break from working together and worked on individual projects. However, some of their projects did end up in parallel. At the 2020 Oscars, the two were competing against each other with Baumbach's gritty drama "Marriage Story" and Gerwig's adaptation of the classic novel "Little Women" both being nominated for Best Picture in the same year, and each of them being nominated for Best Original Screenplay and Best Adapted Screenplay respectively. Even though they did not help each other with these films, their ambitions lined up at the same time.
The Present and The Future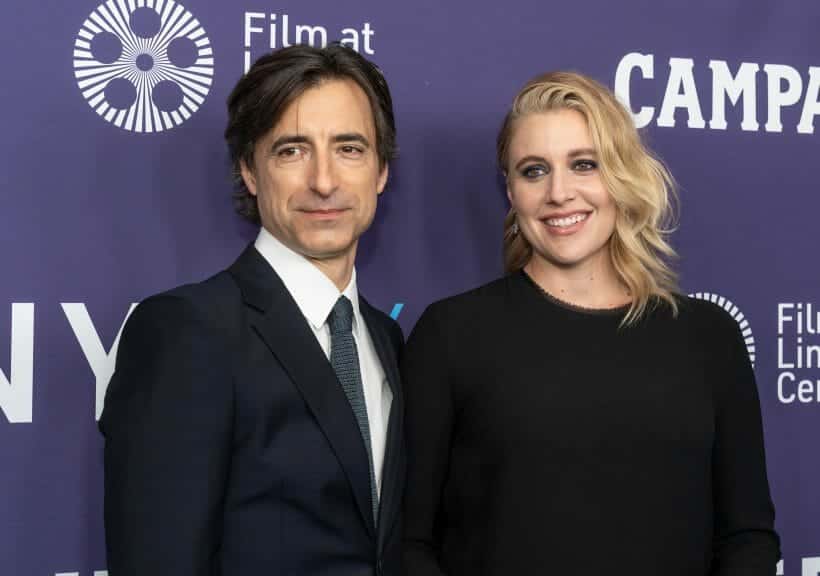 Recently, the two have gotten back into action in the film industry. As mentioned before, their latest collaboration, "White Noise" is coming out very soon. This is a film about an airborne toxic event, a change of pace from Baumbach's usual quiet slice-of-life dramas. Now while this is the next joint project, it is not their last. They are also working together on the upcoming "Barbie" movie starring Margot Robbie . Baumbach and Gerwig worked together on writing the screenplay for this film, with Gerwig directing. The film is expected to be released in the summer of 2023 and it is highly anticipated.