Within just two weeks of its release, the Netflix series Wednesday became the third-most watched English-language series. Described as an 'Addams Family' spin-off, the series centers on Wednesday Addams as she navigates her way through a school full of monsters. Directed by Tim Burton, the series is already Golden Globe nominated, and whisperings of three more seasons are already in circulation.
Wednesday: Principal Weems
Playing the shapeshifter headmistress of 'Nevermore Academy', Gwendoline Christie is Principal Weems in the new series. Constantly appearing with her red lipstick, perfect hair, and smart attire, Weems has internet users swooning. Christie claimed, "It is the first time I've ever felt beautiful on-screen" in an interview with Entertainment Weekly.
She went on to praise the hair and makeup team. "I cannot express my extreme gratitude more heartily to Tim and Colleen and our hair and makeup team. Colleen Atwood is rightfully a legend, and what she does is close to witchcraft in terms of transformation. It is an honor of my life to work with Colleen and to work with Tim".
"My body felt celebrated and beautiful"
Having starred in Star Wars, The Hunger Games, and most notably, Game of Thrones, Christie is no stranger to big roles. However, it seems those roles don't often celebrate her 6 ft 3 figure. Christie added that Atwood made her body feel "celebrated and beautiful".
"She is able to look at your body and emphasize different elements, emphasize your strong points," Christie said. "The way she made me feel was my body felt celebrated and beautiful. Never once did I feel like there was something to hide or something to be ashamed of. She made me feel incredible."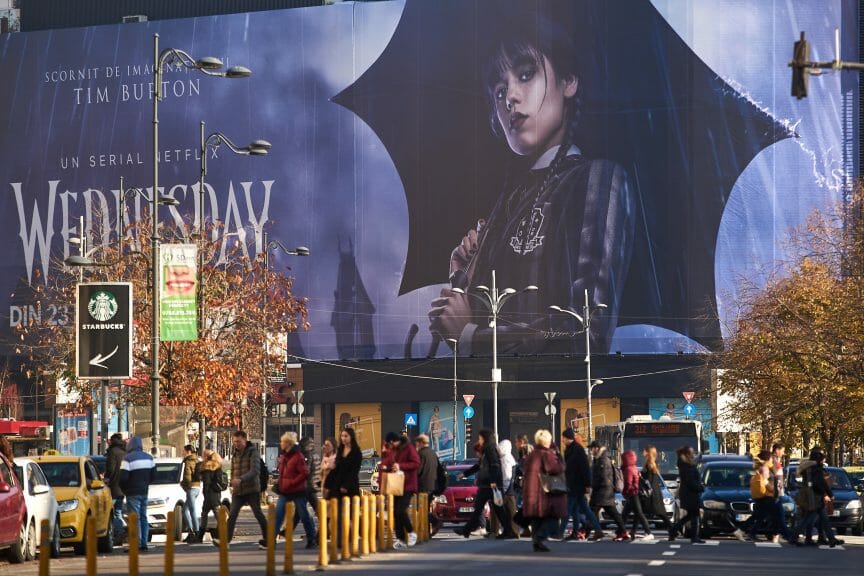 Director Tim Burton gave Christie complete creative freedom over her character Larissa Weems, including her looks. Having been inspired by the idea of a "Hitchcock-style heroine, this screen siren", the style certainly comes across on screen.
Speaking to GQ Style in 2019 about her height, Christie noted, "I think because my body seems to draw such extreme responses from people, that, well … it's fight or flight, isn't it? Sink or swim". She went on to explain, "You either exist in a state of shame about not fitting into society or you embrace what you have. As time goes by, you become very aware of your own mortality and you want to inhabit who you are fully."
Game of Thrones
After feeling beautiful for the first time on Wednesday, why has it taken so long for Christie to feel celebrated? Playing bare-faced characters may have contributed to the actress's lack of confidence in her body. Also, in her GQ Style interview, Christie explained how playing Brienne in Game of Thrones allowed her to 'unlock another side of her confidence'. She detailed that women praise her for representation and breaking free from the "constraints of conventional society". She went on to say, "In 2011, I didn't think I would ever see women that looked like me in mainstream entertainment. It felt like there was one mould that wouldn't be broken and diversity was not a part of the conversation. So the fact that Brienne existed? Wow."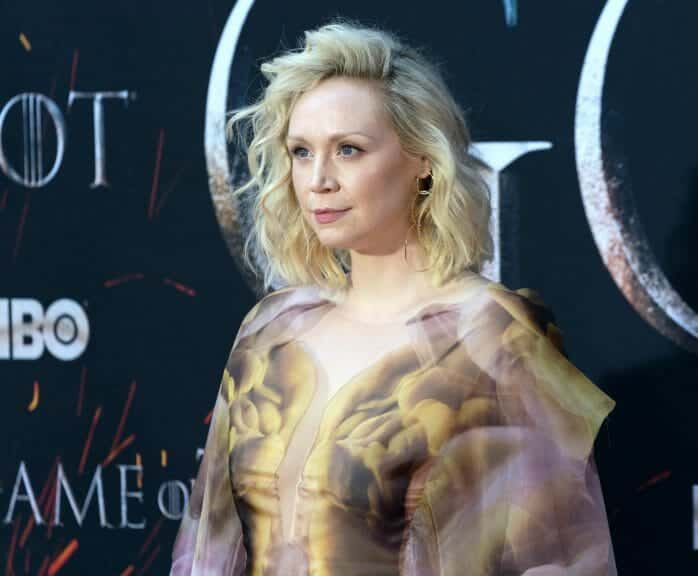 While playing the strong, unconventional character of Brienne in Game of Thrones felt like a huge achievement, Christie's astonishment at her presentation in Wednesday just shows the lack of taller women in the film industry. As a result of her height, the actress rarely lands roles where she can showcase her beauty. Heroines are nearly always of average height and fall into conventional beauty standards.
Peter Dinklage
Height and respectability have also been issues with fellow Game of Thrones actor Peter Dinklage. At the beginning of his career, Dinklage struggled to find work partially because he refused to take on stereotypical dwarf roles such as elves and leprechauns. After landing his debut role in GOT, he shot to fame but has caused controversy as he has not been particularly vocal about the issues since. The debate has since concluded that more little people need to be hired to write, produce, and direct in the film industry to promote on-screen representation.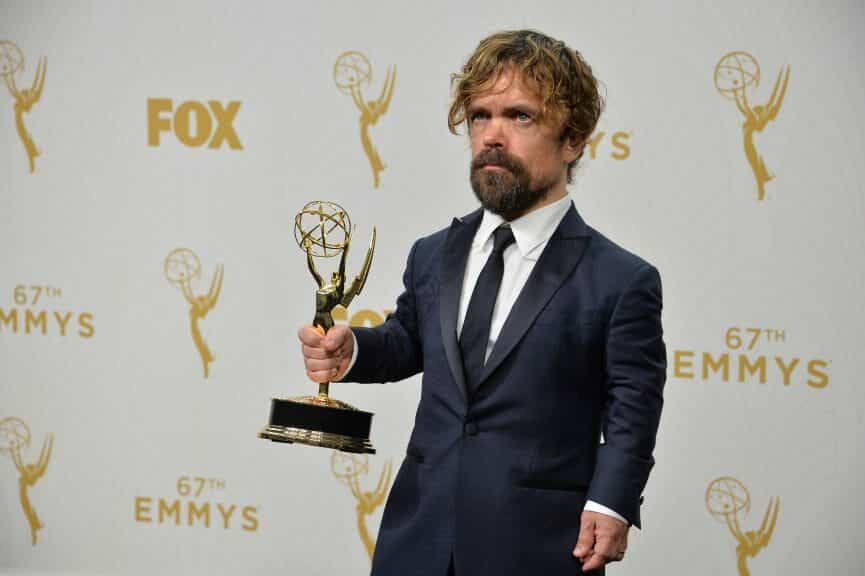 It is evident that more needs to be done to represent little people and taller women in the film industry in order to diversify the field. Whether it be hiring unconventional writers and producers or creating new roles and spaces to shine, the film industry needs to change to represent the beauty of all sizes.