Johnny Depp recently joined the world of TikTok and the first thing he did was share a heartfelt message to fans and supporters around the world.
The first video shared on Johnny Depps TikTok account was a montage showing the actor waving to supporters outside the courthouse, getting ready backstage, and performing on stage. In the caption of the video Depp wrote:
"To all of my most treasured, loyal and unwavering supporters. We've been everywhere together, we have seen everything sogether. We have walked the same road together. We did the right thing together, all because you cared. And now, we will all move forward together. You are, as always, my employers and once again I am whittled down to no way to say thank you, other than just by saying thank you. So, thank you. My love &respect, JD"

TikTok / johnnydepp
In less than a day the post received over 5.3 million views and 258.7 thousand comments, expressing their love, support, and admiration for Johnny Depp.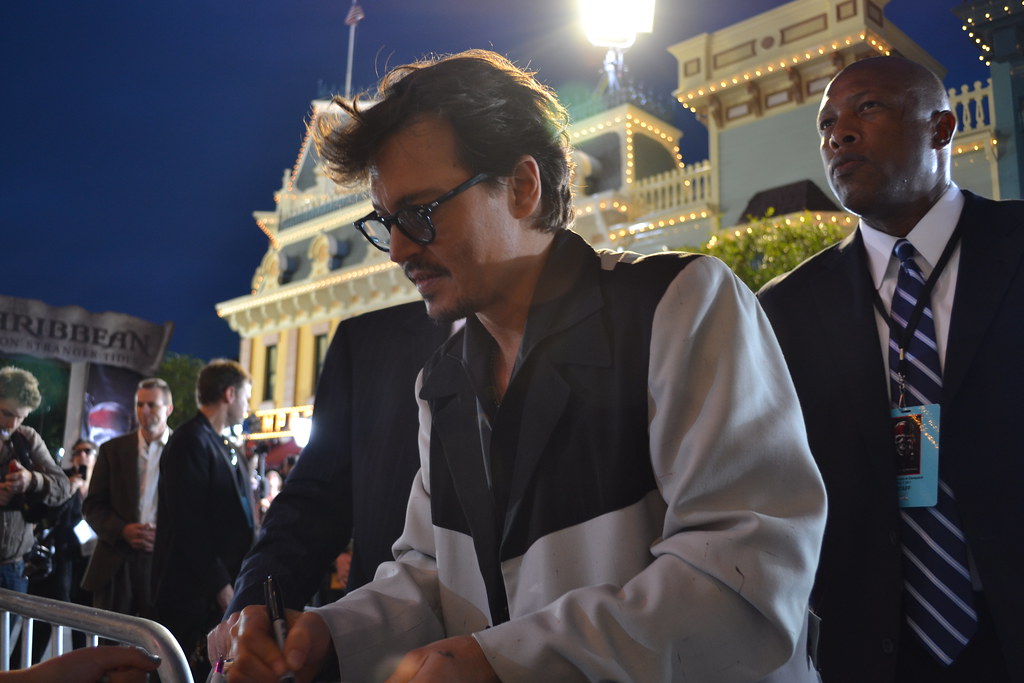 Depp posted the video less than a week after his high-profile defamation case against his ex-wife Amber Heard drew to a close. Where the jurors found in favour of Depp. Although Depp wasn't present in the Virginia Courthouse on the day that the verdict was announced (as he was on tour with Jeff Beck) he did release a statement shortly afterwards. An excerpt from that statement reads:
"I am, and have been, overwhelmed by the outpouring of love and the colossal support and kindness from around the world. I hope that my quest to have the truth be told will have helped others, men or women, who have found themselves in my situation, and that those supporting them never give up. I also hope that the position will now return to innocent until proven guilty, both within the courts and in the media."

Johnny Depp