Britney Spears' attorney is urging for her father to be removed as a co-conservator of her finances after he accused him of repeatedly mishandling her money and authorizing a payment of $500,000 from her estate without consent.
In a court hearing on the 5th August, the pop star's lawyer Mathew Rosengart accused James 'Jamie' Spears of taking advantage of his status as Britney's co-conservator. He claims that in 2019 Mr. Spears approved a payment of $500,000 to entertainment company Tri Star, over $300,000 more than the expected payment. Rosengart's team are campaigning for Jamie Spears to be "immediately suspended" from Britney's conservatorship because of his inability to manage his daughter's $60 million estate efficiently, instead deciding to pay excess amounts to himself and other companies without Britney's knowledge.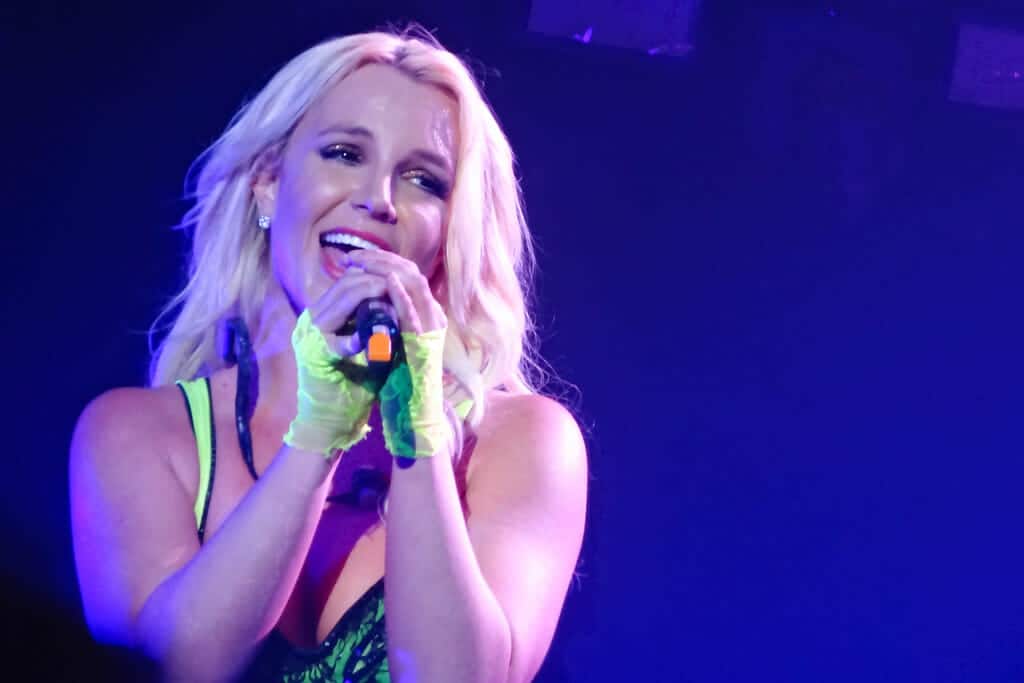 The Tri Star incident doesn't appear to be the only financial accusation that has been made against Jamie Spears during the recent court hearing. Rosengart has argued that alongside the excess payment to Tri Star, Britney's father has also been paying himself $2,000 more per month than what he has allocated to Britney Spears, who is currently only able to access her own funds through her father.
Rosengart also revealed that Britney was blocked by her father from taking a vacation to Hawaii in July, with Jamie Spears using his status as co-conservator to refuse to allocate any of his daughter's own earnings to her. Although Jamie did eventually permit his daughter to go on the trip, Britney Spears' lawyer claimed that "Rather than promptly approving his 39-year-old daughter's right to take a well-earned vacation (supported by her own hard-earned money), Mr. Spears opposed the trip as unnecessary".
Examining the conservatorship
The conservatorship that Mr. Spears has held over his daughter for 12 years means that he has legal control of the decisions that she would normally be able to make independently as well as her finances. In recent months, the '#FreeBritney' campaign has called for an end to the conservatorship which has remained in place following the Toxic singer's breakdown in 2007, with the current court proceedings hoping to remove Jamie Spears from his current role as Britney's co-conservator.
An official investigation into the financial transactions decided by Jamie Spears involving Britney's estate can only occur if he is removed from his daughter's conservatorship. Despite this, Rosengart remains confident that Jamie has "dissipated" Britney Spears' fortune by abusing his power as a conservator, the court was told.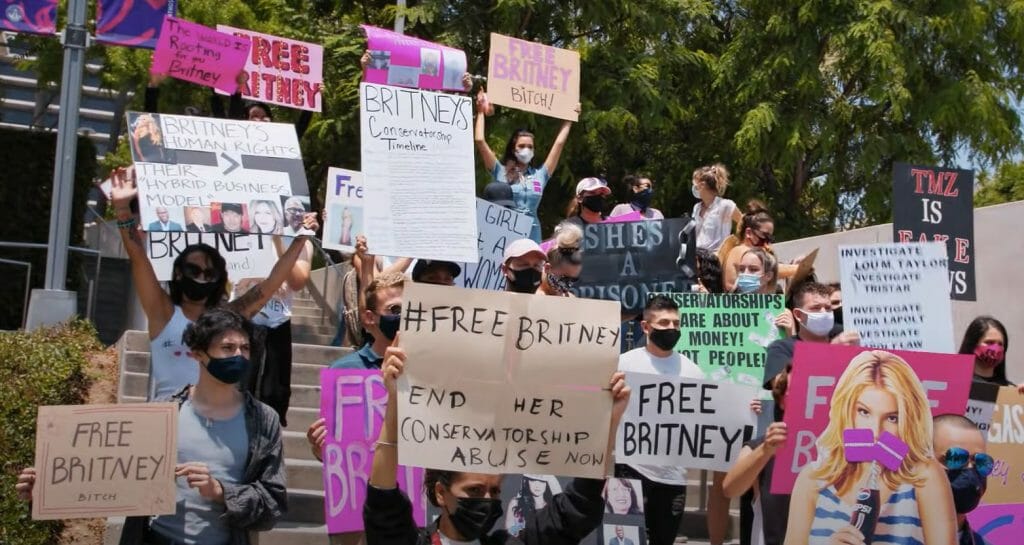 This case of conservatorship is currently being battled in court and an outcome will not be reached until later in the year. Jamie Spears has not yet responded to these recent allegations but has previously expressed that all his actions are primarily concerned with his daughter's welfare and best interests.