Just a few weeks after their last stint, The Flash is running from the Hawaiian police once again – this time, for allegedly throwing a chair at a woman.
Ezra Miller, 29, was apparently wreaking havoc in Hawaii, according to police.
The Hawaiian police were called onto the scene in the early hours of a simple Tuesday in Pahoa. They were called as Miller was allegedly party-crashing a private get-together in a private residence. After being asked to leave, Miller refused and lashed out, throwing a chair which hit a 26-year-old woman in the head.
It was around 1.30 am when Miller, who rose to fame from The Perks of Being a Wallflower and later starring in roles as The Flash and in Fantastic Beasts, was arrested. After a little running away stint, the police managed to find Miller at a local traffic stop on the side of the road. Following the arrest, a brief investigation was carried out and Miller was released.
The police released an official statement that reads: "Shortly after 1am on Tuesday, April 19, 2022, a 29-year-old visitor from Vermont was arrested for second-degree assault after an incident at a residence in Pahoa."
It continues, "During the course of their investigation, police determined that the individual, later identified as Ezra Miller, became irate after being asked to leave and reportedly threw a chair, striking a 26-year-old female on the forehead, resulting in an approximate half-inch cut. The female victim refused treatment for her injury."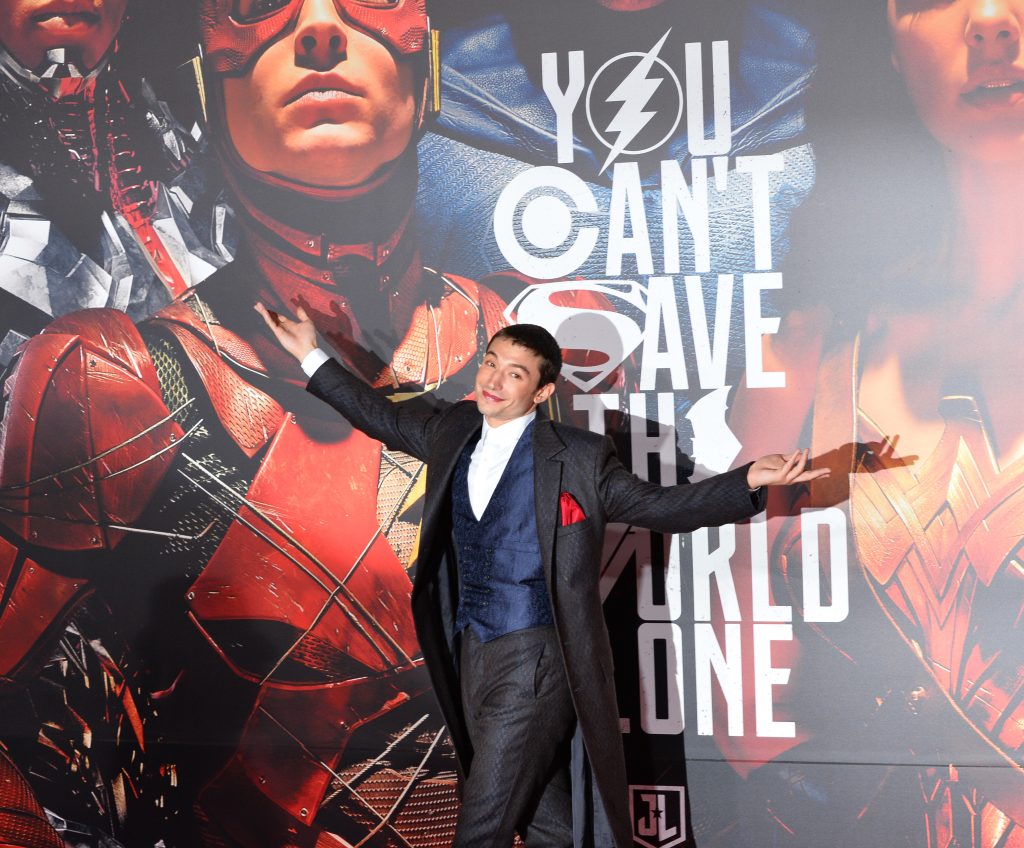 The statement adds, "Miller, who identifies as they/them, was subsequently arrested at 1.30am for Assault in the second degree after being locked on the roadway during a traffic stop at the intersection of Highway 130 and Kukula Street in Kea-au. After conferring with the County Prosecutor's Office, at 4.05am on Tuesday morning, Miller was released pending further investigation. This is an active investigation."
Safe to say, this is just another notch on Miller's belt. The young actor is continuing their bouts of living like an old-school rock star, and as it's not the first time they're in the news, it probably won't be the last either.
In other celebrity news of superstars getting up to fun things… read here about Elon Musk allegedly being refused entry into Berghain – one of Berlin's most famous nightclubs.