Podcasting is one of the biggest media outlets in the world. Just think, messages about social issues, music, film, television, or whatever the heart desires are in your control—the cast of Relevnt's and Phantast1c Productions's Industry Shakedown knows this all too well. For three non-consecutive years, this radio show-turned-podcast has been the highlight of some people's night, depending on when you tune in.
It was hosted by the "Brothas" Dwight "OD" Nichols (Brotha Paper Route), Kris "KB" Brown (Brotha Twista), Brandon "Beezy" Corbin (Brotha 7ilencer), Tyler "TJ" Jefferson (Brotha Do-Right), and Trill Mag's very own Shane Kidd-Walker (Brotha Badd-Guyy). With all of these men spewing male ego across the airways, the team needed someone who added control and eased all of the testosterone that ran the show. Enter Chelle Nichols (Sista Arii) as Industry Shakedown's first female host.
But where did it all begin? How did an HBCU pave the way for this show? How did a duo morph into a quintet?
The Start!
During the Fall 2018 semester, Shane and Tyler were to perform separate radio shows. Initially, Tyler had the show Movie News & Chill, while Shane had SK-W's Time Machine, a reference to Dwayne Wayne's Time Machine. The latter refers to the iconic television show, A Different World. "Man, I remember when that semester started," Shane Told Trill Mag. "I pissed off the professor of the class. He hated social media, and I was new to the school. I was so happy to be in a studio, let alone Alcorn; I decided to Snapchat the room."
With Shane already at odds with his professor, he disadvantaged himself. "I just wanted to impress Sanders after I fumbled," he said. "Hell, you can pass all the tests in the world. That doesn't mean shit at Alcorn; it's more so what you can do in terms of practicality." Their unique name is a spin on a Freddie Foxx album of the same name. "Man, Bump is a dope ass rapper," Shane said. "I love the album, so we borrowed the name to pay homage."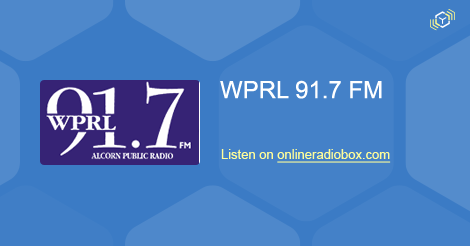 After their respective pilots, Shane and Tyler came together as a duo in January 2019, and the rest, as they say, is history. "We had a third-season option," he said. "Alcorn required an internship before graduating. I decided to work with Curtis Aaron filming basketball games."
After deciding to cancel the show in favor of sports videography, this left the fate of Industry Shakedown in limbo. This would all change in Spring 2022. After receiving another internship with Relevnt, Shane seized the opportunity to resurrect the show. "It was just time," he said. "We ended rather swiftly, in my honest opinion. Relevnt is giving us the opportunity to be us, and be us with the volume turned up to 100."
What's Different?
Industry Shakedown has more than doubled in size since its original debut. "It's me, two of my best friends Beezy and KB, little brother OD, and my baby cousin Chelle," he said."Chelle is currently taking a maternity leave from the show as she's expecting her first child. On the other hand, OD welcomed my little niece Kayleigh back in March."
We spoke with OD (Brotha Paper Route), KB (Brotha Twista), and Beezy (Brotha 7ilencer) about being added to the show. "When De'Shane asked me to be on the show I said HELL YEAH," OD said. "It was without hesitation. Being a part of Industry Shakedown is something new for me. It's something that I never did before." When 2022 turned 2023, OD's research and rhetoric skills went from novice to graduate student level. "You can't teach that shit, man," Beezy said. "We watched him go from just going with the flow to being almost professor with his reach game. He taught himself all of this."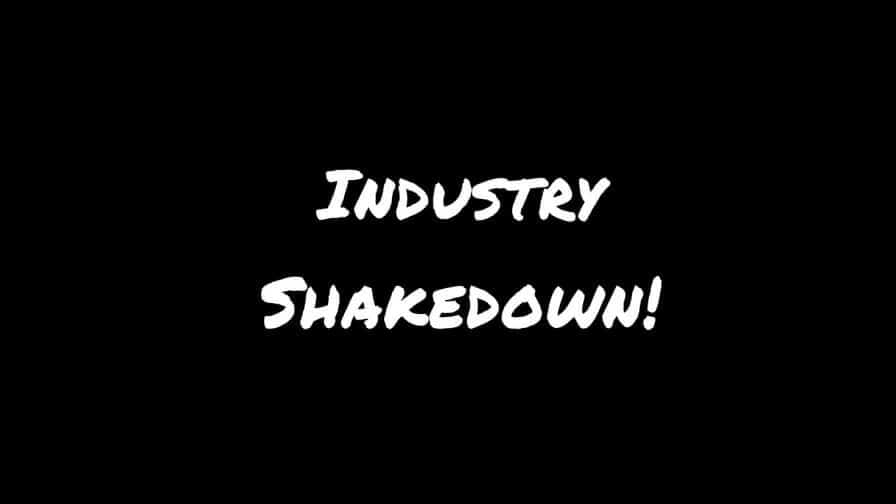 The current season is approaching its mid-finale. The brothas are preparing in style with their highly anticipated Battle of the Sexes drawing near. "The boys are going to sweep the girls," OD said. "When you're going against the star-power of PRE-P1P, you just can't win." Relevnt and Trill Mag's Cristina Santiago will lead the girls into battle to counteract the boys. "She's highly intelligent, "KB told us. "I think Cristina will present great competition because of how she does her show."
P1P!
The entire cast of Industry Shakedown comes from different backgrounds, and the show itself is part of a bigger whole. "I want to shout out everyone down with P1P," Beezy said. "Ja'Me, DC, Pearl, Heather, Tyler, Dani, Chelle, Lonni and of course, the brothas man." Summer is on the horizon, and the brothas and those in P1P have a lot to look forward to. "Man, Shane is going to be directing a TV show that he wrote down in Dallas in August," OD said. "It's called Adulting and a testament to our real lives. So, what you guys are going to see is real shit."
As for those in P1P, Shane says, it's all about family. "I just love these fools, man," he told us. "No matter what I have going on, I want them there. Family cookout in June; they're all invited. I wish they could come to Brooklyn with me, but they can't; but it's for damn sure going to be a long hot Summer. P1P-Style!"
You can listen to Industry Shakedown every Sunday Night on Relevnt at 8 PM/7 CT.