Images Via
Tucked away in Shinjuku, a special ward of Tokyo, is Kabukichō, a busy red-light district that boasts more than just entertainment.
At night in Kabukichō, the streets and bars come alive with glowing neon signs and hoards of people. But hidden underneath all of the excitement is an underworld made up of criminals and gangs. In this area of Japan, a thousand yazuka (international organized crime rings originating in the country) are rumored to operate. For this reason, many refer to the district as the "Sleepless Town".
In the 1960s and 70s, one photographer by the name of Watanabe Katsumi curiously wandered the streets, observing yazuka. He took pictures of the mobs, gangsters, pimps, drag queens, and prostitutes, all of who called Kabukichō home. Katsumi considered the area and its streets his theater, and those who posed for him were his actors. The photographer depicted the lives of these performers in his image collection, a volume titled "The Gangs of Kabukichō". Take a look: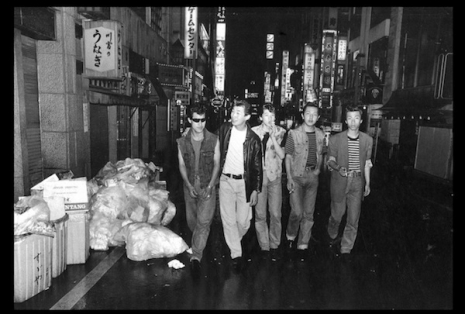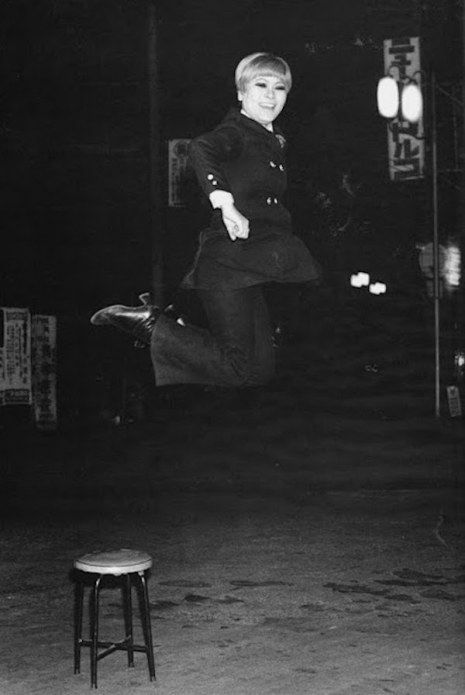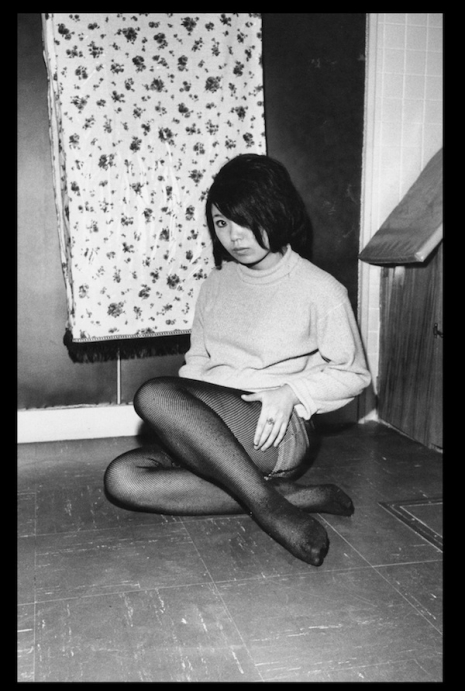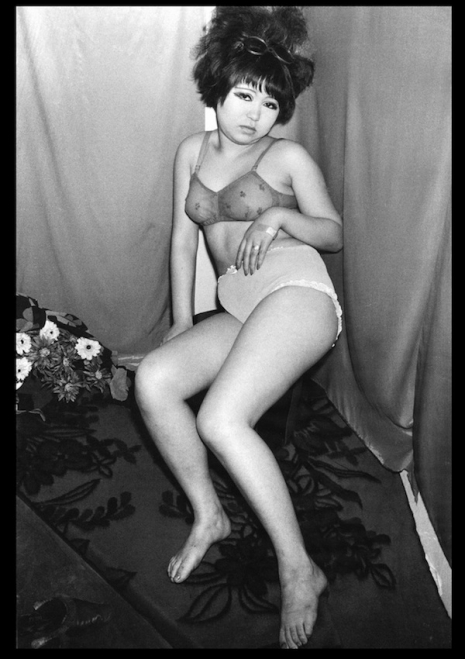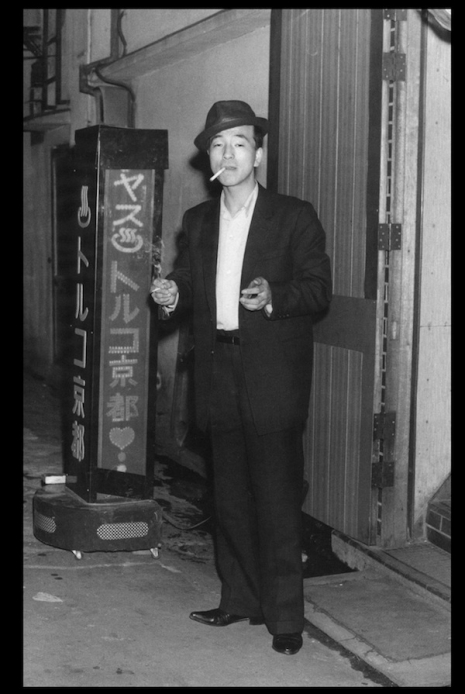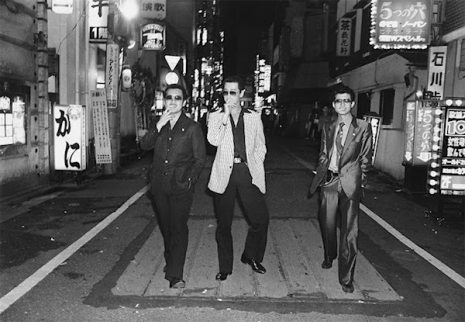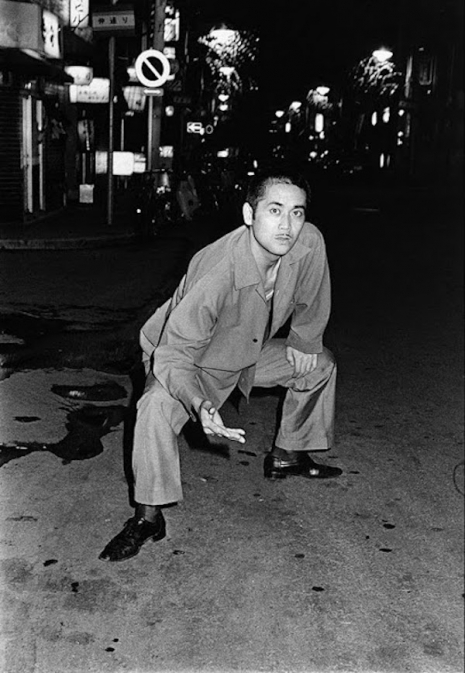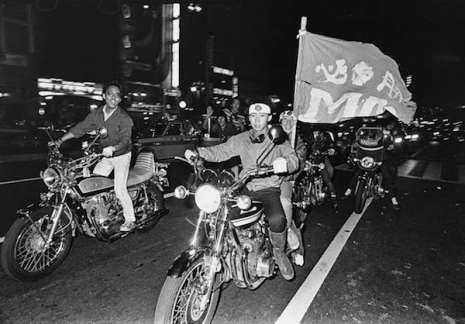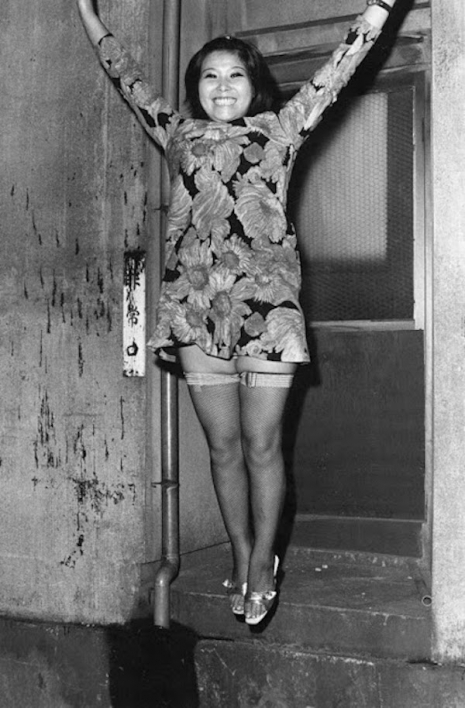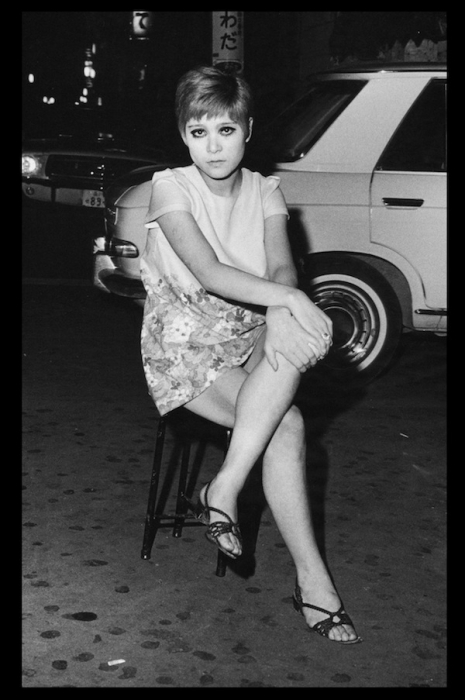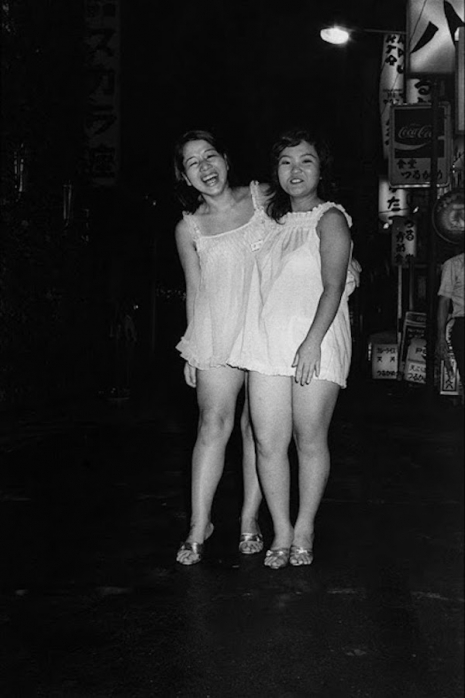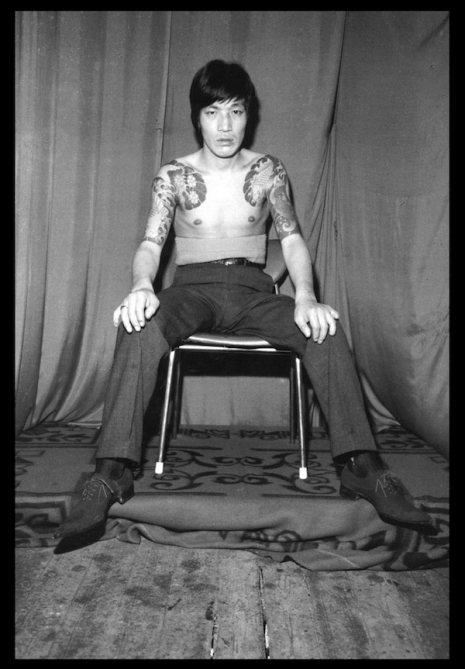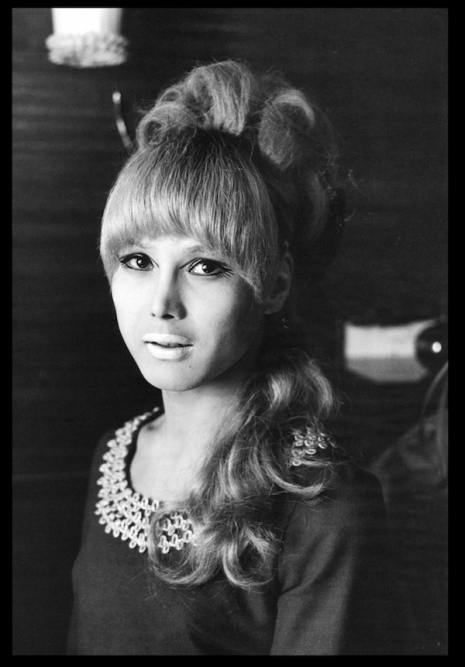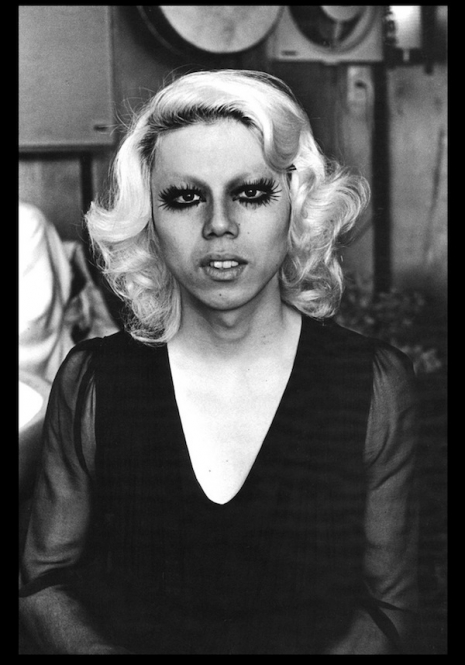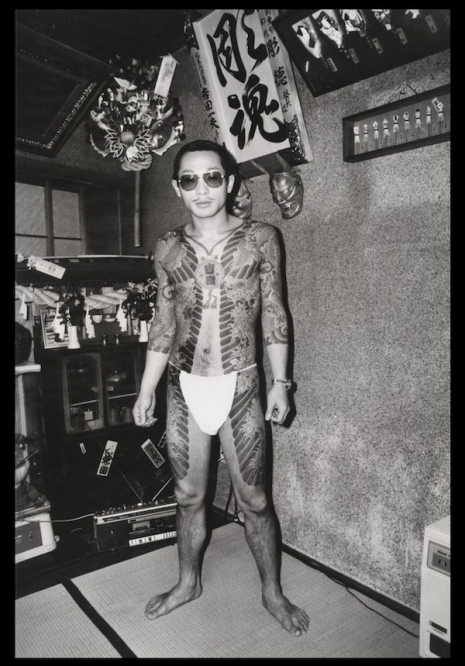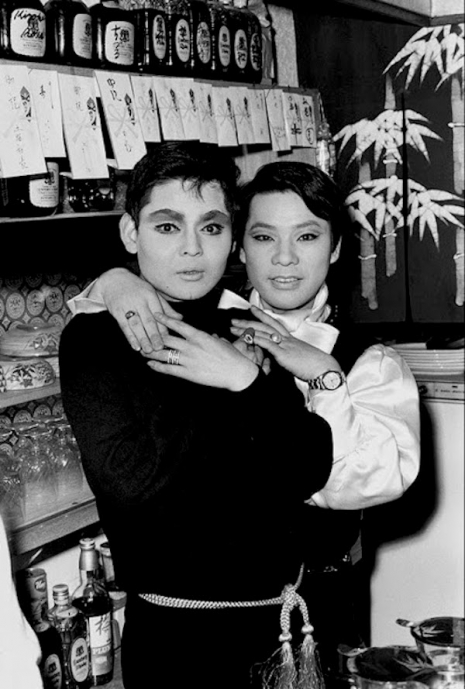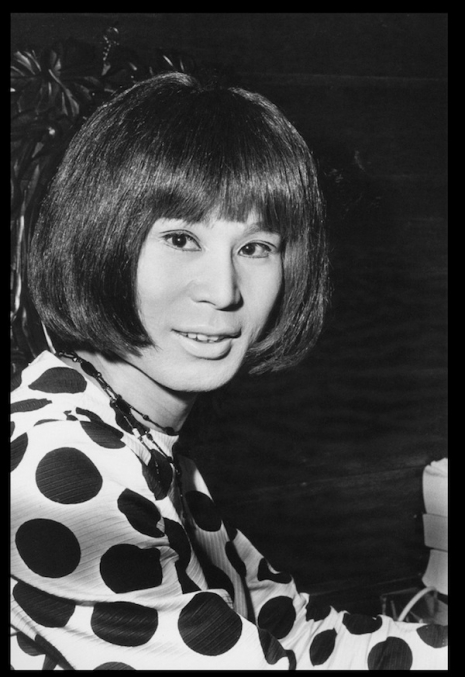 Fascinating photos. Katsumi's book was reissued in 2006. For a hefty price you can buy it here if you want to take a closer look at his stunning work.
And click here to see the opening of England's first red-light district area.