The demons of Victoria's Secret's closet finally caught up to the brand when they announced their final fashion show event back in 2019. The once iconic show came to a close after controversial statements, relationships, and views from executives exposed them.
People on social media forced Les Wexner and Ed Raznek, former Chief Executive Officer and Chief Marketing Officer of Victoria's Secret, to face their outdated views of beauty and accept that a future of diversity was upon them.
Fast-forward to 2023, and we have the new and improved line of angels in Victoria's Secret: The Tour '23, showcasing designers and models from around the world. Is this an inevitable rebrand or an identity crisis?
Victoria's Secret's Controversial Past
The show first started in 1995 as the brand revolutionized lingerie in the retail space. This fashion show would go on for another 20+ years as the show grew in influence. They showcased beautiful and successful models in the fashion industry from Heidi Klum to Naomi Campbell, to Gigi Hadid and Kendall Jenner.
Modeling for Victoria's Secret became a dream for most models because it became a legitimate yet seemingly fun way to progress one's career. Who wouldn't want to wear custom-designed angel wings while Taylor Swift sang "I Knew You Were Trouble" right next to you?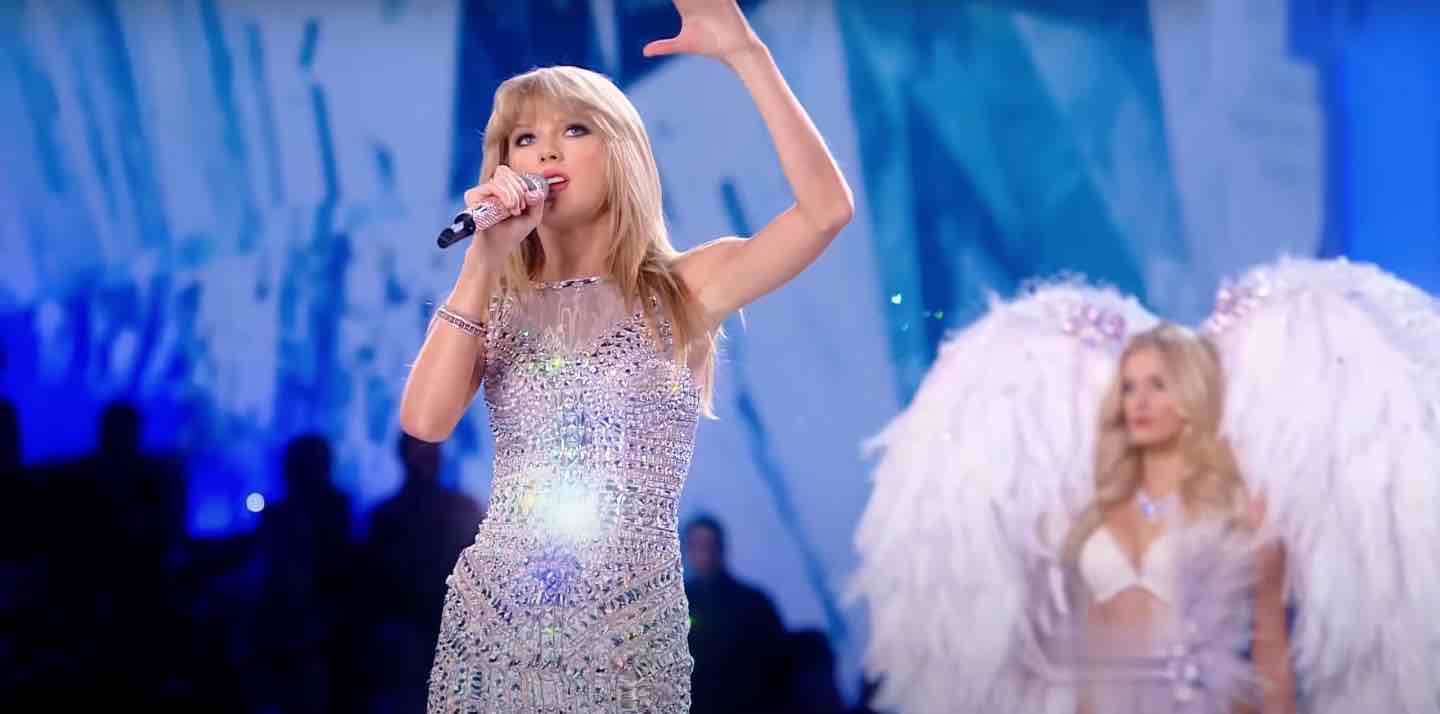 The watchers adored the playful and over-the-top, but the brand has an even darker history than some may realize. On the other side of the screen were models who would do anything in their power to reach the unattainable standard of beauty set by men in a boardroom.
"Models competed like mad to wear those wings," said fashion writer Michael Gross in the Hulu documentary, "Victoria's Secret: Angels and Demons."
However, there were other high-profile people involved that made the culture of this event nefarious.
Jeffrey Epstein, who was infamously indicted on sex trafficking charges, even posed as a "Victoria's Secret Model Scouter" before his acts were exposed in 2007. This went against his contract signed with billionaire business partner Les Wexner, but it allegedly went on for years.
Wexner mysteriously gave Epstein control of his finances and companies back in the day. The reasons are still unclear, but people theorize it's sinister. Undoubtedly, it's part of the reason why this brand needs a total facelift and to start over from square one. Both of which they're trying to do through this new documentary.
Starting "Fresh"
In 2019, Victoria's Secret accepted its cancellation by canceling its annual fashion show. This is because of controversial remarks that made the executives of this brand seem transphobic, fat-phobic, ageist, and sexist.
Their lack of diversity made them a target, and people voiced their opinions on social media:
People's opinions on the cancellation of the show span from favor to furor, but the company's average loss of 6-7% of net sales per year shows that people want something new. And new is what they'll get. "Part spectacular fashion event, part documentary, the one-of-a-kind show promises an unrivaled viewing experience that celebrates the mission of Victoria's Secret – to uplift and champion women – on a global scale," said Victoria's Secret in a press release about their new documentary.
The brand has taken leaps and bounds away from its old image and has embraced one that is much more fitting with the times. However, viewers have noticed that the show seems shockingly similar to Rihanna's Savage X Fenty show on Amazon Prime – the same platform used for the new documentary. Some users even called out the similarities before the documentary debuted. The Tiktok below and article from The Cut show the striking similarities:
Lindsey Casella, a former employee of Victoria's Secret's affiliate brand PINK, called out the brand in Hulu's documentary,
"All employees were taught the L Brand's way, the core ideals and beliefs of our founder, Les Wexner, that amateurs borrow and professionals steal."

Lindsey Casella
This refers to Wexner's business practice of sending upper-level executives to fashion capitals of the world to assess current trends and styles of clothing in high-end stores like Gucci, Brunello Cuccinelli, and Ferragamo. Wexner would knock off these designs and use them for his own sweater brand, "Forzena" and sell them at a fraction of the price.
Even though Les Wexner retired back in 2020 and stepped down as CEO, the question that stands is, do they still use his business practices? The answer is unknown, but Victoria's Secret is trying to get with the times.
The Documentary
The documentary starts off with a statement indicative of their rebrand.
"The goal was to give a new generation of creatives from around the world the opportunity to tell their stories and see their creations brought to life on the world stage. The platform? The VS show. This film is theirs."

Victoria's Secret
The new voice of the show, former angel Gigi Hadid, says that the film features five artists from four different regions of the world – in total, 20 new faces. One fashion designer, three artists in different fields, and one filmmaker filmed from Lagos, Bogotá, London, and Tokyo.
The documentary sets out to accomplish an admirable goal, but the film seems to lack a level of cohesion. Each of the four filmmakers was given creative freedom to make the documentary they wanted. But, without a proper theme and core message, it leaves the viewer with many little takeaways instead of one that overarches the entirety of the show.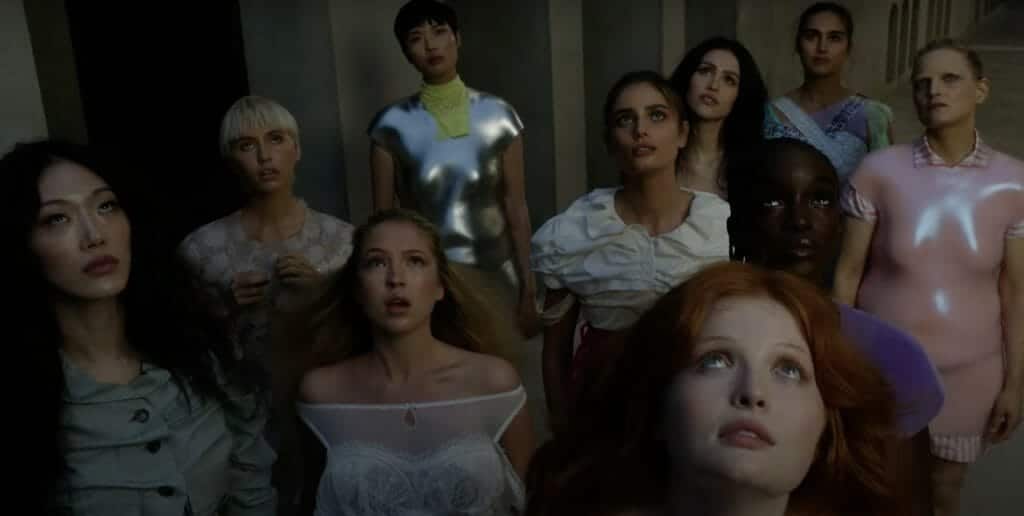 When looking at the Victoria's Secret shows in the past, there are no meaningful messages like the ones presented in this documentary. It pushed a harmful standard of beauty that even left one of the designers with an unrealistic expectation of beauty. Designer Michaela Stark said in the documentary that watching the Victoria's Secret show fueled her body dysmorphia.
In the new documentary, Victoria's Secret does a much better job of having a diverse line of models – from veterans to up-and-comers of all shapes, sizes, and races.
They set out to tell important stories, but each person only had about a five-minute window in full. Redefining black trans woman history, celebrating diverse heritages, and owning your authentic body, among others, are all important messages to people in 2023.
However, allotting a short time frame does not give the gravity of these topics proper time to sink in and resonate with watchers. While it was admirable of this brand to take leaps and bounds from their past executives' views, they overshot the runway by attempting to cover too much in too little time.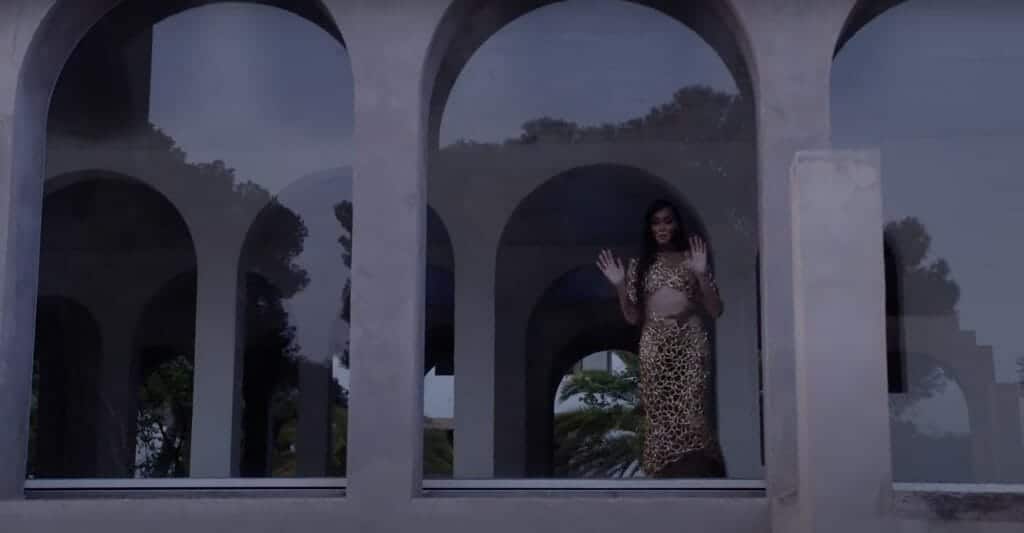 Victoria's Secret has lost its identity, and instead of making one, it let others make one for them. Playing it safe is not what made Victoria's Secret what it was at its peak. It was "scandalous" to have a fashion show with women in only lingerie in 1995. It was so frowned upon that it could kill models' careers if model scouts found out they worked for Victoria's Secret.
The promotion of the documentary was so similar to Fenty X Savage's show on Amazon Prime that it seems as though they copied a successful brand to try to gain the billions of dollars they've lost.
Victoria's Secret seemingly gave the people what they thought they wanted in this documentary, but they left behind some of what people loved most about their fashion show in the first place. It's a sense of escapism and, of course, angel wings.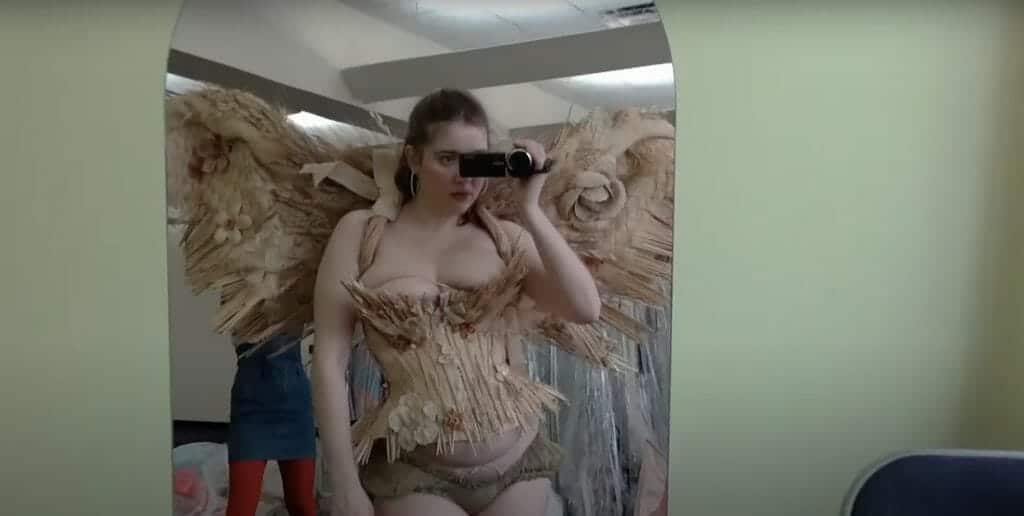 The documentary had moments of really hitting the mark when showing the different collections from around the world. But they missed the wings in Lagos, Bogotá, and Tokyo. Without the wings, it feels as though you're watching a documentary about fashion shows in general – not Victoria's Secret.
While it was interesting to learn about painters, poets, and dancers from around the world, those artists don't have much to do with Victoria's Secret as a brand. This documentary would have deeply benefitted from solely focusing on the clothes' cultural significance, the models, and the designers' inspiration for the looks. Last but certainly not least, give us the wings.