Going to, or back to university has many daunting aspects to it: figuring out deadlines, making new friends, exploring a new city or even a new country. However, one of the most underrated stresses of moving to university is packing up all your clothes.
From deciding what you do and don't need to bring, packing for all four seasons, and remembering enough socks, it can become quite the task.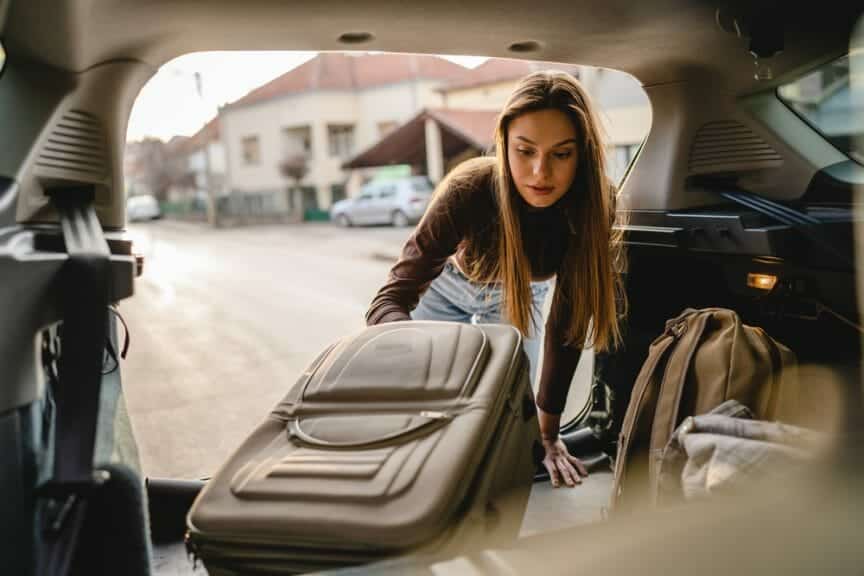 However, there are only so many occasions you need to pack for when going to university. And, let's be real, half of the wardrobe you may deem 'necessary items' will be pushed to the back, to make way for the favorite pair of jeans and sweatshirt.
For those about to move to university, or for those going back and looking for reassurance, here is a breakdown of easily forgotten or sometimes unconsidered items.
Going To Lectures
One of the most crucial parts of higher education is attending classes. And for the most part, dressing up for class is not a mandatory part of your education.
The majority of the time, you'll be rolling out of bed, bright and early, and will likely be too lazy to put together a stunning, fashion-forward outfit. So, it's important to have some staples in your wardrobe, for comfort and also style.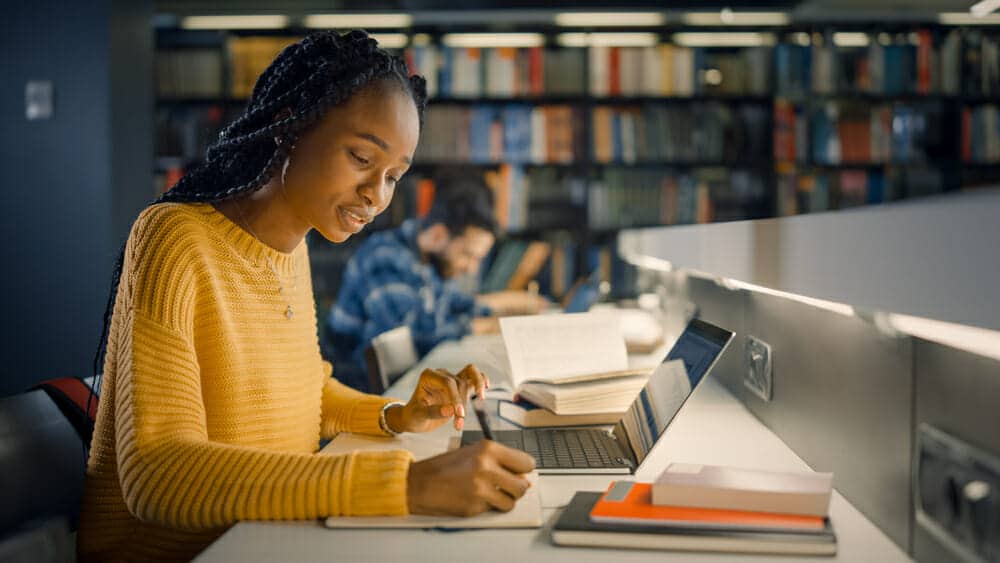 Some fashion essentials for lectures include:
Hoodies, sweatshirts, and jumpers. They are good for walking to and from classes to keep you warm and great for layering through unpredictable autumn weather.
Sweatpants and casual trousers. Sitting down for long periods of time demands comfort, and sweatpants, or even a co-ord set can be a great choice!
Invest in a comfortable pair of jeans! A comfy pair of jeans will save you from feeling too casual and are a great substitute for wearing leggings or sweatpants when you want to feel more put together.
Comfortable underwear! Something not often considered when packing for university is the comfort of your underwear after sitting for long amounts of time. Especially for those of us who wear bras, investing in some soft material underwear is crucial for ultimate comfort.
Invest in a jacket that is good for your location. If you live in a city that is known for rain, try and find a good rain jacket – the same goes for snow, sun, wind, etc. Depending on your location, try to find a jacket suitable for your weather conditions.
A decent pair of headphones. If you go straight from walking to class, to the library to food shopping, investing in headphones with a decent battery life and sound quality will seriously save your life.
Of course, personal style will dictate how you choose to style these items, and how essential you deem these garments. However, it is a good baseline to go off of.
And there are plenty of occasions where you can dress up, and express style in a much more creative way – such as socials!
Socials, Parties, and Events
A big part of the 'student life' is attending social events, such as house parties, and nightclub events, and participating in extracurricular activities.
A lot of the time, events right at the start of university, or during 'Freshers Week' involve themed nights. So, it is always helpful to research events happening at places like student unions, local clubs, and events with the university.
Each university will be different, so it's important to research so you can prepare accessories and props for specific nights. Not only will this make for great photos, but also will be a fun way to dress up with classmates and flatmates.
And if all else fails, a cowgirl hat and funky pair of sunglasses are normally a safe bet. Just don't spend too much money on them, because they will likely get broken!
For events such as sports, it's important to research university colors so you can show your support through your color choices.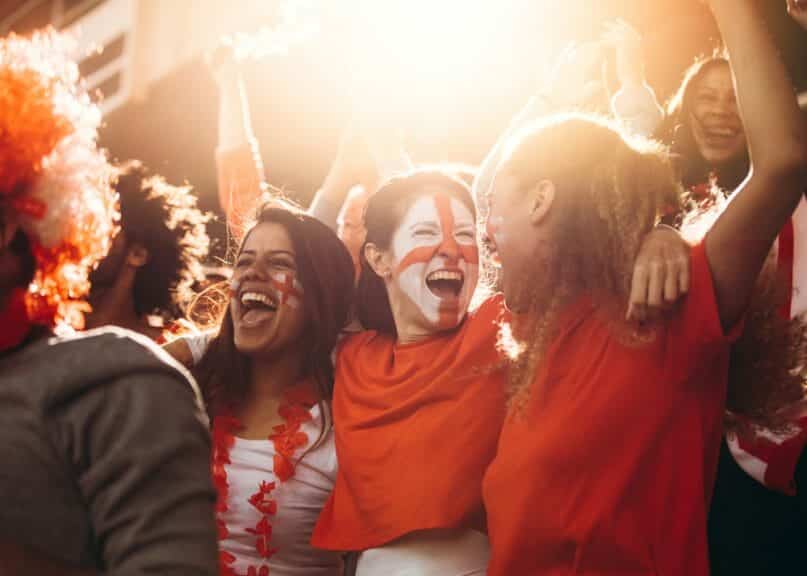 Moving away for university is one of the most exciting times of a young adult's life. It is a great time to learn more about yourself and develop your own sense of fashion further.
It is likely that the clothes you take to university in your first year will not make it to the third year, as you grow and develop your own personal style.
Using these tips as a baseline is great to help you get on with finding and packing up, but don't forget to bring your own favorite pieces of clothing with you, and experiment with fashion and style.
Of course, using guidelines can help, but the culture and environment of being in university will develop your style so much further, and you will feel like a brand new individual!