Tracing the Most Casual form of Footwear's Evolution into a Multi-Billion Dollar Retail/Resale Market
When the Liverpool Rubber Company invented the first rubber-soled shoe in the mid-19th century as a more comfortable form of beach shoe, no one thought to call it a "sneaker."
It wasn't until 1917 that the U.S. Rubber Company decided to use the term with mass production of their $2.50 per pair Keds shoes that anything officially labeled a pair of "sneakers'' could be purchased.
It would take several decades more, however, for sneakers to shed their reputation as purely athletic footwear, and evolve into the sophisticated means of self-expression that they are today.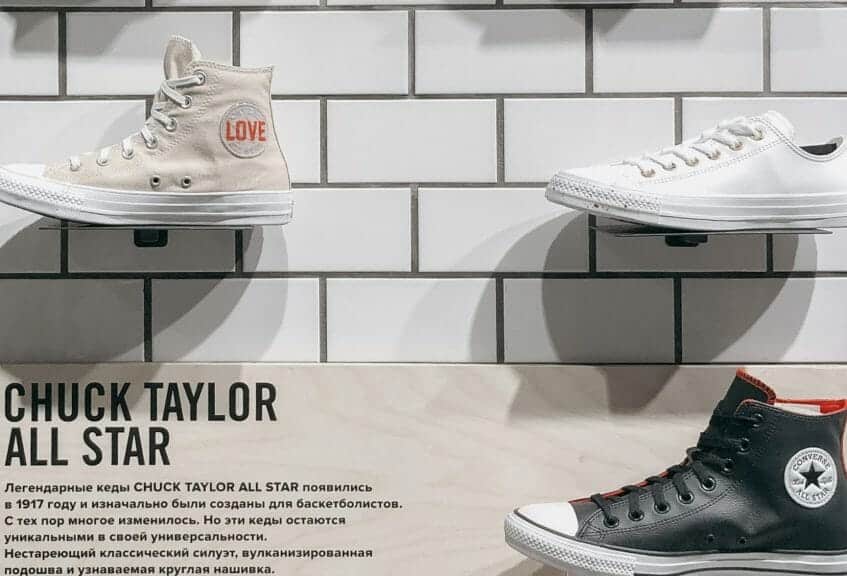 It wasn't just aerobic exercise wave of the 70s that advanced their status that decade.
Rock stars like Chuck Berry in the 60s associated the product with counter-culture on TV, a perception that still persists.
Post-60s Sneakers
The advent of hip-hop and R&B would only further enhance the sneakers' value into a cultural status symbol in the following decades.
By the time Jordans were invented in 1984, sneakers (primarily Converse until Nike took over) had already stamped their identity onto street and pop culture, with their ubiquitous representation in televised sports, music videos, movies, etc.
But anyone who thought sneaker culture peaked in the 90s with its increased presence in all these mediums would prove sorely mistaken come the 2000s. Each passing decade it turned out contained unique breakthroughs of its own.
If the 2000s were a decade in which online resale became possible, the 2010s were when it became a phenomenon.
2000s vs 2010s
The 2010s didn't just see an increase in custom-made limited-editions sold over time. It also saw a significant boom in high-end fashion designs (as opposed to shoes designed for shear comfort), technological advances in how the shoes were made, increased celebrity partnerships with major distributors, and inter-brand competition with the resurgence of Adidas and other competitors to challenge Nike.
Perhaps most notably of all, with the 2010s came the emergence of social media. This provided a digital space for "sneakerheads" to form communities, connect long distance, and create a secondary digital market.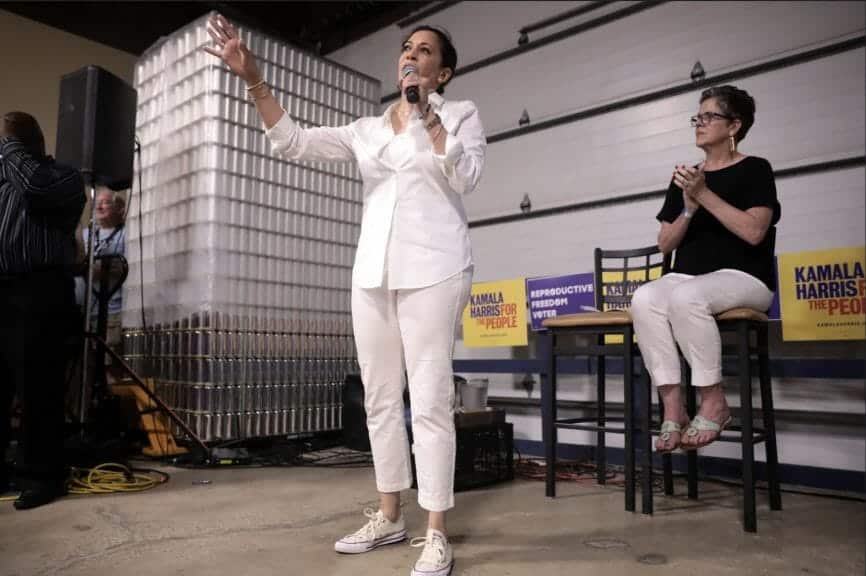 Unsurprisingly, technological advances concerning sneaker production and distribution have also come with a slew of unforeseen downsides. Sadly, the increased ease of counterfeit production isn't even the worst of all.
Drawbacks to the Sneaker Obsession
If that's not enough, the environmental impact of the sneaker industry shows no signs of letting up. Increased production costs fueled by advanced technology are another another hidden blemish.
Rather than merely fold to the presence of newly birthed online resale markets, some brick-and-mortar giants such as Foot Locker have chosen to invest millions in them.
While Foot Locker chose Goat, StockX and Stadium Goods are two other mainstream apps they might also have backed financially.
Despite this investment, Foot Locker still could not avoid a 30% stock market plunge in the following years. Not even tech investment could save it from the lost business from Nike's switch to DTC marketing as of late.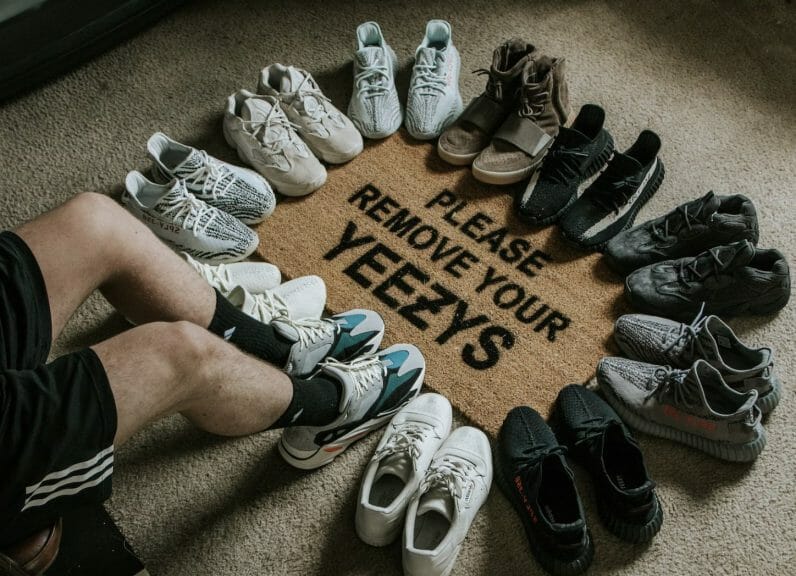 Perhaps most detrimental of all to the sneaker industry however is the newfound presence of bots.
Expert coding means they're able to snap up any number of highly coveted limited edition releases online before any honest human sneakerhead ever could.
This is not to say there aren't any genuine people reselling sneakers online who rely on bots as well. But just because bots serve to make prices more competitive by increasing demand does not mean they affect the resale market in an exclusively positive way, either.
Some would even go so far as to say they've cornered the sneaker market by hoarding products. Still, whether or not one believes in purchasing bots' ability to fuel the industry positively, their current legal status means that, rather like the sneaker craze itself, they appear here to stay indefinitely.