Featured Image Via
It's about damn time. After Ridley Scott's 1982 cult film, the long-awaited sequel is finally coming.
Harrison Ford will be returning as well, but this time as a handsome old man. If you haven't read the novel by Philip K. Dick, Do Androids Dream of Electric Sheep, then I encourage you to do so and watch the 1982 film. The movies are based loosely off Dick's science fiction novel that focuses on androids blending into human society.
The new Blade Runner takes place thirty years after the events of the previous film that was set in 2019. However there is a new list of handsome gentlemen (besides Ford) who have a role in the movie: Ryan Gosling and Jared Leto. Rick Deckard, the protagonist of Dick's novel (Harrison Ford), is returning after thirty long years of who-knows-what.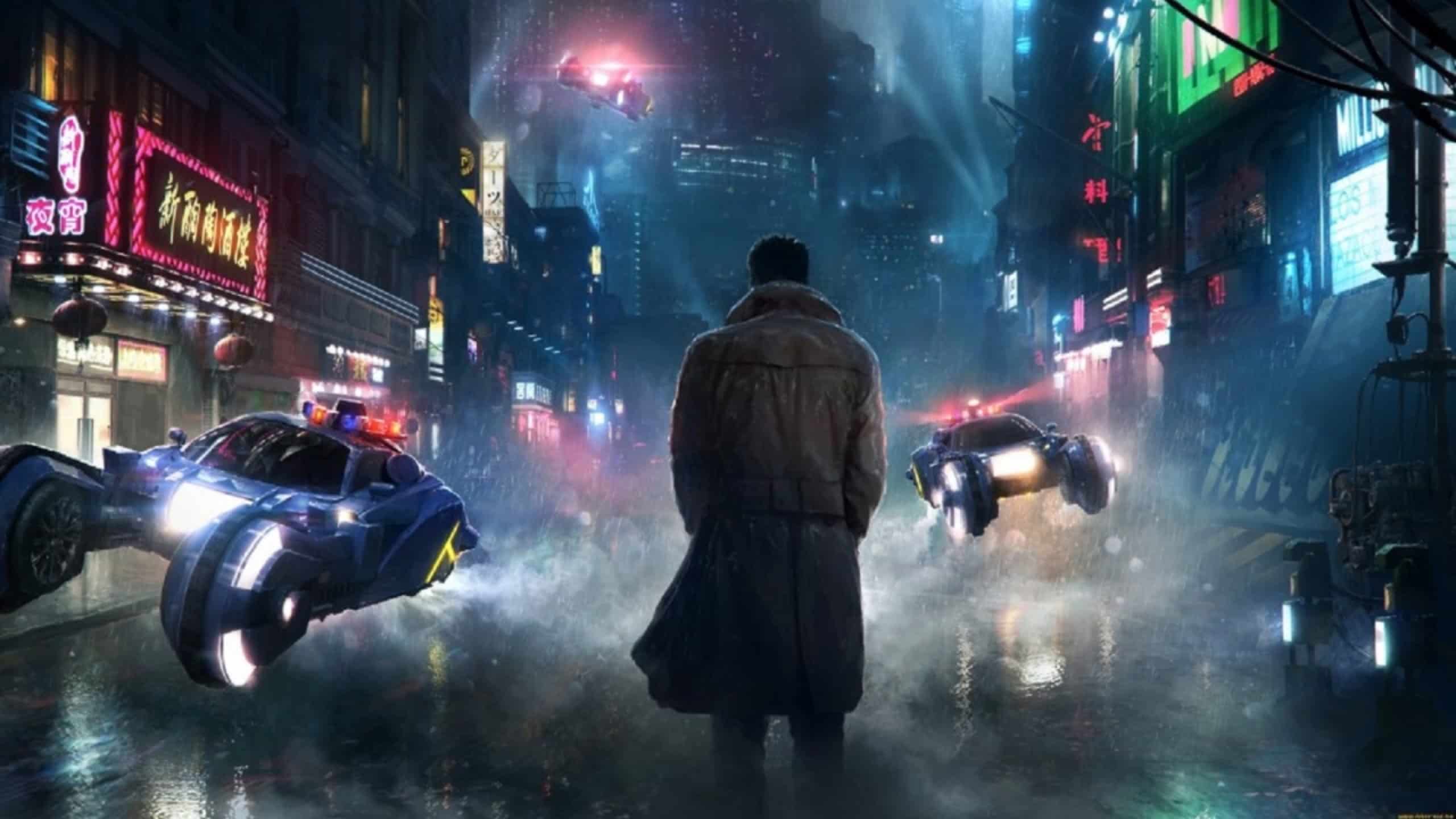 Yet a new android hunter will make his debut: LAPD Officer K (Ryan Gosling), and once again this science fiction world is in peril. Mark the calendars for October 6, 2017, which is when the film is expected to be released globally.
Until then, watch the old movie, read the book, and check out this video featuring the making of Blade Runner 2049. If you thought the last film had some crazy futuristic tech, think again. 2019 is just around the corner and 2049 is looking to be even more android heavy.
Check out more shenanigans happening here on Earth that sound like something out of a Philip K. Dick novel. Stephen Hawking estimates that humanity has less than a 1,000 years left on Earth, check out the article here.