Stephen Fasteau was the stereotypical "high school band nerd". With his ten year high school reunion approaching, Stephen constructs a plan to have a more attractive, more successful lookalike take his place at the event.
Stephen contacts VICE's Oobah Butler, through his app "Oobah", to help him find an attractive lookalike.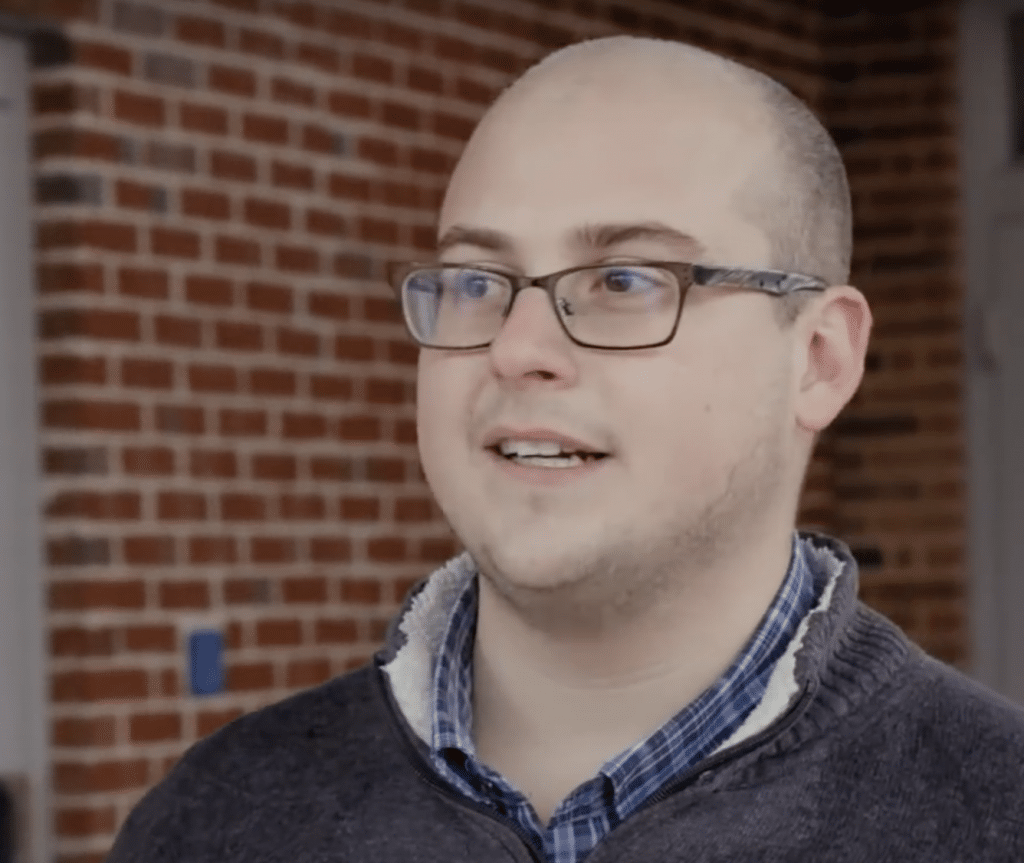 Having found the lookalike— 41-year-old Hollywood actor, Aaron— Stephen and Oobah transform Aaron into a "new and improved" Stephen: shaving his head, putting in brown contact lenses, and inking a fake tattoo that reads "Chicks Dig Me" (a reference to an embarrassing high school memory of Stephen's).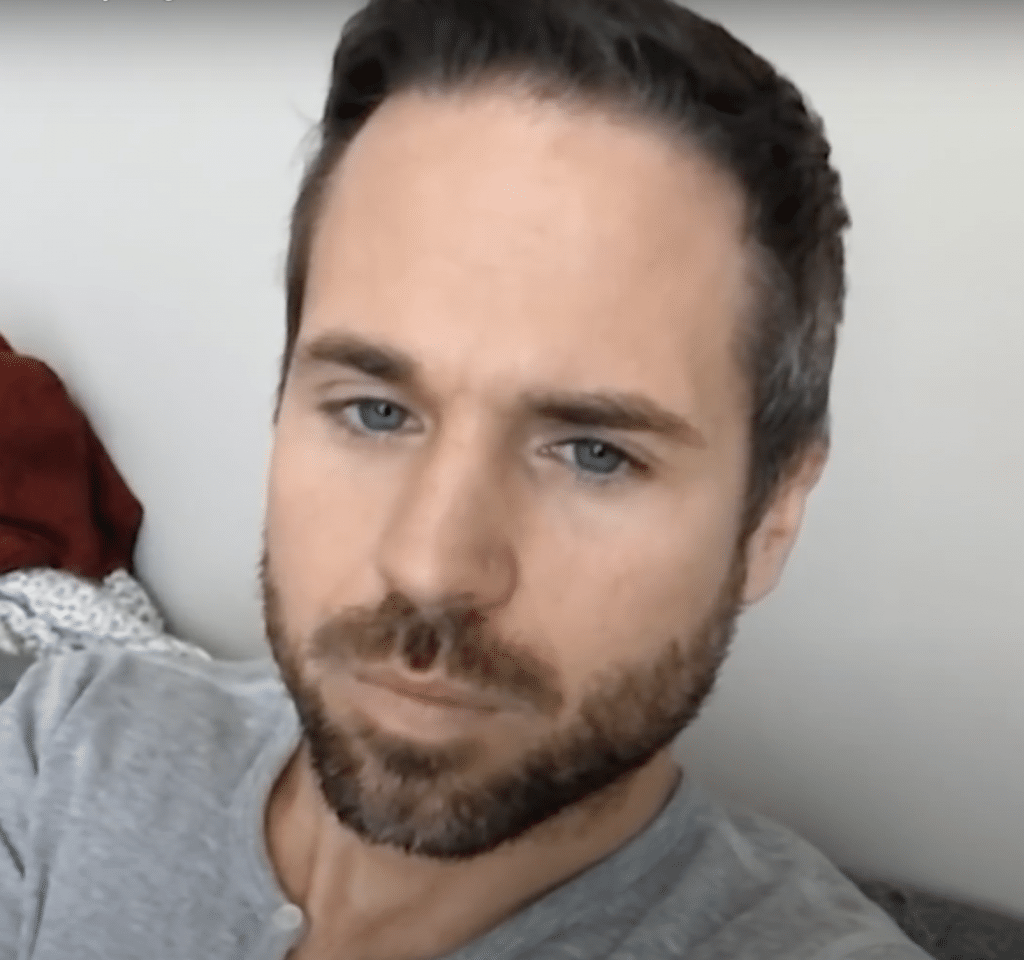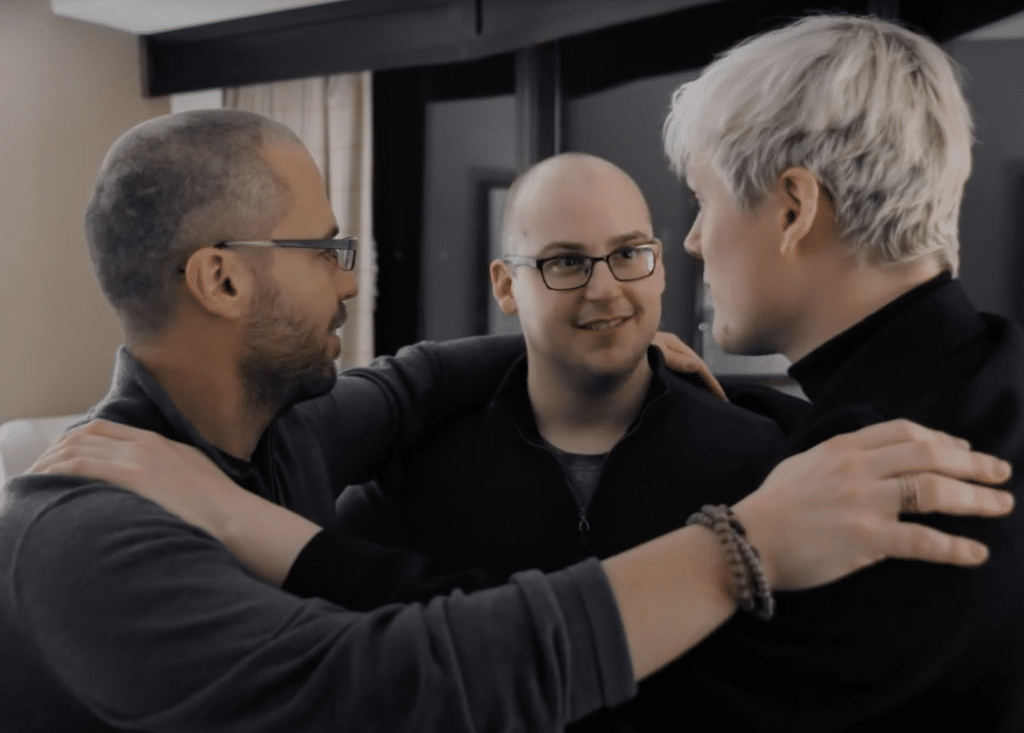 They share with Aaron minimal knowledge about Stephen and some of his ex-classmates that will allow him to pass as Stephen at the reunion. Stephen thinks that Aaron will fool nearly everyone, believing no one at high school will truly remember him. And for the first half of Aaron's masquerade as Stephen, this is the case.
Until…
Katie, an ex-classmate who Stephen had a crush on for much of his high school career, shows at the reunion unexpectedly.
Aaron, having no knowledge of Katie (because Stephen hadn't deemed this knowledge necessary) screws things up, illuminating his falsified semblance as Stephen. From this point forward, everybody starts to realize that Aaron is an imposter.
As unsuccessful as this plan may have appeared to turn out, it was actually quite fruitful. And for Stephen, it happened to be "a huge learning experience". But how so?
When everyone recognized Aaron as an imposter, they started channeling old memories of Stephen, mentioning how they wanted to speak with him instead. One ex-classmate even said (in response to the imposter): "That's a bummer because I would love to see the actual Stephen".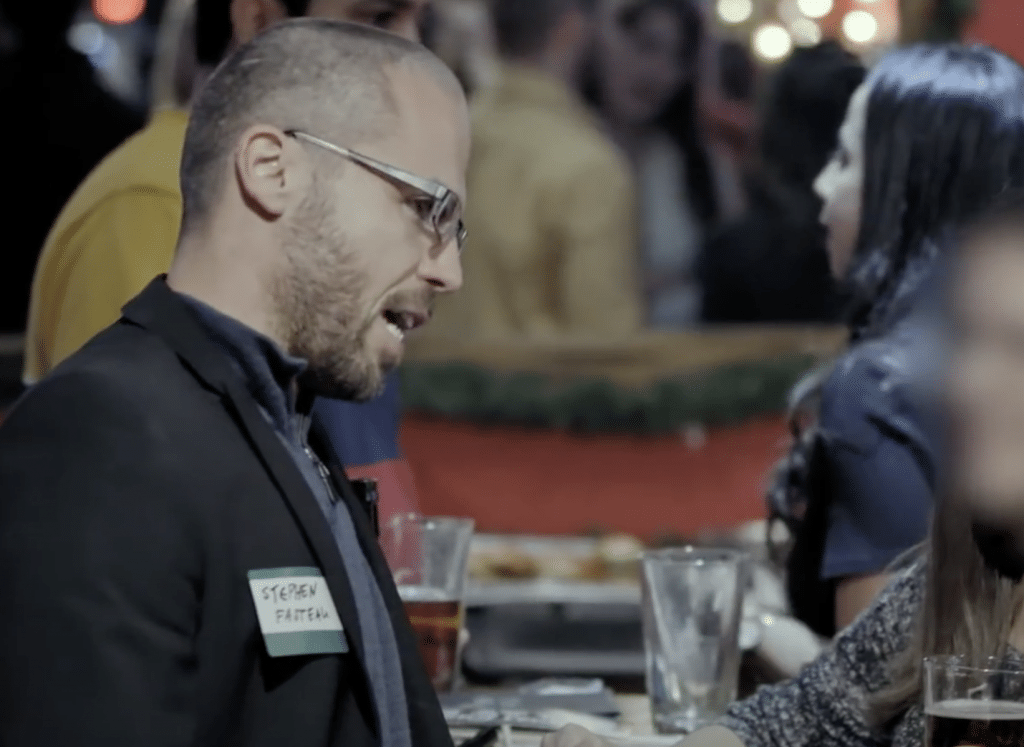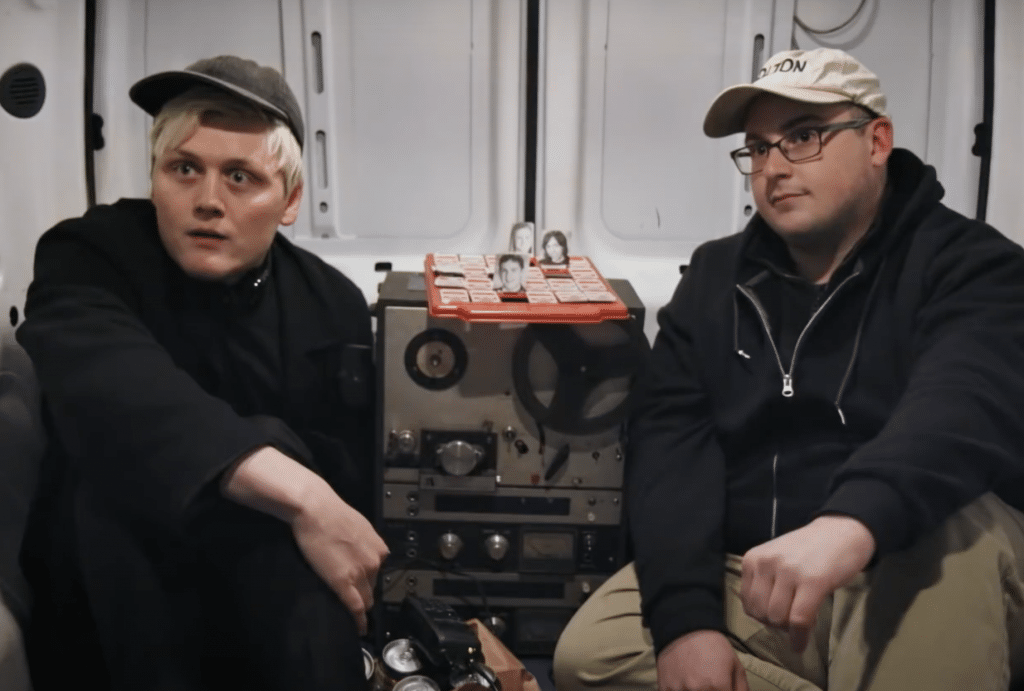 A revelation sparked Stephen as he tapped into the reunion from outside: "It's touching to know that these people that I didn't think still felt connected to me actually do".
At the end of the video, Stephen joins the reunion where he is welcomed with warmth and excitement. He even asks Katie to go out on a date! It's nice to see Stephen's plan worked out, even if it didn't unfold as intended.
Check out the video below.