With his new movie, Once Upon A Time In Hollywood, having excellent reviews, you except for Mr. Quentin Tarantino to take a break from making classics like Pulp Fiction, right? Nope! The one and only Quentin Tarantino is just getting started!
His attention is now geared toward another project, which will be in the sequel format of Django Unchained, in which the titular character will team up with the Western hero, Zorro. This crossover the adventurous pair will pick up where it was left off since a previous book was released in 2014, which was ironically co-written by Quentin Tarantino and will probably take inspiration from. Tarantino will be teaming up with stand up comic book star Jerrod Carmichael to write it, according to Collider.
Collider had an idea on what will happen to the daring pair while they go on their adventure:

After safely settling his wife, Broomhilda, near Chicago, he takes to the road once again, sending her funds whenever he completes a job.
It's by sheer chance that he encounters the aged and sophisticated Diego de la Vega — the famed Zorro — and soon finds himself fascinated by this unusual character, who can also hold his own in a fight.
It's not long before Django becomes Diego's 'bodyguard' and joins him on a mission to free the local indigenous people from slavery.

Collider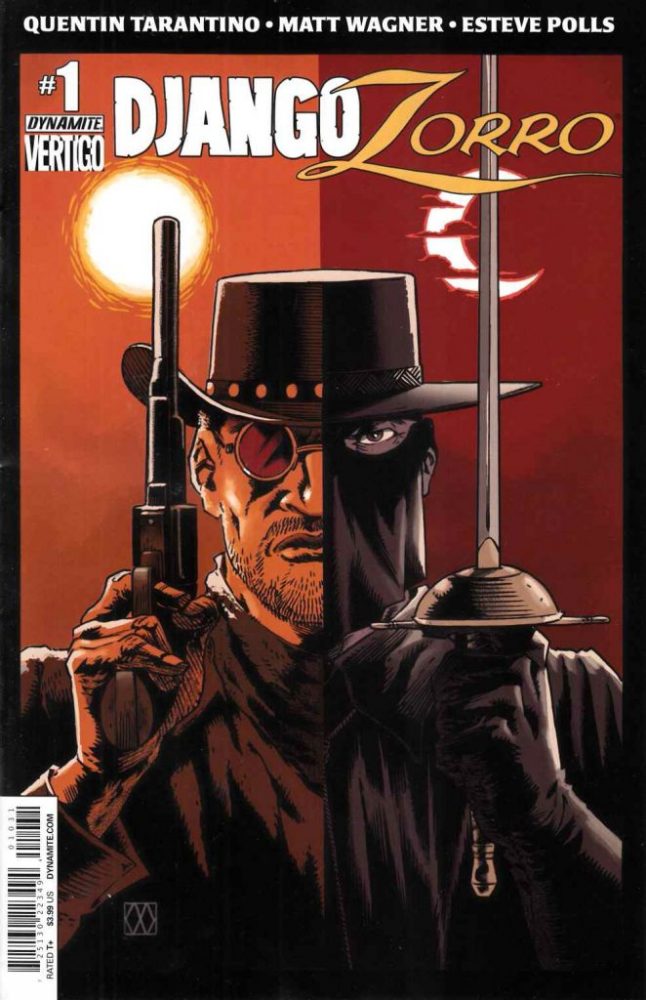 That sounds like quite the adventure, right? Even though the film adaption of the graphic novel won't be out for a few more years, Mr. Quentin Tarantino is on his way! I guess we have to wait for some time, or you could read the comic in the meantime.
How Woodstock Defined A Generation And Changed U.S History With The Power Of Love…Read More About Article