Renowned film critic Pauline Kael has just been announced as the rumored subject of filmmaker Quentin Tarantino's tenth and final film, "The Movie Critic." Pauline Kael, who passed away in 2001, was known for being a film critic who wrote for the New Yorker from the 60s through the 90s.
Bonnie and Clyde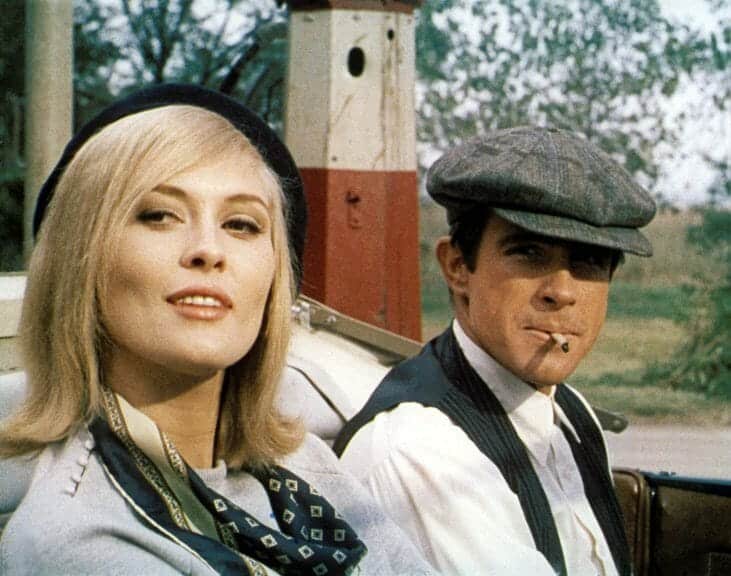 Kael's career, which spanned decades, focused on many different films, but one of her most influential reviews came at the beginning of her career when she wrote her review of "Bonnie and Clyde", Arthur Penn's gangster biopic starring Warren Beatty and Faye Dunaway. While many critics bashed the film, especially for its violence, Kael revered it.
"How do you make a good movie in this country without being jumped on? "Bonnie and Clyde" is the most exciting American American movie since "The Manchurian Candidate." The audience is alive to it," wrote Kael. 
"Our experience as we watch it has some connection with how we reacted to movies in childhood: with how we came to love them and to feel they were ours—not an art that we learned over the years to appreciate but simply and immediately ours. When an American movie is contemporary in feeling, like this one, it makes a different contact with an American audience from the kind made by European films, however contemporary."
She has a remarkable ability to put beautiful prose into her reviews without sounding pretentious or overbearing. She has just the right amount of quip, and her points are so well thought out that it's tough to disagree with her.
The Godfather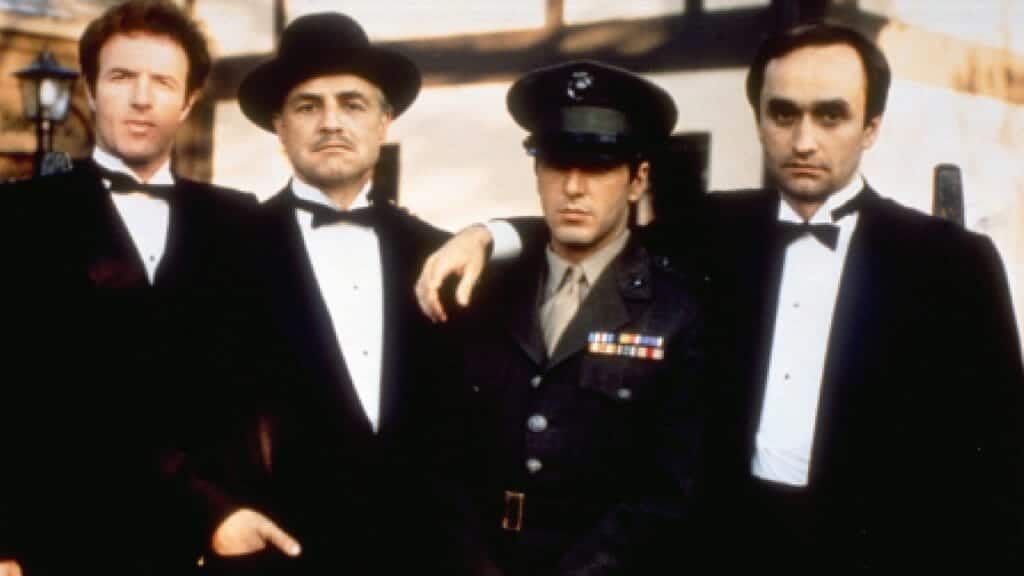 Another great work of Kael's is her review of "The Godfather" series, Francis Ford Coppola's iconic gangster films that have gone down as some of the greatest movie duos ever. Kael takes the time to analyze the film almost in the same light as the opening of the film– "I believe in America."
"It's an epic vision of the corruption of America," wrote Kael in her 1974 review.
Paramount Pictures Job as Creative Consultant
Tarantino's film supposedly takes place during the late 70s, and some fans are speculating that it took place when Kael was working at Paramount Pictures, a job given to her by Warren Beatty.
Kael's position as a creative consultant was short-lived, as her blunt and opinionated nature caused some tension among studio executives.
In Kael's biography, Brian Kellow explains, "In a short time, Pauline demonstrated her lack of finesse at the game of studio politics. It led her to deliver several blunt judgments to executives who weren't used to being spoken to quite so sharply."
Kael didn't spend long in the position, but it was still an influential part of her career and her relationship with other prominent people, such as Beatty.
Tarantino and Writing
Fans also speculate that this film will take the history revisionism stance of many of Tarantino's works, most recently his film "Once Upon a Time…in Hollywood", which follows an aging star and his stuntman who kill the Manson family.
Tarantino has reportedly finished the script, but there isn't a studio attached yet or a release date. However, focusing on a film critic like Kael, who loved the idea of movies, would be a great way to finish off.
Tarantino has had a rough go with critics and has often faced off against them in the media. Much of the controversy comes from his movies being so violent, as almost all of his movies have some bloody showdown, maybe sans "Jackie Brown." However, that is not to say that he doesn't have respect for film critics and their work.
Tarantino has also written two books, one a novel and the other a piece of his own criticism. His "Once Upon a Time… in Hollywood" novelization shows off his own knowledge of the era, as it's a much deeper look into his characters and the era of Hollywood that they live in than the movie explores. "Cinema Speculation", his most recent work, is about films he loved that influenced him. This is almost a piece of film criticism in itself, and one can gather that he has read enough of it in his lifetime to write a movie about it.
Pauline Kael's articles for the New Yorker can be viewed here.