When Zuckerberg announced a future in Metaverse, a connected virtual reality world, and rebranded his company Meta the last quarter of 2021, a Meta Real Estate boom was immediately seen with soaring price and trading volume in virtual spaces. Metaverse real estate was claimed to be the new frontier after cryptocurrency, with big companies like PwC, JP Morgan, Samsung, and HSBC investing.
What is Meta Real Estate?
According to InfluencerMarketingHub, they are "programmable spaces in virtual reality platforms where people can socialize, play games, sell NFTs, attend meetings, go to virtual concerts, and do countless other virtual activities". Like in real life, meta real estate owners could use their properties for personal recreation purposes or commercial purposes like advertising, product launching and etc. They could also develop, flip, or lease their Meta properties.
Buying land on Metaverse is usually done with cryptocurrencies like Ethereum, SAND, and MANA, all based on open source blockchain or gamified Metaverse platforms. Some have even celebrities moving in.
Besides competing to buy the land next to Snoop Dogg's on Sandbox, purchasing the Doggies or programmatically generated Snoop Doggs, attend Snoop's private metaverse parties, owners of the Doggies NFTs will also be able to play as their unique Snoop Dogg character to visit Snoop's virtual mansion, interact with characters from his universe, taking on challenges and solving puzzles. In other words, living a second life as Snoop Dogg himself.
The Boom and the Bust
According to CNBC, Following Zuckberg's Oct. 28 announcement of rebranding as Meta, virtual real estate sales surged nearly ninefold to $133 million in November, by statistics from MetaMetricSolutions. The company also claims that Meta Real Estate topped $500 million in 2021 and projects sales of $1 billion in 2022.

However, Metaverse land has taken an even deeper plunge than the housing market in the first half of 2022. According to the Real Deal, trading for land on six platforms, including Decentraland and The Sandbox, is down 97 percent from its November peak, based on data from WeMeta. Trading volume goes down from $229 million in November to only $8 million in June. The average price of land went down by almost 80%from a peak of $16,300 in February to $3,300 in June.
What Went Wrong?
Even when the trading prices were at their highest, investment guidance in meta real estate is always tagged with high risks. For those skeptical, Metaverse is far from the unified VR social platform Zuckberg has imagined, or at least for now. It is nothing more than a few broken game worlds with its own game coins and NFTs at present.
Some go even further by pointing out that it is misleading to compare meta real estate to "real" estate, for it does not boast the scarcity like real land. Theoretically, the supply of meta land could be infinite, which means it is valueless.
Zuckerberg's vision of the unified VR platform is contrary to the decentralized reality of the Metaverse. Many have ridiculed that Meta has actually come from his failure to get the satire of Neal Stephenson's early '90 dystopian sci-fi "Snow Crash", in which one walks around in a virtual world as an avatar.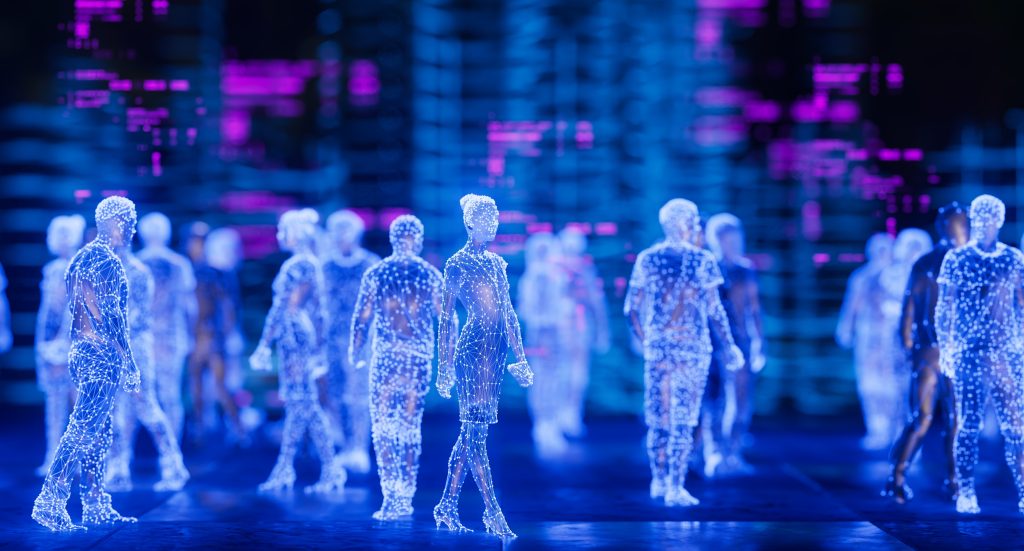 The Future…
Metaverse is still so new to be defined and a large part of it is still to be built. Now many companies have tried to defer to a single game or platform as "a metaverse". Hence, a "multiverse of metaverses", or a "hybridverse". But with regard to the future of Metaverse, there is still so much uncertain and unknown.