The Royal Mint and Post Office decided to come together and release a whole new line of 26 new 10p coins. Which is something no one asked for. Some of the designs celebrate everything from the UK and some fall short in execution. This is my stupid American take on these coins. Here are the coins ranked best to worst in design according to this article: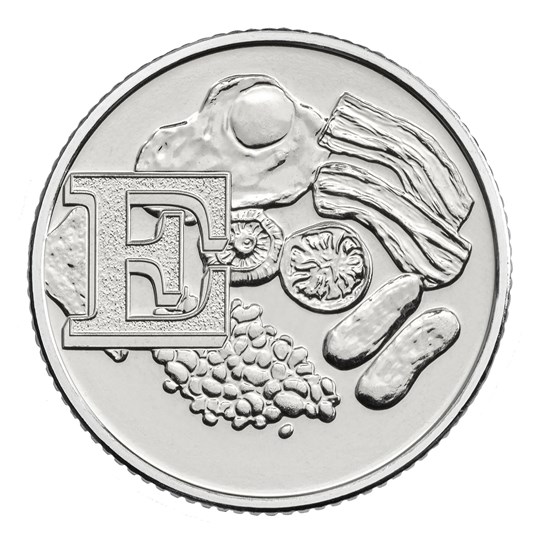 English Breakfast- #1
There is no question to what the coin represents and the rendering is completely amazing.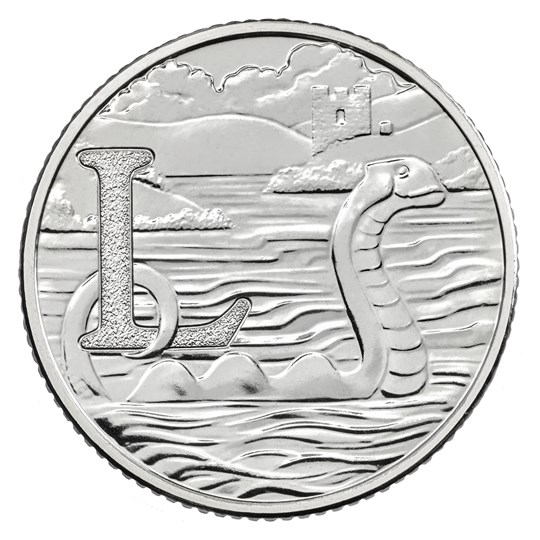 Loch Ness Monster- #2
Who doesn't want one of the most recognizable monsters in the world on a coin?
Ice Cream Cone- #3
This is just a killer idea- ice cream is the perfect way to spend a hot summer day.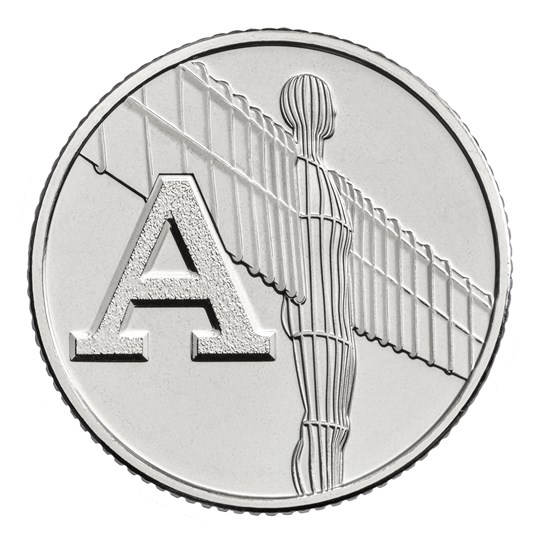 Angel Of The North- #4
An honest and straightforward statue anyone can get behind.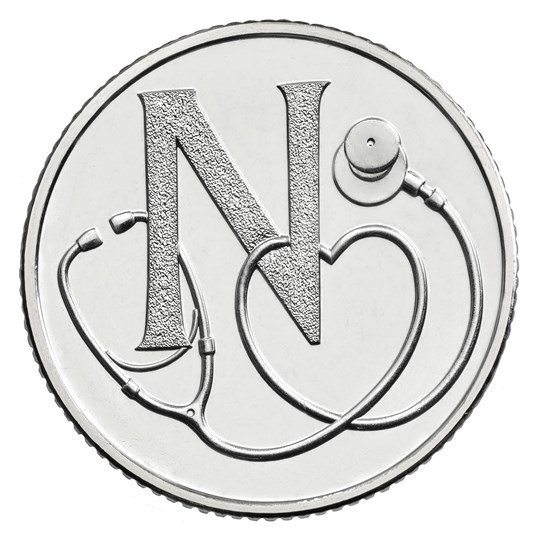 NHS- #5
The National Health Service always has our backs, even when we break them.
Stonehenge- #6
A classic reminder of where our ancestors came from, mine too!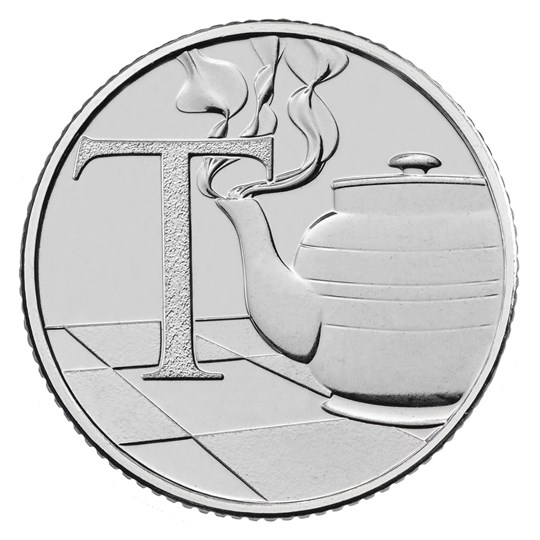 Tea- #7
The staple to any place in the UK.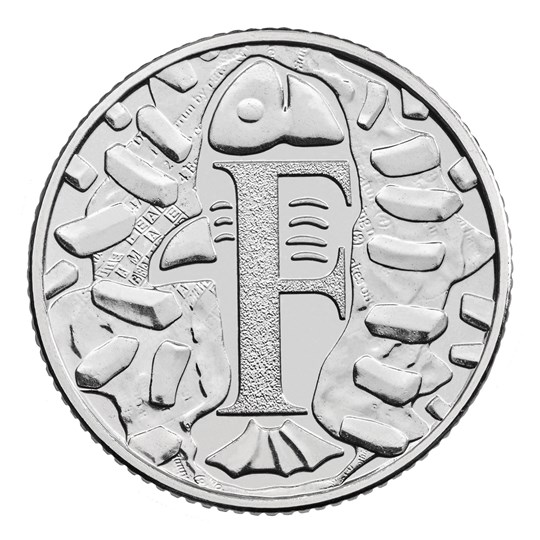 Fish and Chips- #8
A slightly messy design for an equally as amazingly fried meal.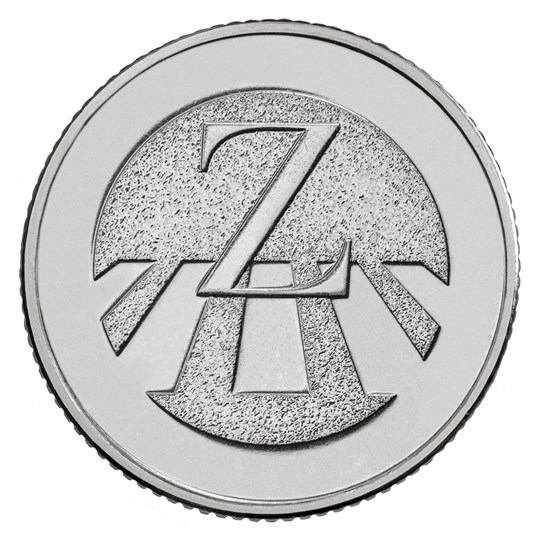 Zebra Crossing- #9
This brings to mind all things related to The Beatles.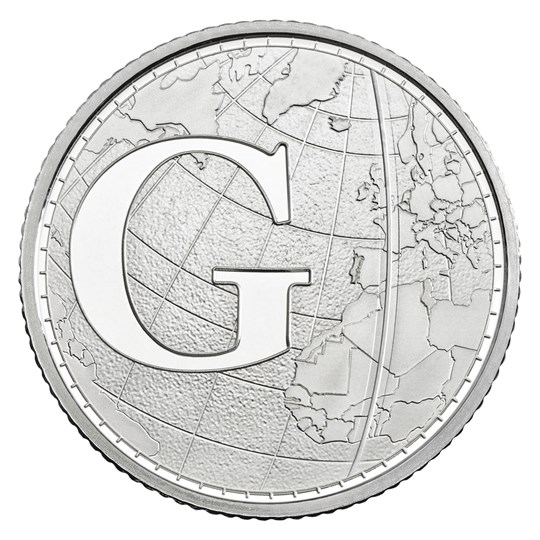 Greenwich Mean Time- #10
The time zone most associated with the UK…okay.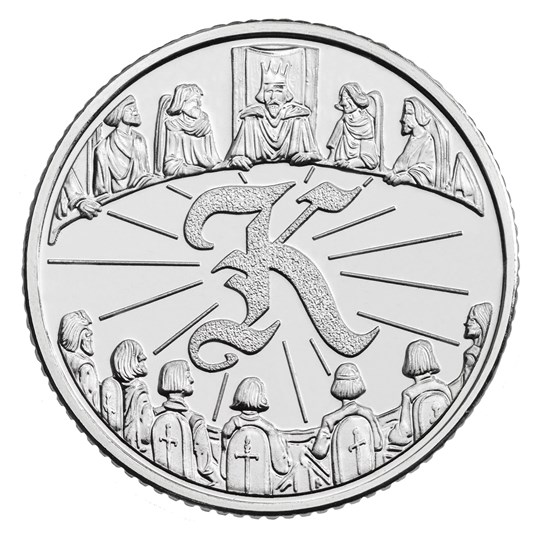 King Arthur- #11
The knights of the round table sitting around an elegant K- "K"ing Arthur, "K"nights? All K- kind of brilliant.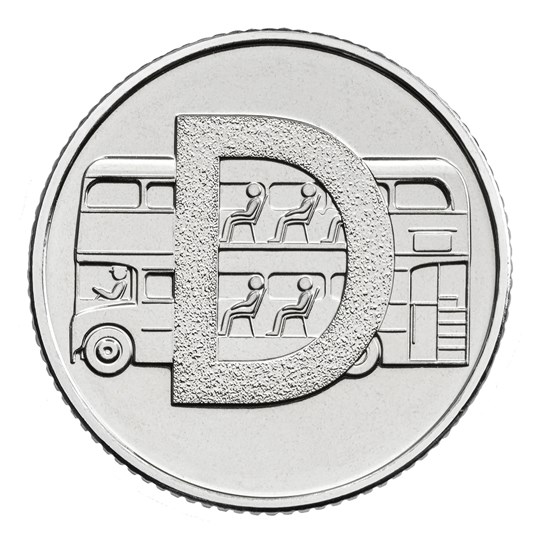 Double Decker Bus- # 12
The most widely associated type of bus with busy places like London.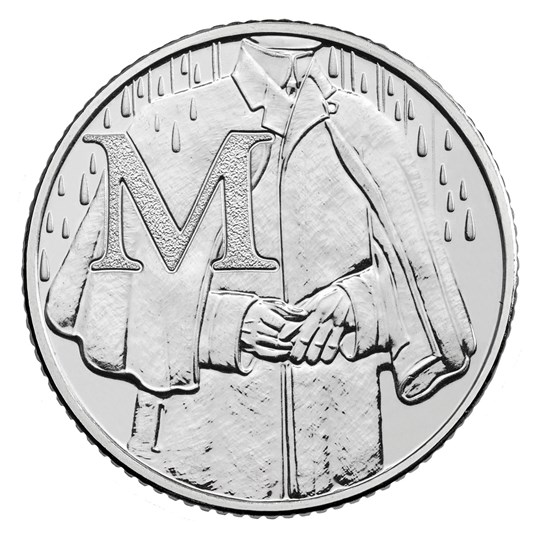 Mackintosh- #13
Something slick for all that rain?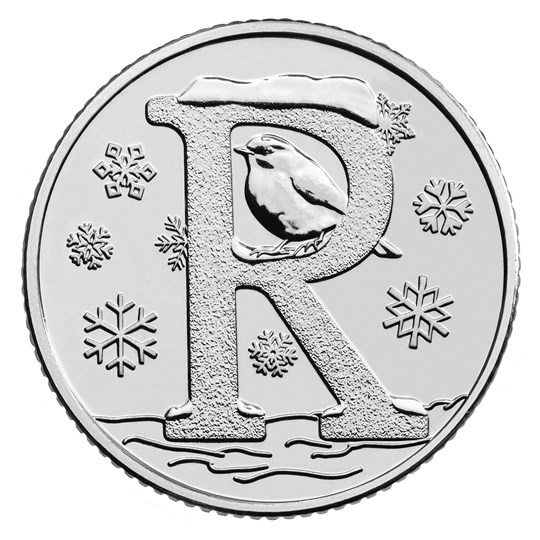 Robin- #14
Bird of the winter?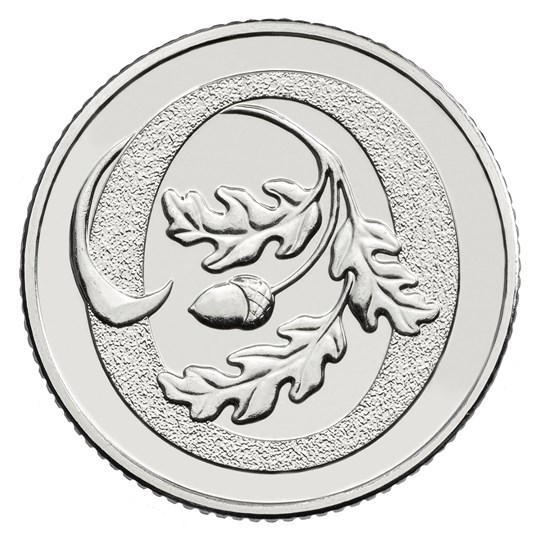 Oak Tree- #15
The mighty oak- which is also found in other countries as well?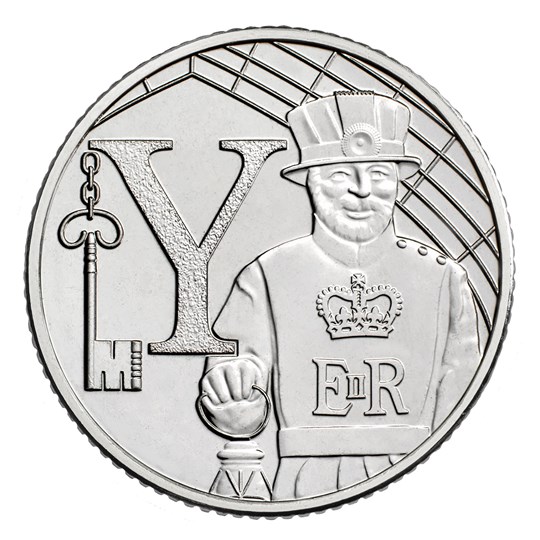 Yeoman- #16
This left my dumb American ass pondering what this could be until I looked it up, from the Tower of London huh?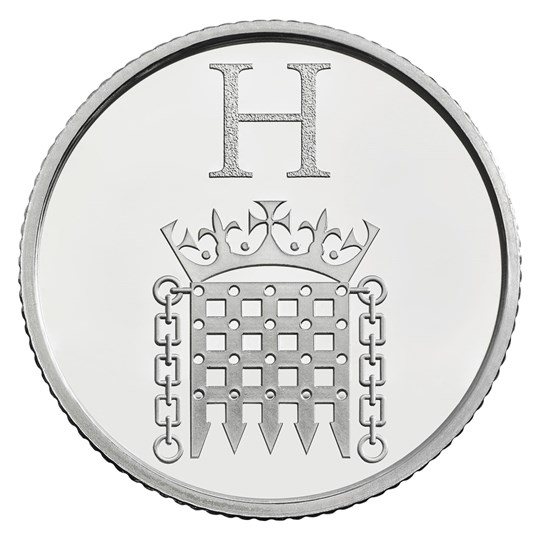 Houses of Parliament- #17
Looking authoritative and kind of scary there.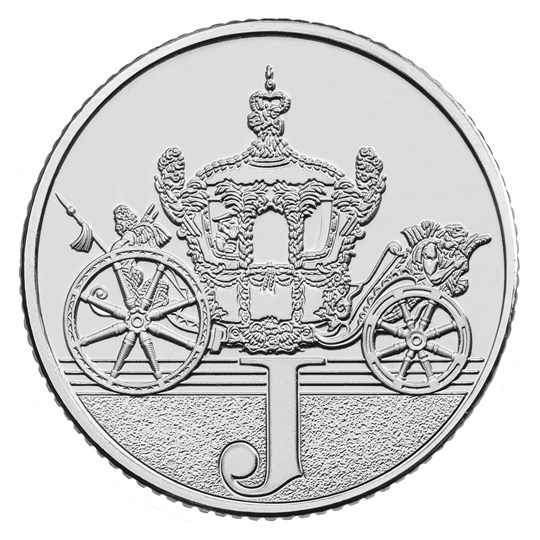 Jubilee- #18
Like the Queen isn't on all of the other currencies- we have to put her special party on one as well?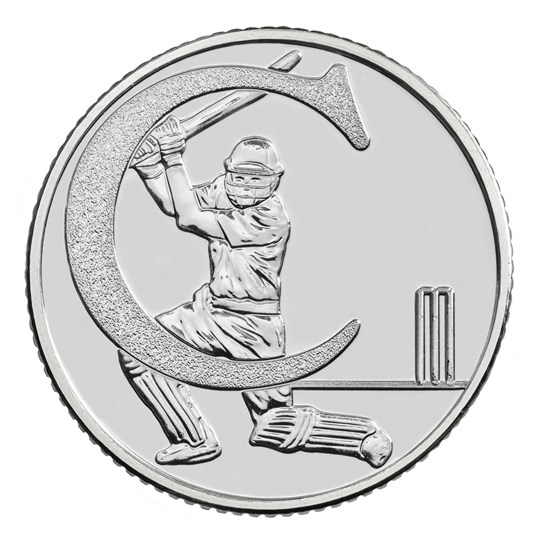 Cricket- #19
The sport that has the whole world wielding giant slappy mallets.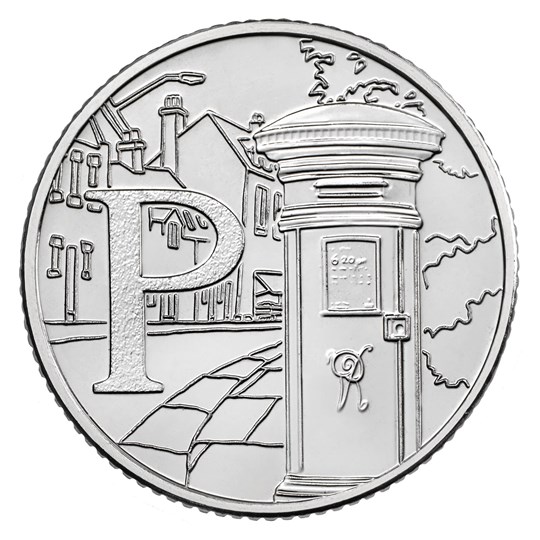 Post Box- #20
Yes, the post. It also needs recognition because it helped create these coins in the first place.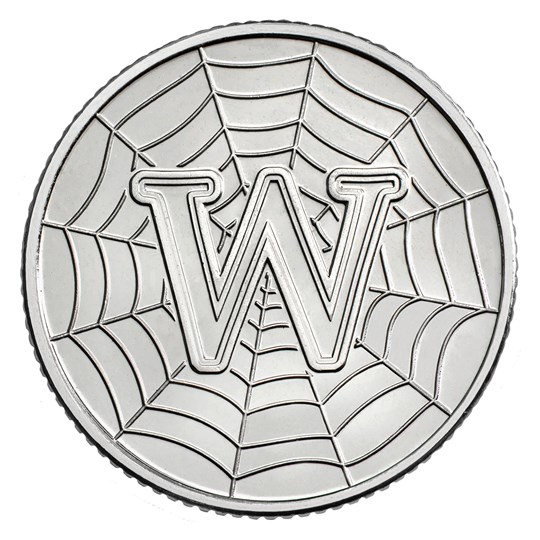 World Wide Web- # 21
I mean seriously, the "web". No one calls it that still? Is this really a British thing?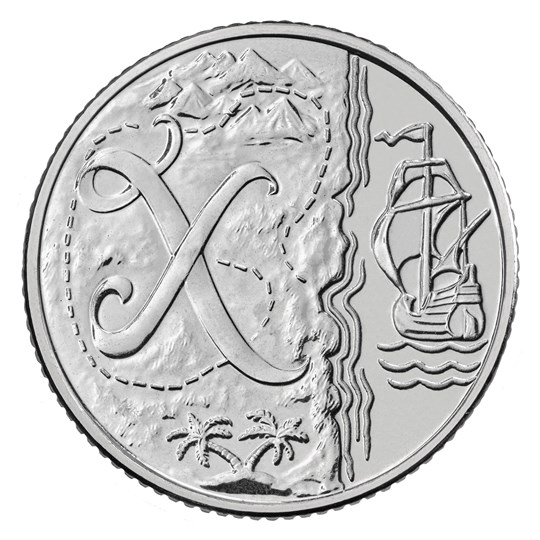 X Marks the Spot- #22
The X looks kind of nice but the trail leading to the X is long and unnecessary.
Villiage- #23
Calling towns "villages" sound British enough for me.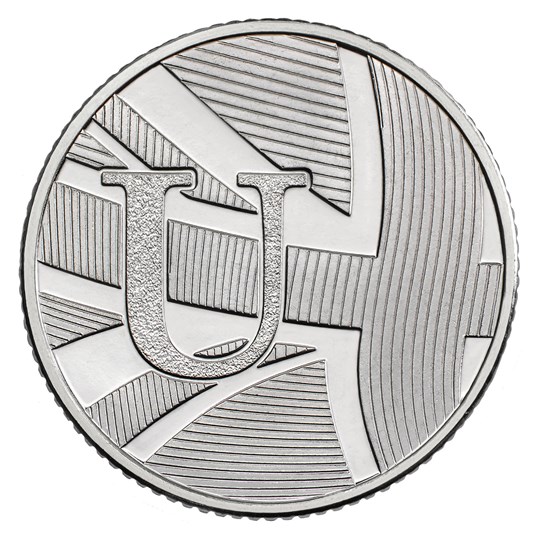 Union Flag- #24
Definitely most recognizable image to dictate the UK. We call it the "Union Jack" not sure if that's used widely or not.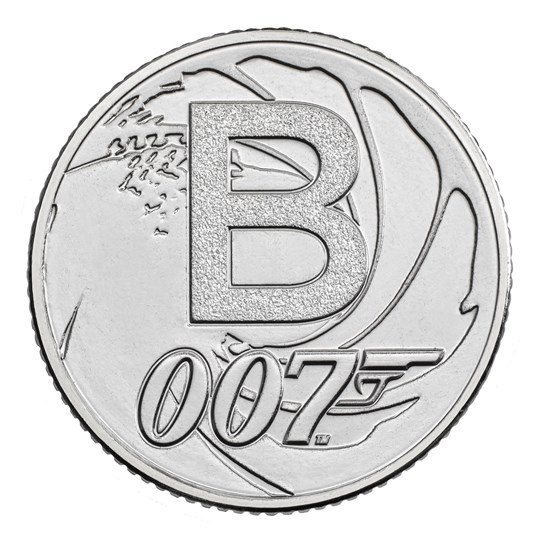 Bond- #25
"J" was taken with "Jubilee" so the "B" for "Bond" works too. The design is sort of lacking but he 007 is recognizable- just like the time a buddy of mine ordered a 007 from the bar and I was like, "Dude, that's just vodka, and orange with Sprite, right?" Trying to sound cool Brian?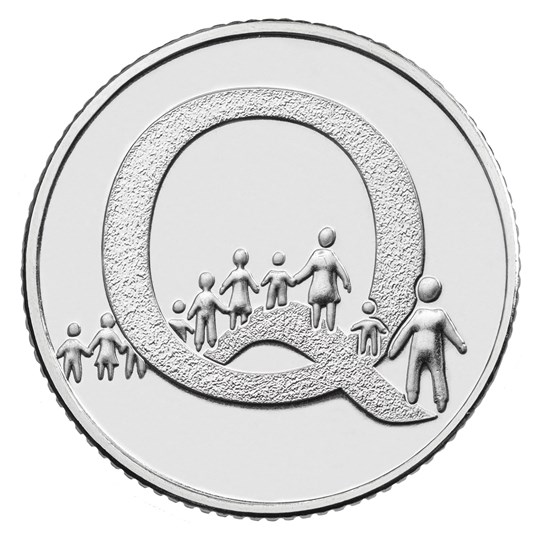 Queuing- # 26
This I knew was something that was said in the UK- here, it's called "a line". Boring concept for a coin though. But at least there is diversity between the people in the line.
These are all the new coins and some of them are really cool and some are really not- here is looking at you "queue"- which is just a "Q" and silent letters. Speaking of silent, this actor, Doug Jones, is a quiet role loving monster man who is really quite amazing.