One lucky man from Macomb County has won a whopping amount of $2,000,000 in the lottery after getting a totally different scratchcard from the gas station by accident.
The lucky winner, who decided to remain anonymous, was driving in his wife's truck and came to the gas station to put air in the truck's tires when the need for change for the machine changed his life forever.
In his winning statement, the 57-year-old player said that he went into the gas station to get change, and there he also asked for a $10 Lucky 7's scratchcard. That's when the clerk gave a $20 ticket by mistake.
"He offered to exchange it for me, but something told me to keep it. I am sure glad I did!"
After winning, he visited the headquarters of Michigan Lottery to claim his prize and chose to get his winning in a one-time lump sum payment of about $1.3 million instead of accepting annuity payments for the full $2 million winning amount.
He is planning to buy a new home with his winnings and put the rest into savings.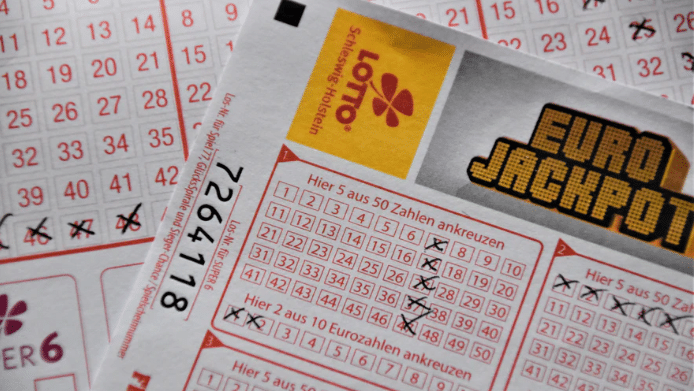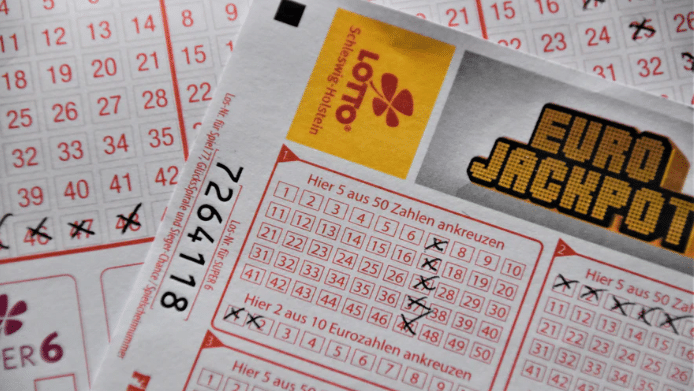 But this is not the only player who hit a stroke of luck with their lottery tickets. Last week, a woman from North Sydney won the $50,000,000 lottery prize when she decided to buy her first-ever lottery ticket.
In her winning statement, she said that after the winning entry was announced, while they were spending their vacation in Sussex her friend called her giving the news and she jumped to check her ticket online, and to her utter shock, she was the winner of the entire division one prize of $50 million!  
 "You won't believe this. This is the first lottery ticket I've ever bought in my life," the new multi-millionaire explained. 
She's not yet decided what exactly she'll do with her winnings, but she exclaimed that she would continue working and figure it out later.
Lottery winners' stories are always so bizarre, yet they make it seem like it can happen to you too. Read here how a reporter won the lottery while they were live on air!