Since Netflix dropped 'Squid Game' last month, the Korean survival-drama series has been on the tips of everyone's tongues. Needless to say, this article will be full of spoilers – so if you haven't seen it yet, then go check it out and come back!
Since the premise of the series is a 'Hunger Games'-esque fight for survival, it gives the showrunners plenty of opportunities to kill off characters. And writer-director Hwang Dong-hyuk makes the most of each and every one.
But fans of 'Squid Game' think that some of these deaths might not be as permanent as they seem at first.
Hwang Jun-ho, the police officer who goes undercover as one of the Games' masked, pink-jump-suited enforcers to find out what happened to his brother, is one such candidate for a surprise return.
It's after a long cat-and-mouse chase between Jun-ho and the menacing Front Man that the investigator is shot and plummets over the edge of a cliff into the sea. But as far as many viewers are concerned, that's far from enough to convince them that he's been put down for good.
For one thing, Jun-ho only gets shot in the shoulder, and Hollywood has long trained movie and tv viewers to distrust a death if a body doesn't appear on screen. For another, now that watchers know Jun-ho's brother was the Front Man all along, it seems almost as unlikely from a meta point of view that Jun-ho won't be brought back to assist Seong Gi-hun in destroying the Games for good. There's too much dramatic potential there.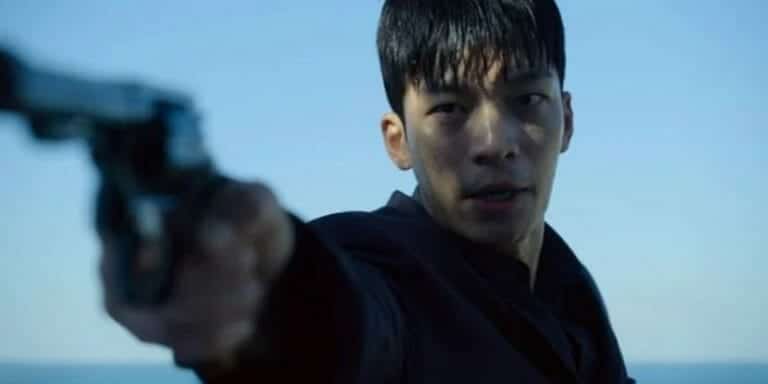 And for a third thing, actor Wi Ha-jun, who plays Jun-ho, has said publicly that he would love for the character to return.
"I'm dying to know what happened to him," he said in an interview with Deadline. "I want him to return alive, find his brother and ask him tons of questions. As a brother, I would ask him sincerely. As a detective, I want to explore the overall secrets behind the game as well.
"I really hope to see Jun-ho come back alive and explore all these questions. I hope to see a more brotherly love side of their relationship as well."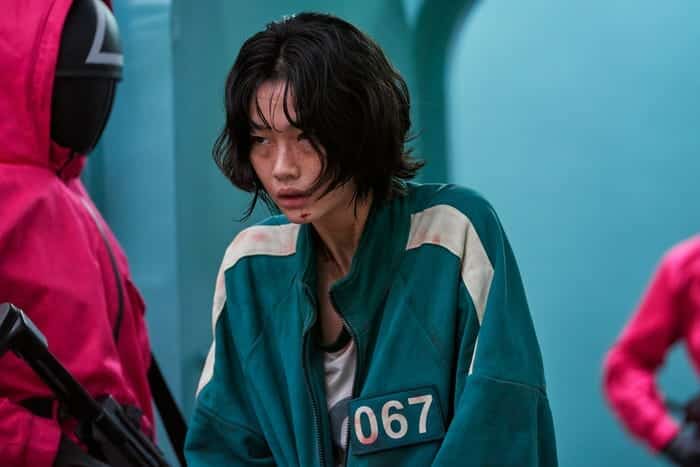 Whilst the return of Jun-ho could be seen as fitting within the expected level of suspension of disbelief when watching any movie or tv series, fans have also questioned whether some other, far more unlikely, characters could have survived their supposed fates.
One such example is Player 199, Ali Abdul. Played by Anupam Tripathi, fans have argued that since the migrant worker from Pakistan is shot off-screen, then maybe he was never shot at all. Or, perhaps, he somehow survived or overcame his captors. There are options, at least, even if it is a slim hope he will return.
Even more unlikely is North Korean defector Kang Sae-byeok, played by Jung Ho-yeon. Stabbed multiple times, by a knife through the neck and a shard of glass in her torso, it's a far cry to suggest she didn't die. But Hwang didn't show a body, so anything is possible.