A verdict has finally been reach in the case concerning the hate crime against Ahmaud Arbery.
November 2021, Gregorgy McMichael, his son Travis McMichael, and neighbor William "Roddie" Bryan were all convicted of felony murder charges and sentenced to life in prison.
Currently, the three men have all been found guilty of a federal hate crime in the death of Ahmaud Arbery.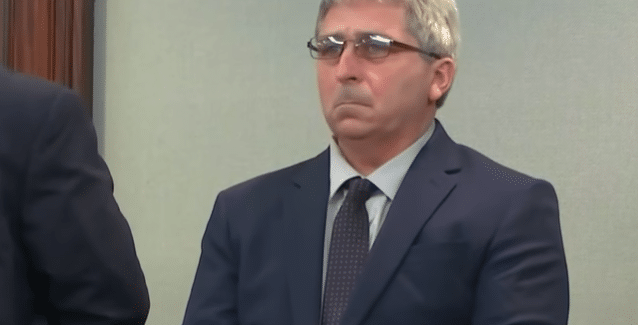 As of February 22, 2022, AP News reports that the jury feels that "Arbery's civil rights" were violated by Travis McMichael and that he targeted him "because he was black."
After nearly three hours of deliberations, the verdict was finally reached February 21 and 22.
In the trail, prosecutors highlighted how the three men when know for using racial slurs and derogatory language when speaking about black people.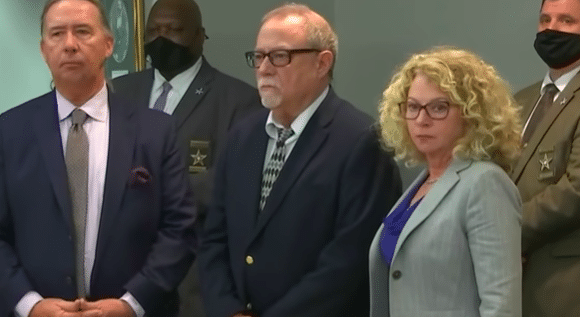 'On February 23, 2020, the three defendants did not see 25-year-old Ahmaud Arbery as a fellow human being'

.Lyons
The three men now face federal charges in addition to the life sentences given in November.
Even in the event that their original state convictions are reduced or overturned, the three men will still serve a substantial amount of time in prison for the death of Ahmaud Arbery, according to The New York Times.
In the initial state trail, the jury heard how on February 23, 2020, the three men follow Arbery in a pick up truck yelling racial slurs to which the man was later shot by Travis McMichael.
As the trial was set in Georgia, state law says that murder constitutes a life sentence.
Superior Court Judge Timothy Walmsley's decision was to determine whether the court will allow the men to be eligible for parole.
The father and son duo, Travis and Greg McMichael will not be eligible for parole in their sentence, their neighbor Bryan will be eligible in 30 years.
The defence attorney have made it known that they do plan to appeal the state convictions.
Check out a North Caroline racist dies after being hit by a fire truck.