A Ukrainian sailor who tried to sink his Russian boss's luxury yacht in Spain says he has "no regrets" and would "do it again".
The ongoing conflict between Russia and Ukraine, with Russian President Vladimir Putin's military invasion of Ukraine reaching a fever pitch over the past week, has incited violence and terror through Ukraine leaving people around the world glued to their screens in fear of increased escalation. For the people of Ukraine, the threat to their lives homes and well-being has never been greater, many of whom have been forced to join the conflict in fear of occupation.
One of the more surprising lengths people have gone to to take matters into their own hands when a Ukranian Sailor attempted to sink a Russian Tychoon's superyacht.
This karmic justice was executed by the Luxury yacht's chief engineer, angered by the attacks made to his country. The sailor, identified in local reports as D. Taras O., was arrested days, after war broke out, after attempting to flood the vessel, anchored in Port Adriano in Majorca, a marina on the Spanish island of Mallorca that's known for housing boats of the ultrarich.
The sailor was said to have seen the attack made by a Russian cruise missle against residential building in the Ukrainian capital Kyiv, that many had seen in a video posted on Saturday. The 55-year-old had believed that the manufactutor of the missle in question was owned by his boss and the Yacht's owner, Alexander Mikheev. 
Mikheev was the former head of The Russian Helicopter Corporation before taking over Rostec, a Russian state-owned weapons supplier, in 2016.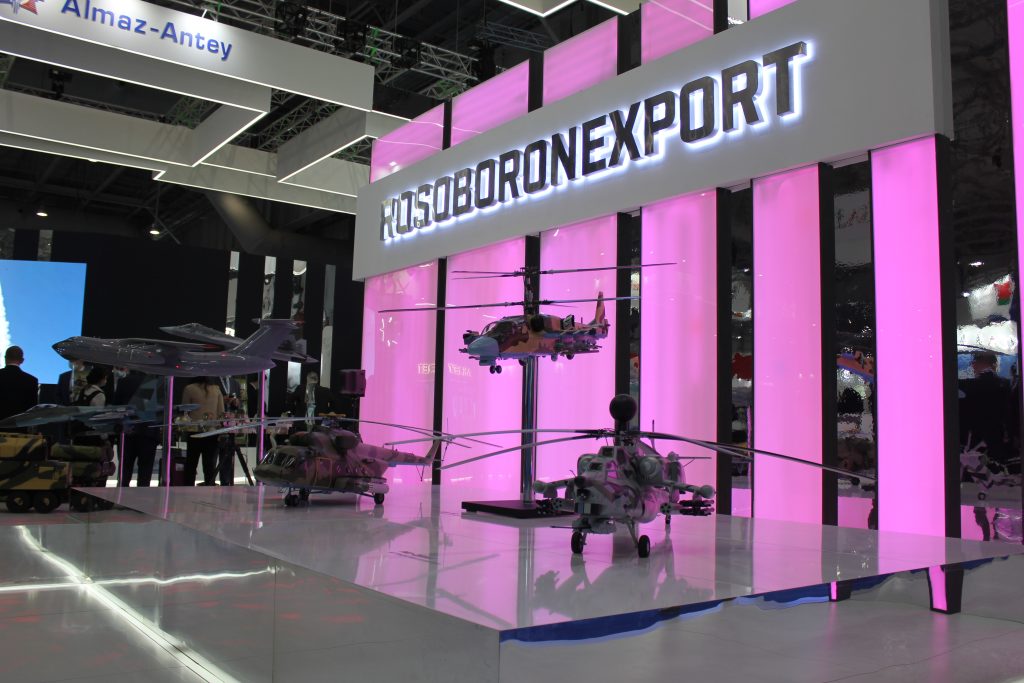 In order to sink the ship, the sailor allegedy opened the ship's valves and then another in the crew members' quarters. He also closed the fuel valves to prevent pollutive leaks and switched off the electricity, telling crew members to abandon ship.
Upon his arrest, he appeared in court on Sunday before later being released by the judge, on account of his intention to cause material harm to Mr. Mijeev and that it was not personal. In a statement made in court, he explained how his evacuated crew believed him to be crazy. However, in response to these claims, he reminded the crew members that they, too, were Ukrainians whose country was under attack and that he would take full responsibility for the damaged yacht. 
He followed up his statement upon his release, reportedly saying "I don't regret anything I've done and I would do it again". 
"My boss is a criminal who sells weapons that kill the Ukrainian people," he told civil guards who arrived at the scene to arrest him.