Two women are accused of reportedly attempting to spend a fake $1 million bill at a Maryville Dollar General store in Tennessee.
According to the report from the Blount County Sheriff's Office, deputies responded to reports of two women attempting to use counterfeit money to purchase several gift cards on 5 April.
What might have given the women away is the small detail of a million dollar bill not actually existing in the US, and so the cashier reported the 'suspicious incident' to the police.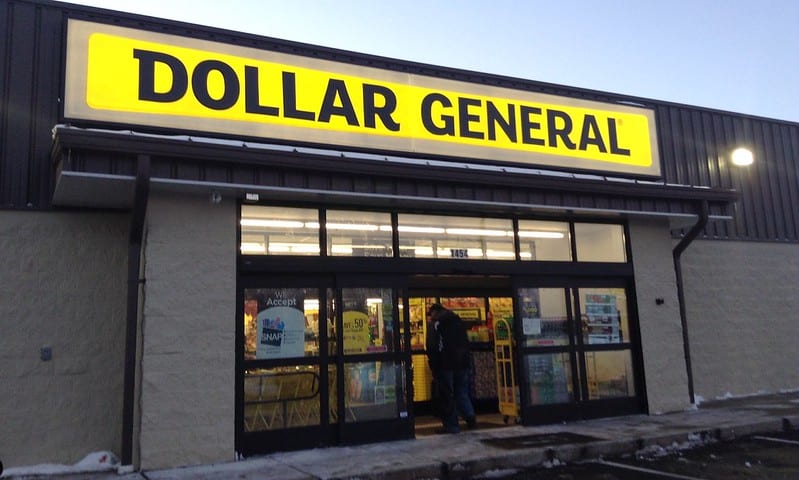 Upon arrival, the deputy found a 39-year-old woman, Amanda McCormick, in possession of the bill, accompanied by a 61-year-old woman.
McCormick told the police that she "received the one million dollar bill in the mail from a church" and was going to use it to purchase "items for care packages for homeless individuals."
Upon questioning, McCormick could not provide any additional information about which church the note came from.
The second woman, Linda Johnson, claimed to be unaware of the fake bill and said she was only riding along with McCormick to run errands.
Both women were issued a verbal no trespass warning for the Dollar General store and the $1 million bill was confiscated and placed into evidence.
No further action was taken; so, all in all, a pretty small price to pay.
Read more: Mafia Fugitive Caught After Posting Italian Cooking Videos to YouTube