With concerns about arms exportations and increases in terrorism, Turkey has just lifted their objections to Finland and Sweden joining the NATO alliance.
At the last minute of the NATO summit in Madrid this year, Turkey lifted their objections to Finland and Sweden's attempts to join the military alliance.
The current Turkish president, Recep Tayyip Erdogan, expressed strong hesitations about allowing these two Nordic countries to join the alliance due to fears of increased terrorism and arms exports. However, NATO has revealed that at the conclusion of the summit in Madrid this year, a trilateral deal has been confirmed and sealed. The Finnish president, Sauli Niinisto, and the Swedish prime minister, Magdalena Andersson, managed to persuade President Erdogan following a serious of intense negotiating.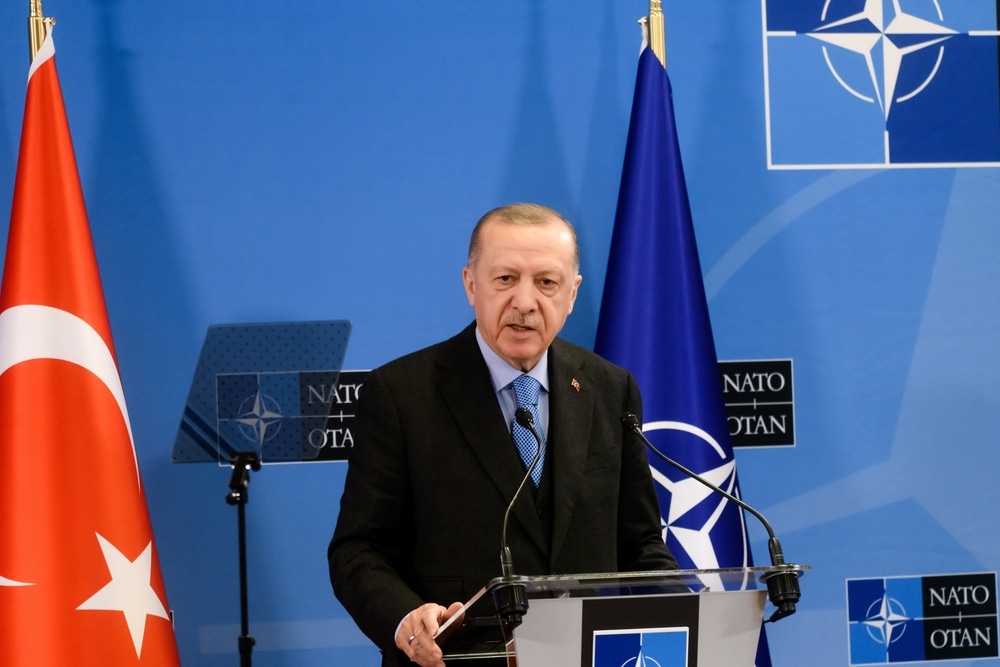 NATO's secretary-general Jens Stoltenberg shares news about the final decisions of the Tuesday meeting:
I am pleased to announce that we now have an agreement that paves the way for Finland and Sweden to join NATO.

Turkey, Finland and Sweden have signed a memorandum that addresses Turkey's concerns, including around arms exports and the fight against terrorism.

The Guardian
Swedish PM Andersson is very pleased with the "very good agreement", although criticisms about Andersson's excessive concessions towards Erdogan's requests in order to persuade Turkey to drop the veto have been rising.
Andersson shares with Agence France-Presse:
Taking the next step toward a full NATO membership is of course important for Sweden and Finland. But it's also a very important step for NATO, because our countries will be security providers within NATO.
The Swedish Premier adds,
And of course, we will continue our fight against terrorism and as NATO members also do so with closer cooperation with Turkey.
Andersson shares that a part of the methods to persuade Erdogan about dropping the veto on Sweden's inclusion in the NATO membership was proving to the Turkish leader the new and improved terrorism legislation the country expects to put into practice starting this July. Stoltenberg of Finland has also announced that they have been "further amending their domestic legislation" to ascertain that Turkey's anti-terror requests were satisfied.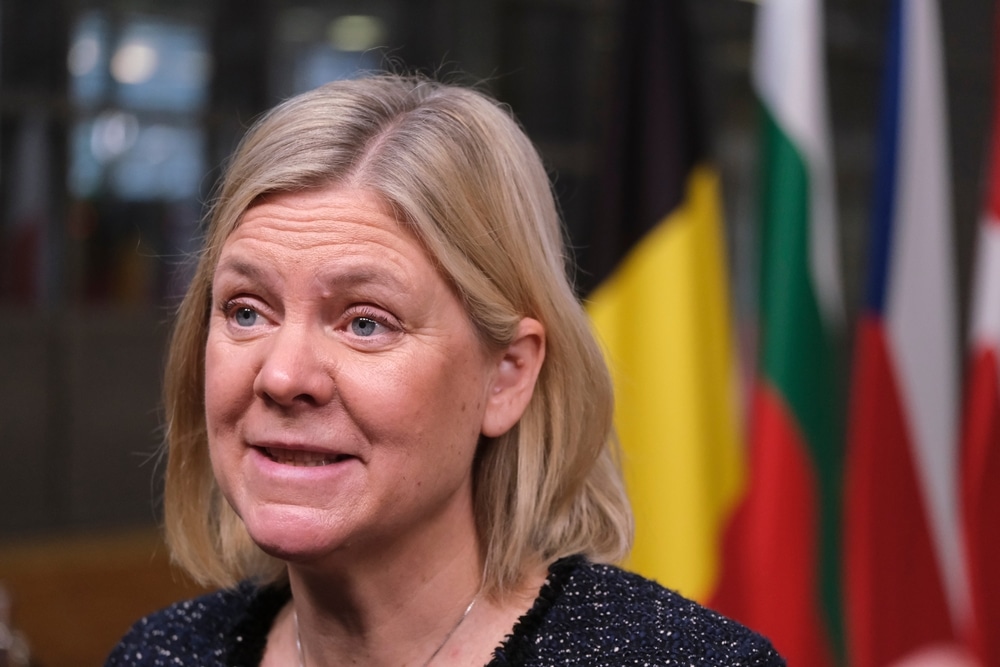 This moment is a historical change for Sweden and Finland since they consistently denied NATO membership due to their complex security relationship with Russia spurring a mixed array of public opinion from their people. With Russia's ongoing attacks on Ukraine since February, both countries quickly changed their stances and decided it was time to join the military alliance to seek greater safety.
Technically, they are not as yet full members as there is still possible ratification by current member states that could occur in the subsequent meetings this week. NATO works on the basis of consensus, so although there are 30 members, one country is able to stall or block any new members from applying if they do not agree. For instance, as Turkey has been doing this until they felt satisfied by the assurances the Nordic countries could provide in regards to arms deals and security against terrorism.
In particular, the point of tension found itself in regard to the Kurdistan Workers' Party (PKK). Turkey required assurances from Sweden and Finland that it would address the support they have been giving to Kurdish groups instead of as terrorist organizations.
Since the summit this Tuesday, Turkey has expressed they are now satisfied with the negotiations and assurances that the Nordic countries have provided.
Erdogan's office released a statement:
Turkey has made significant gains in the fight against terrorist organizations. Turkey got what it wanted.

The Guardian
"What it wanted" means that Finland and Sweden have signed a deal conceding that they will provide "full support" to Turkey's national security. This means that Sweden and Finland have now changed their perspective on the PKK, and now confirm that they view the Worker's Party as a proscribed organization. They have confirmed that they will no longer provide support to the Syrian Kurdish Democratic Union Party, or the People's Protection Units that have been, and still are, actively fighting against the Islamic State ruling Syria.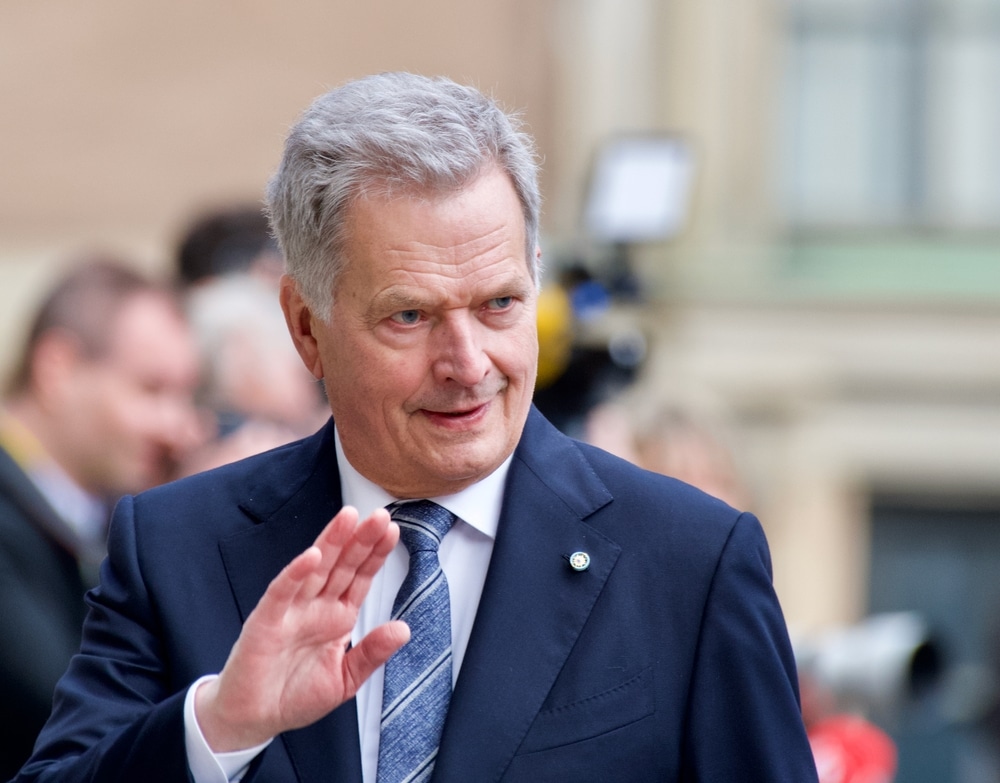 This deal renders matters rather delicate considering that Sweden is home to over 100,000 Kurdish refugees.
Turkey has also requested that any individuals they deem are linked to the PKK or the Syrian People's Protection Units be extradited immediately. Finland and Sweden highlighted in their new trilateral deal with Turkey that they would all work together on Turkey's extradition requests. Finland has announced that they indeed will be "cracking down on PKK activities" and entering into an agreement with Turkey on extradition."
This seems like an abrasive 180-degree turnaround, immensely spurred by the Nordic countries' fears of Russia's powers, leading them to a very vulnerable position to bend over for Turkey's requests.
U.S. President Joe Biden claims this trilateral deal was a success, and adds, was a "crucial step towards a NATO invite to Finland and Sweden, which will strengthen our alliance and bolster our collective security."
Boris Johnson has also announced support via Twitter:
These negotiations will create vastly new dynamics between Western nations and the struggling Kurds and Worker's Party fighting ISIS in Syria. Turkey's successful 'twisting of the arm' has led the Nordic countries into a corner, fearing Russian anger. However, the lives of the Kurds and the Syrian fighters against ISIS are now going to receive less and less support for their livelihood. This is a historical negotiation and a deal that may lead to further complications in the Middle East, more so than in the EU/West.
In other news, read here about the recent natural disaster that has occurred in Afghanistan, leading to over 1,000 dead by earthquake.