On Saturday, the residents of Quebec were constrained by a new Covid-19 lockdown restriction which placed them under a curfew of 8pm for 28 days. This was in an attempt, by Quebecois premier and politician, Francois Legault, to curb the increasing number of COVID-19 cases in Canada which has seen Quebec mentioned as the most contagious city with a reported 230,690 cases.
The incident involved a woman carrying her partner on a leash in an attempt to bypass the regional curfew. When first imposing the rule, Legault had announced that dog owners were exempt from this curfew, allowing them to walk their dogs after 8pm at a maximum 1km distance from their homes.
The couple was found by the police in Sherbrooke, last Saturday night, with the woman, 24, leading her partner, 40, with a leash around his neck. Unsurprisingly, members of Sherbrooke police were astounded by the scene, more so, as the couple went on to state that they believed they were abiding by the rules.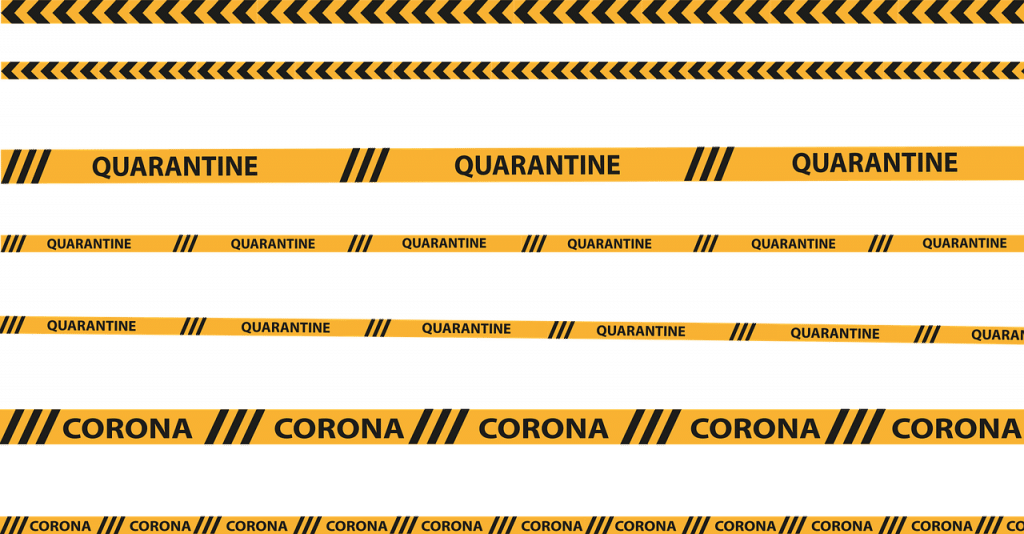 Isabelle Gendron, of the Sherbrooke Police Department, reported that the couple "did not co-operate with the police at all". The couple was fined £893 each for their behaviour towards the police and their violation of the regional rules. Sherbrooke Police added that an additional 35 tickets were issued during the first few days of the implemented curfew as citizens struggled to follow the rules.
This incident is just one clear example of the impact of the sustained restrictions on citizens, causing people to thwart the rules in an attempt to grapple for some control in their own lives. Legault begged for residents to remember that Quebeckers must "work as a team" to ensure they present a united front against the virus, helping key workers as much as possible as the hospitals continue to fill.
For more coronavirus related articles, click this link for articles detailing the surge of cases.