As part of a series of new partnerships with the University of California, Los Angeles (UCLA) and Biogen, Apple is investigating the potential of an iOS feature which could see your iPhone scan you for depression and cognitive decline from the palm of your hand.
Technological advancements are evolving at an increasingly breakneck pace and, evidently, Apple doesn't plan to sit back and relax just yet. Only last week, Apple announced their long-awaited iPhone 13 series of smartphone iterations, boasting some historic revolutions to the pocket-sized cameras installed as standard. And that's just the beginning.
Now, it seem the tech giant plans on taking the capabilities of our phones even further- all the way from documenting our lives in crystal clarity to possibly even saving them.
This work comes off the back of Apple's increasingly diverse portfolio of inbuilt health and wellbeing functionality on recent iPhone models. The standard Health app already has the capacity to record your sleep patterns, heart rate, activity, and even menstrual cycle.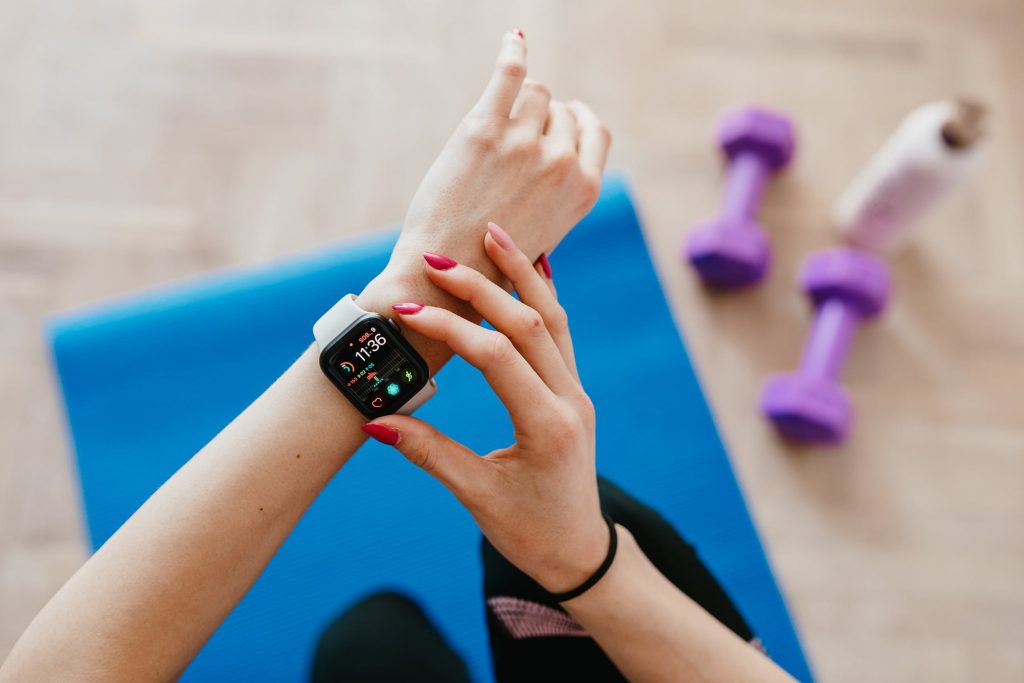 This novel health feature, however, is thought to compile physical activity data, typing patterns, and more in order to identify patterns of possible mental illness, creating a model of diagnostic criteria which can be replicated algorithmically.
It seems this new push (codenamed operation "Seabreeze" and "Pi" for the UCLA and Biogen projects respectively) is still in extremely early stages of development, according to the Wall Street Journal. While it may not end up leading to anything, chief operating officers involved with the Apple Health app have reportedly shown a notable enthusiasm for the project.
Should operations Seabreeze and Pi ever see completion, this could have some sizeable consequences for life as we know it. A new age of easier, cheaper diagnosis for mental illness, or the start of a dystopian trend where our mental health is manipulated for the good of large corporations?