This new website, "Scream Club" lets you scream into your device and listen to it back. Considering the current crisis, it couldn't have come at a better time.
Scream Club was developed by MSCHF. Daniel Greenberg, head of strategy and growth said the idea came to them after a zoom call.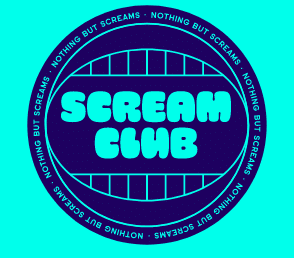 "We came up with the idea after screaming on our zoom calls and realising how amazing it felt."
I don't know how they ended up screaming on their zoom call but – oh no, wait… I can completely understand how that could happen.
How Does Scream Club Work?
The website works by counting the length of your scream, as you scream into a collaborative radio-like constant stream. Everyone else's recorded screams play at the same time. For inspiration, I guess? Or maybe just so you know you aren't the only one out there needing to scream. It is truly haunting.
Listening to the screams on the website, it's clear everyone has a different scream. Some start strong and peter out whilst others maintain an impressive steadiness throughout.
There's even a leader board for the longest scream. Right now it's held by someone who screamed for 33,562 seconds. Either this person has incredible lung capacity, or they may have been helped by technology.

The audio is not moderated on Scream Club, so heads up, you might hear some strange stuff. Also, a lot of things that are not screams.
You may hear things like: "I wish I weren't a real person but I am, sadly," the song "Replay," you guessed it, on repeat, or Waluigi's voice pop up. At least, that's what I heard over the space of five minutes.
You can check out Scream Club here.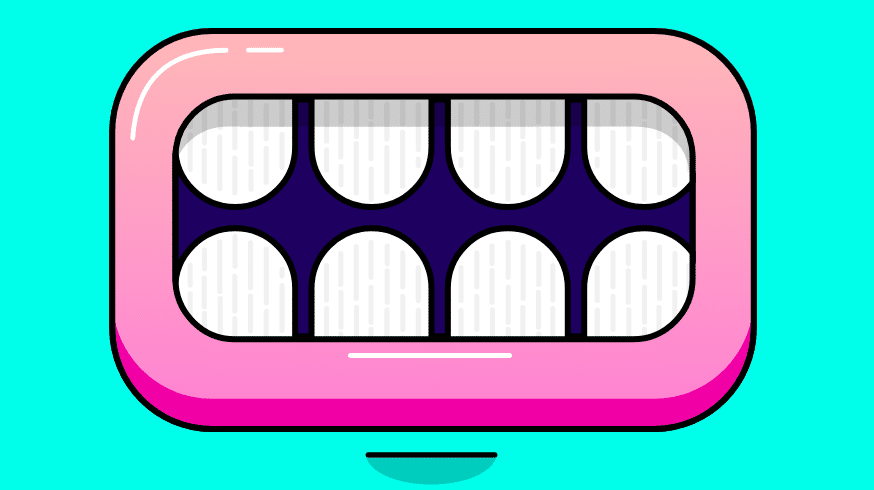 Featured image via