Great Britain make history in Japan with inspirational medal haul.
Across a range of new and old events, Great Britain has managed to bring home 65 medals. Team GB won a total of 22 golds, 21 silvers, and 22 bronzes. While this is a great achievement for any nation, it's all the more surprising from an island so small.
The top three medal-winning nations of the USA, Russia, and China have an average population of 641 million, almost ten times the size of Great Britain's 67 million. Still, Britain has now become the first and only nation to do as good or better in both Olympics since they last hosted in London 2012- an amazing achievement.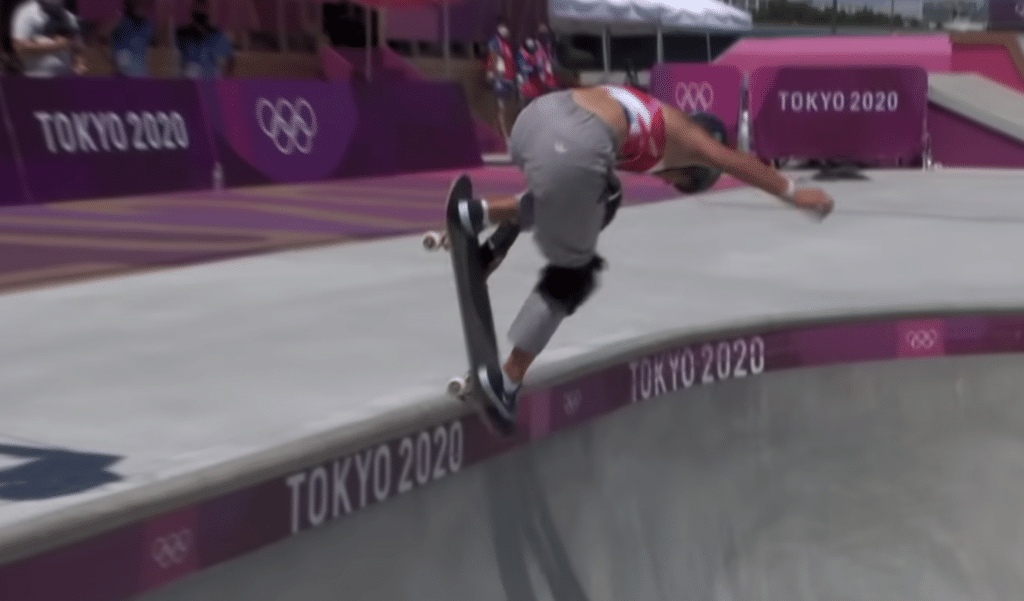 New Heroes
Some have credited Great Britain's success to the inclusion of new events, including skateboarding, BMX, surfing, and climbing. Britain had another record broken here as Sky Brown became the youngest ever medal winner from Great Britain. Brown took home bronze after an amazing display in Women's Park Skateboarding, aged just 13.
These new events and young champions have also increased the younger generations' interest in the games, who have been enjoying the inclusion of these 'cooler' and 'edgier' sports. Want to see more extreme sports shock? Check out one incredibly lucky base jumper here!
"At Rio 2016, Great Britain became the first country to improve on its medal tally in the Olympics after being the host – and Team GB have now become the first to equal or win more medals at each of the next two Games"

Simon Gleave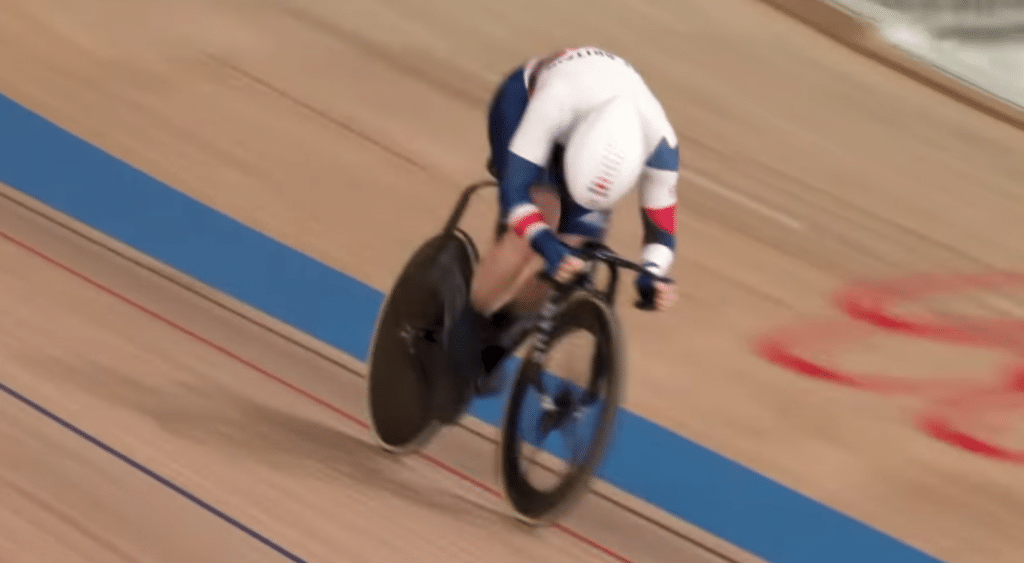 Old Legends
Britain has continued its dominance in classic sporting events too, winning 12 medals across all cycling events. Another record breaker here was Jason Kenny, the most decorated British Olympian of all time with seven gold medals. Team GB also picked up 11 medals in swimming and diving. The nation's sweetheart Tom Daley picked up a bronze in the 10 metre platform dive. all these new records are still surprising even from old and reliable athletes though.
Medal aspirations of Great Britain's Olympic managers were originally lower than normal, due to all the stresses from the Covid-19 pandemic. However, the team thrived regardless, happy to be back doing what they love.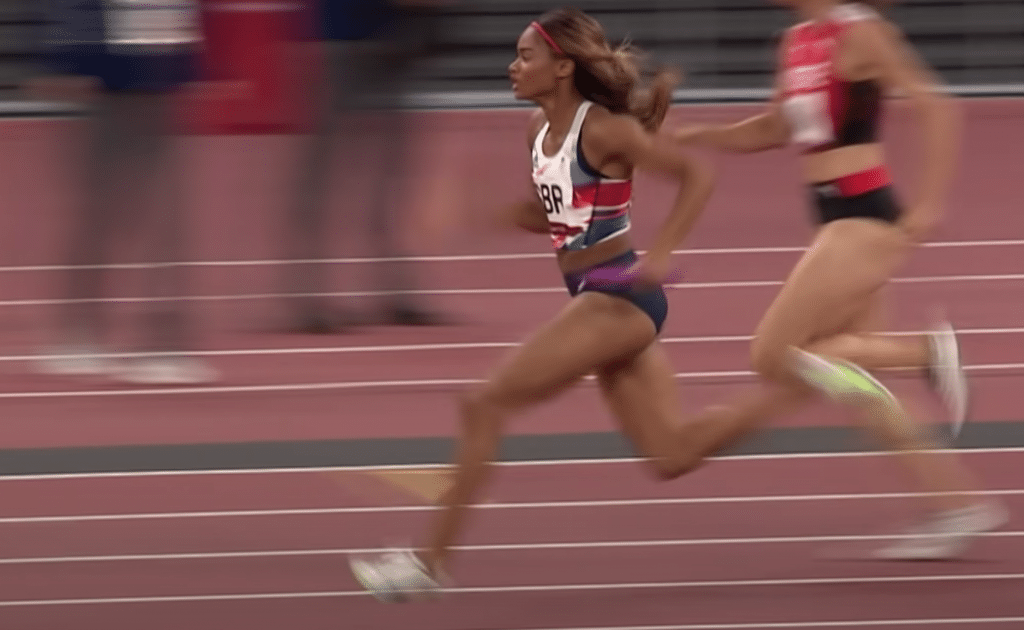 Can The Team Bring it Again?
After being so close yet so far at the Euros earlier this year, it's brilliant to see Britain doing themselves proud again at another very successful Olympics. Will they break this record yet again after another three years in Paris' 2024 Olympics? Only time will tell! For more Olympic analysis, check out our thoughts on just what made Simone Biles' 2021 performance so special!