The grand slams are the biggest tennis tournaments of the year. Going from 128 players to one winner, these tournaments have a lot of excitement. Coming up is the second grand slam of the year, the French Open.
As the only grand slam on clay, The tournament brings out some exciting playing styles and allows some clay-court specialists to excel. Due to withdrawals and warm-up results, this year's men's French Open could have a lot of drama and big surprises.
No Nadal Means New French Open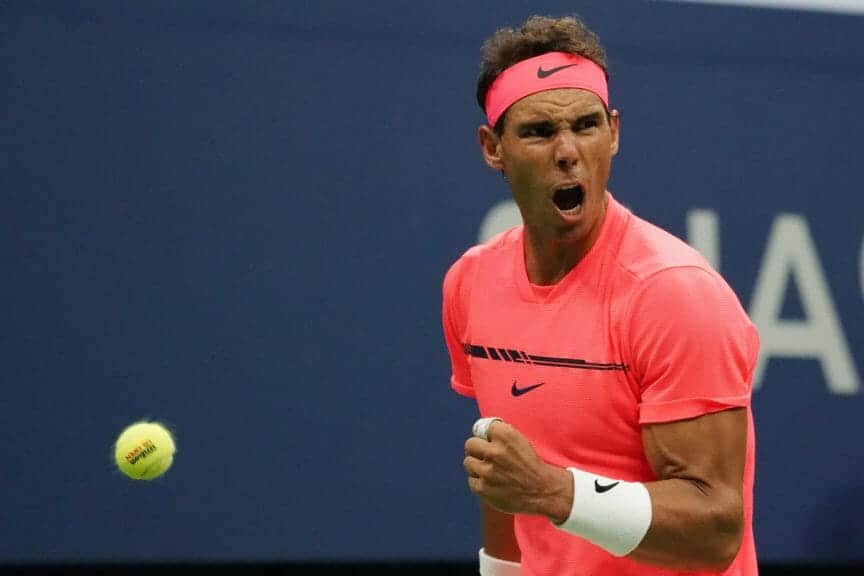 When it comes to the French Open, Rafael Nadal has dominated the court. He has 14 French Open wins, the most of any player at a single tournament. However, this year, his dominance is coming to a halt. He is withdrawing from this year's tournament because of injuries that have been carrying on for months. This is the first time he has not played in the tournament since 2004. With Nadal out of play, the French Open becomes a lot wider. Without a large figure like Nadal, anything can happen.
Old-School Djokovic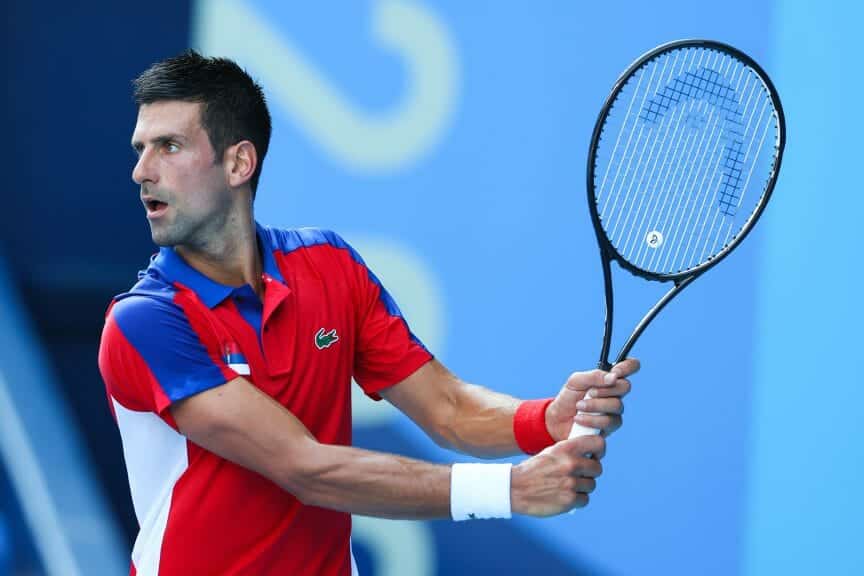 Novak Djokovic has practically been an unstoppable force in tennis throughout the '10s and '20s. Despite that, he has only won the French Open twice, which is small relative to his other Grand Slam wins, due to Nadal's power. This year could be Djokovic's time to break through in the tournament. He won this year's first grand slam, the Australian Open, and is ready for action. However, at 36, Djokovic will be significantly older and weaker than his main competitors. Djokovic is always in the grand slam conversation but may not be the most expected scenario.
Medvedev Finding a Love of Clay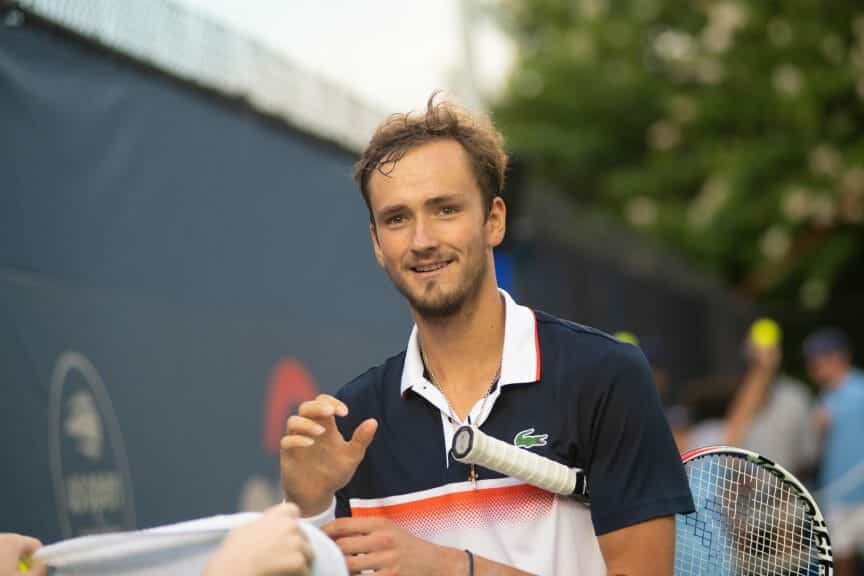 Even though Daniil Medvedev has consistently been in the Top 10 for a while now, he would normally not be considered a contender for the French Open. Before this clay season, he had not won a tournament on the surface as it is not one that suits him well. He has made that sentiment clear. However, that has changed this clay season. Medvedev has shown great strength on clay and won his first clay tournament at the Rome Masters 1000. Overall, 2023 has been a strong year for Medvedev, and with his new clay master status, it seems likely that he will go deep.
Vamos Alcaraz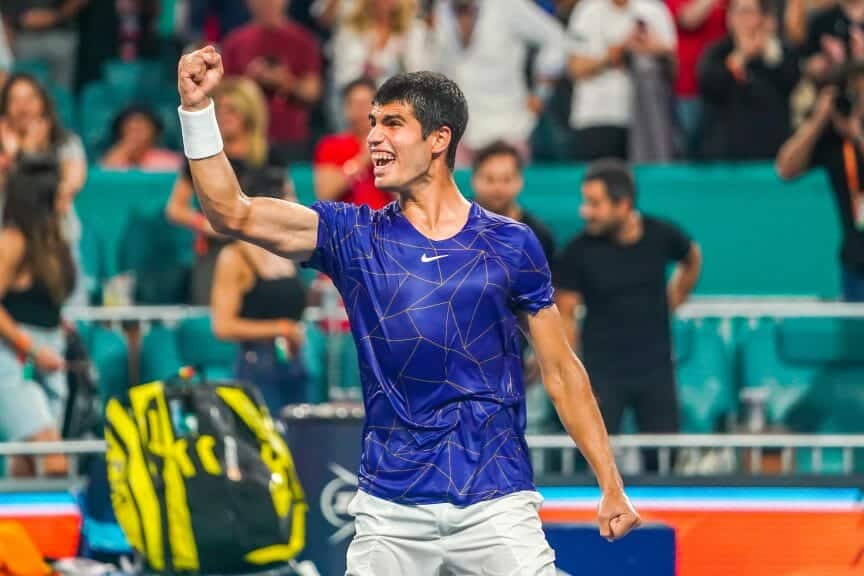 The 2020s have seen the entry of many Gen Z tennis stars. The biggest example is current World Number 1 Carloz Alcaraz. The 20-year-old won his first Grand Slam last year at the US Open. This year, he was defending champion at the Madrid Masters 1000, a clay tournament. The last back-to-back winner in Madrid was Nadal. The two players have also had their playing styles compared, so it is reasonable to believe that Alcaraz has a real chance at winning. Even though he got out early in Rome, he has the skills and the power.
Rune in the Running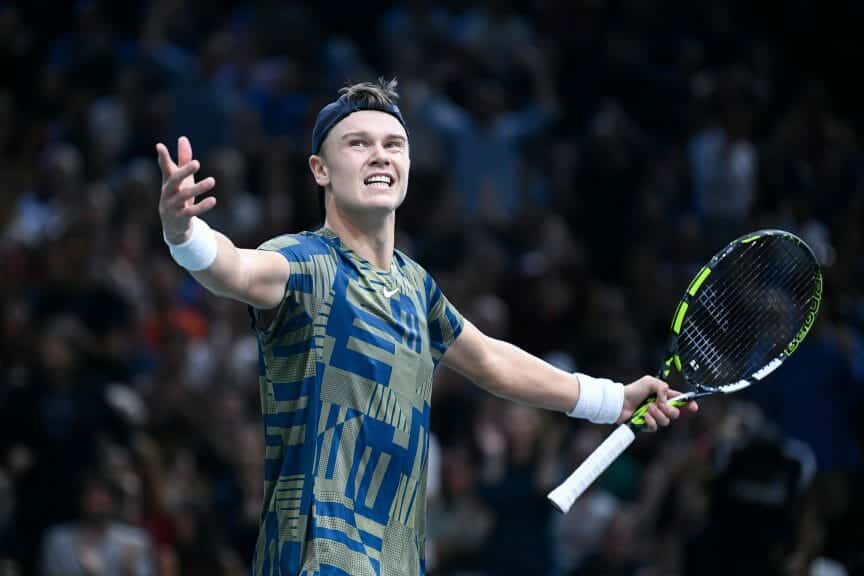 Alcaraz is not the only Gen Z-er to rise in the 2020s. Specifically, the tennis world has seen the rise of 20-year-old Holger Rune. While Alcaraz's ascent was quicker and, so far, higher, slow, and steady could win the race. Half of Rune's tournament wins were on clay, and he won a hardcourt Masters in Paris last year. Recently, Rune was runner-up in Rome, showing pure clay skill. Last year, he made it to the quarter-finals of the French Open, and since his career has gone up since then, so could his results.
Clay-sper Ruud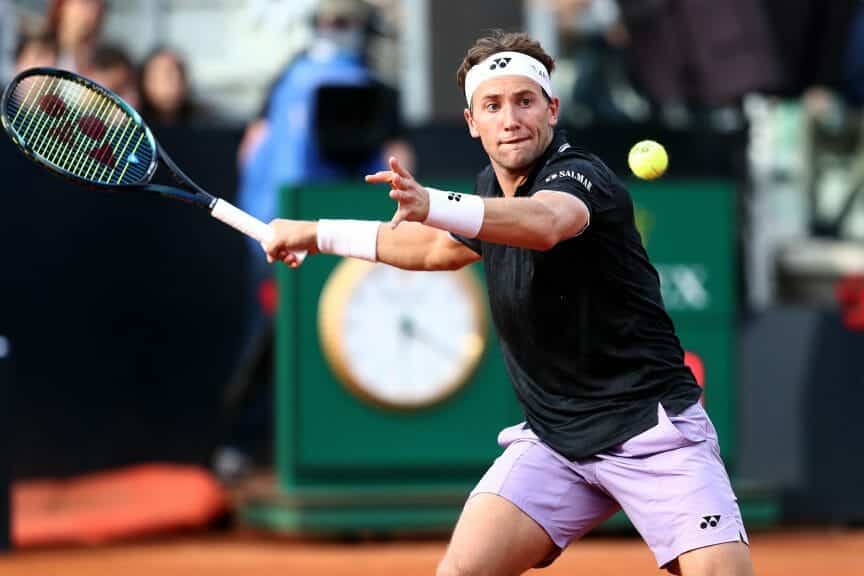 Many players have established themselves as clay specialists, meaning that this is a surface that they thrive on. Last year's runner-up, Casper Ruud, is an example. While he has only won 250 tournaments, nine out of the ten tournaments, he won were on clay. Being the runner-up at two grand slams last year showed that he knows how to go far and could go farther this year.
Tsitsipas's Terrific Clay Tennis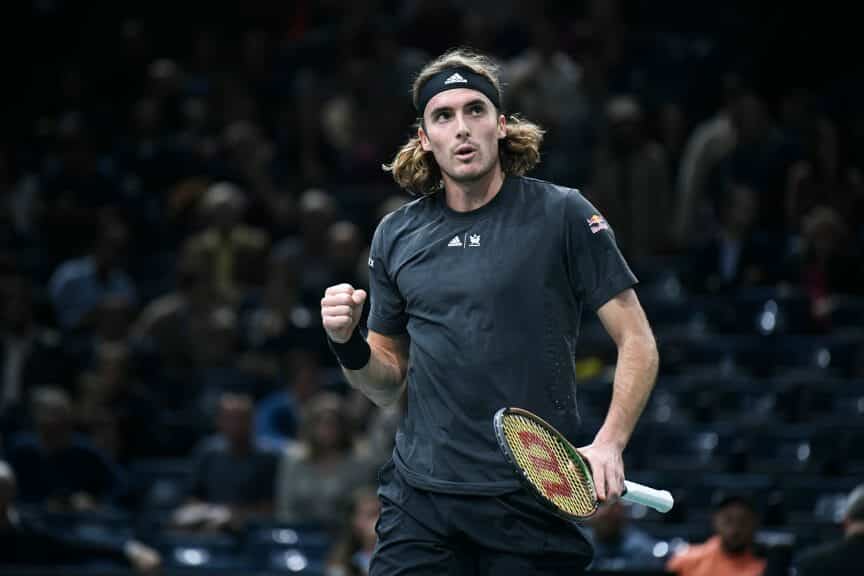 Another master of clay is the formidable Stefanos Tsitsipas. Along with being the runner-up at this year's Australian Open, he has made it as far as the quarter-finals in all of the clay court tournaments this season. He was the French Open runner-up two years ago and a two-time winner at Monte Carlo Masters, a clay tournament. When it comes to the Grand Slams, he might have the tools to pull it off. Tsitsipas specializes in clay, and he could have the preparation to exceed and beat expectations.
The French Open Dark Horses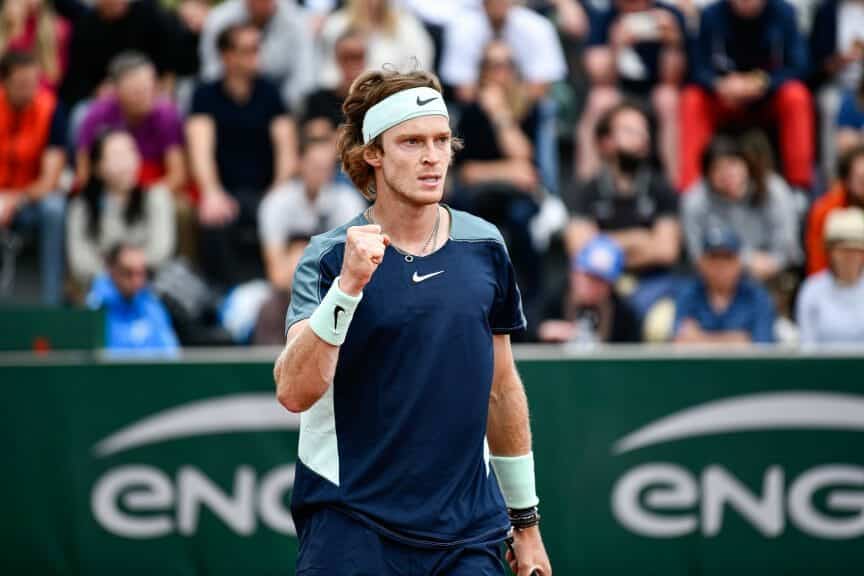 A lot of players have demonstrated their talent, and the right path could get them far. Up-and-comer Jannik Sinner has gone far in many tournaments and needs the right time. Hotshot Andrey Rublev has found a great groove in his playing and attitude, especially recently at Monte Carlo Masters which could put him on the right path. There's Borna Coric, who has been up and down at a high point in his career that he could actually turn into something. Then there's Alexander Zverev, who is still coming back from an injury but is getting better by the day, and he could go the distance. Overall, this is a golden time for men's tennis that is full of possibilities.
Conclusion: A Wild Time for the French Open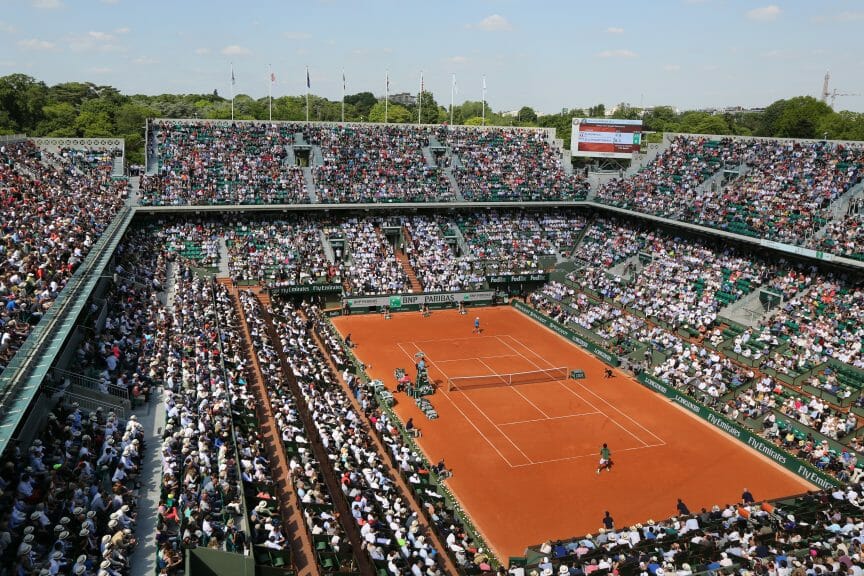 In most years, it was easy to say that Nadal was going to win the French Open. With him out of the tournament, it is the time for more players to shine. This year is the dawn of a new age for tennis. There are players not even named her that have a chance. The clay warm-up tournaments have proven that there are a lot of players with potential. It could be a young up-and-comer showing what he can do, an established player riding high, or maybe an old-timer trying to say who is boss. Or, it could be a shock. Starting May 28, keep an eye out for thrills in men's tennis.