Novak Djokovic released a statement on the Australian government's decision to cancel his visa.
The world's number one male tennis player, Novak Djokovic was detained when he landed in Australia due to issues with his covid vaccination. The tennis player travelled to Australia to defend his Grand Slam and although he was expecting to have to fight off other players, he wasn't expecting the Australian government to come after him.
Djokovic is exempt from receiving the Covid-19 vaccinations due to medical reasons, but when he landed in Australia they weren't to happy about this. Novak's lawyers said that he had completed all the necessary documentation required before arriving into Australia. During the court hearing Judge Kelly told the court: "A professor and an eminently qualified physician have produced a medical exemption [for Djokovic]. Further, that medical exemption and basis on which it has been given was separately given by an independent … panel established by the Victorian state government. That document was in the hands of the delegate [Home Affairs]. What more could this man have done?"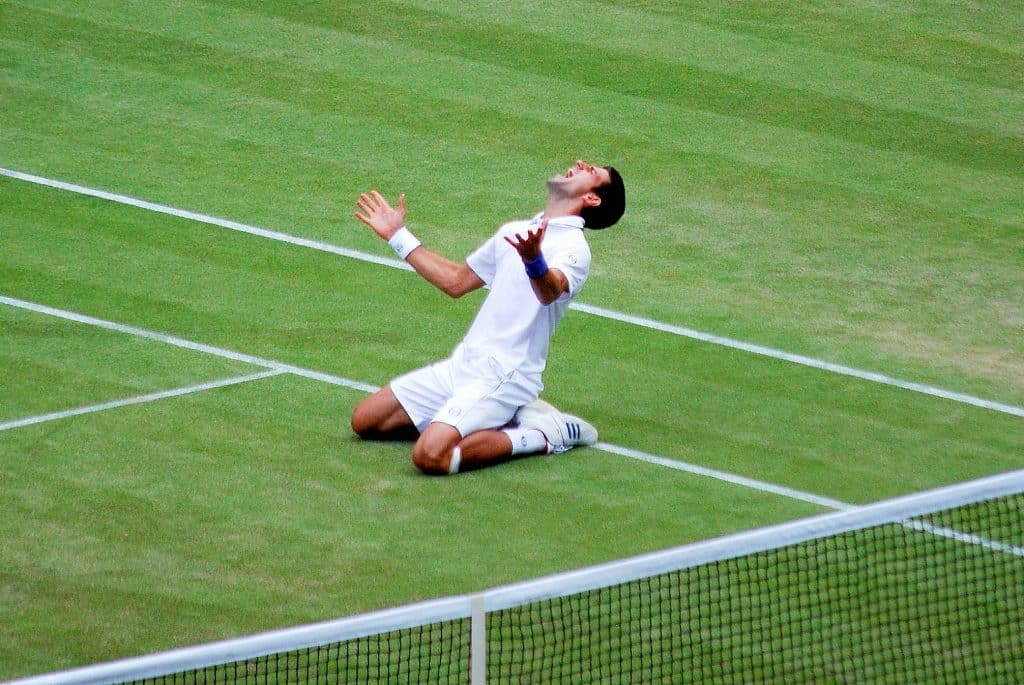 Eventually a verdict was reached and the decision to cancel Djokovic's visa was overturned. Reading out a minute agreed to by both parties, Judge Kelly ordered the government to pay costs and for Djokovic to be released from quarantine and have his personal effects returned to him.
Djokovic took to Twitter to thank his fans for all the support they've given him and to reemphasise how important it is to him to be in Australia to compete.
"I'm pleased and grateful that the Judge overturned my visa cancellation. Despite all that has happened, I want to stay and try to compete @AustralianOpen I remain focused on that. I flew here to play at one of the most important events we have in front of the amazing fans."
"For now I cannot say more but THANK YOU all for standing with me through all this and encouraging me to stay strong."
However some fans did take it a little further than voicing their support on Twitter. Chaotic scenes emerged outside Djokovic's lawyers office in Melbourne after the verdict was reached. ABC reported of one man jumping on a car they believed Djokovic to be in. This event sent the crowd into a frenzy, blocking the car. Police tried to clear a path however some fans became more rowdy and police officers were forced to use pepper spray to subdue them.