NASA astronauts Bob Behnken and Doug Hurley have successfully dropped into the sea following after a triumphant lift off from the International Space Station.
NASA's live coverage of the event showed Behnken and Hurley on their way home after two months onboard the International Space Station. The pair have now completed their mission to be the first crewed flight of the Crew Dragon capsule. Their mission began in May of this year and marked the historic launch of the first American astronauts from US soil in nearly a decade.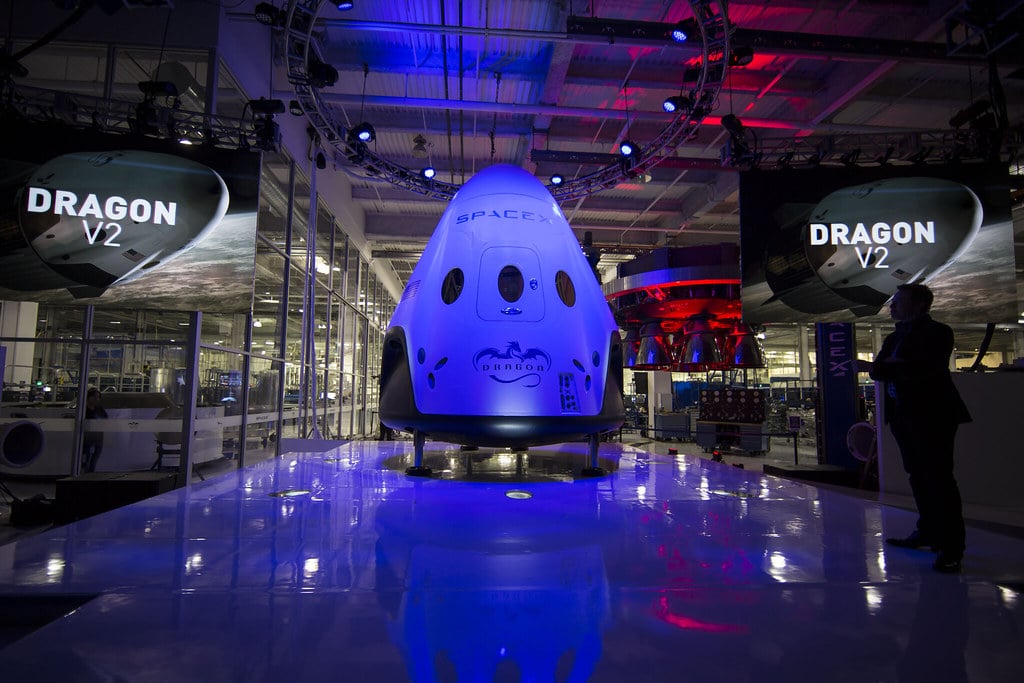 The space agency has kept followers up to date throughout and tweeted a video on the second of August that showed the capsule drifting into space. In a separate tweet they announced that Behnken and Doug had made it safely back to Earth, "marking the first splashdown of an American crew spacecraft in 45 years."
The capsule arrived back on Earth in the Gulf of Mexico and is set to change space travel as we know it. Elon Musk, founder of SpaceX said that "This is hopefully the first step on a journey towards civilisation on Mars, of life becoming multiplanetary, a base on the moon and expanding beyond Earth."
After their splashdown off the coast of Florida, the two astronauts were checked over by medics and the capsule was collected from the water. It will now be used in another space mission in the future.
The mission and its successful return to Earth has been heralded as a victory for NASA and the decision to trust the private sector with the lives of astronauts which was made by President Barack Obama. Gwynne Shotwell, president and chief operating officer at SpaceX said that the mission is "just the beginning" and that "We are starting the journey of bringing people regularly to and from low Earth orbit, then onto the moon and then ultimately to Mars."
It is truly amazing that NASA were able to live stream this historic event in space exploration for everyone to see. NASA have been live streaming on Youtube since the end of 2018 and you can check out their channel below to watch more of their missions and events.
If you want to learn more about how to keep up with everything that NASA is working on, then you should check out our article on NASA's Instagram page.