Don't let this robot unnerve you! This technological marvel is the beginning of Disney's road to create the most realistic looking robot on Earth.
Gaze and Behold!
So, we all know adorable cartoons and lovable characters are Disney's speciality. Unfortunately, Gaze, the realistic and interactive robot, is not one of them. Yet, what Gaze loses in beauty points, he makes up for it in his advanced technology.
So, what makes Gaze so special?
Gaze was designed by Disney Imagineers to "create an interaction which demonstrates the illusion of life".
As it was further discussed in their paper "Realistic and Interactive Robot Gaze" this robot is meant to mimic basic human actions by blinking, staring, and breathing. In fact, the robot was actually made using a "humanoid Audio-Animatronics bust" to give a better human illusion.
Amazingly, the team said that Gaze, "has been shown to be a key social signal, shaping perceptions of interaction partners"
What's Next for Disney and Gaze?
Not only is Gaze a marvel in his ability to be incredibly lifelike, but in the dedication, it took to make him. The team that built Gaze includes nine researchers from universities across the United States.
And, while it may be strange to hear that Disney is creating humanoid robots, it makes sense for the huge entertainment conglomerate.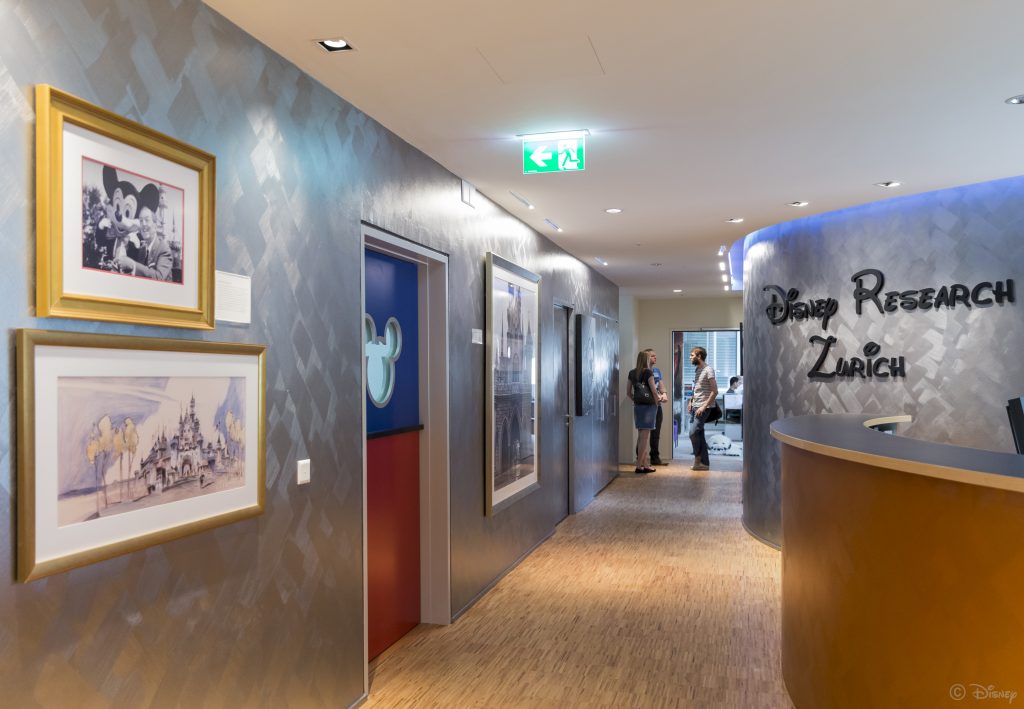 For the last twelve years, Disney Research has been developing new technologies, AI, and machine learning. Especially in the era of COVID-19, it seems more important than ever to create technology that can relate to the human condition.
And, if you want more news about robots, check out USA Vs. Japan: Royal Robot Rumble Date Revealed!