In a documentary titled Russia, Latest History which aired on Sunday, the jobs Russian president Vladimir Putin used to do were disclosed. Side note: They are not what you might expect.
Putin talked about his personal experience during the 1991 collapse of the Soviet Union. The collapse saw many Russians having to find new ways of earning a living as we now know, this included the president (estimated to now be worth £150bn) only nine years before he came into power.
The president's views on the collapse of the Soviet Union have long been known but the difficulties he faced have only just been brought to light.
In the documentary he explained: ' Sometimes I had to earn extra money. I mean, earn extra money by car, as a private driver. It's unpleasant to talk about, to be honest, but unfortunately that was the case.'
Back in the 1990s taxis were not a common form of transport unlike today and so in Russia money could be made by offering car rides using people's own private vehicles. Some are believed to have gone as far as to use work vehicles including ambulances.
The BBC has reported that Putin had another former role as an agent of the KGB which is the Soviet security service. He worked in the office of the Mayor of St Petersburg Anatoly Sobchak. However, the president insists that he resigned in 1991 after Soviet President Mikhail Gorbachev was overthrown.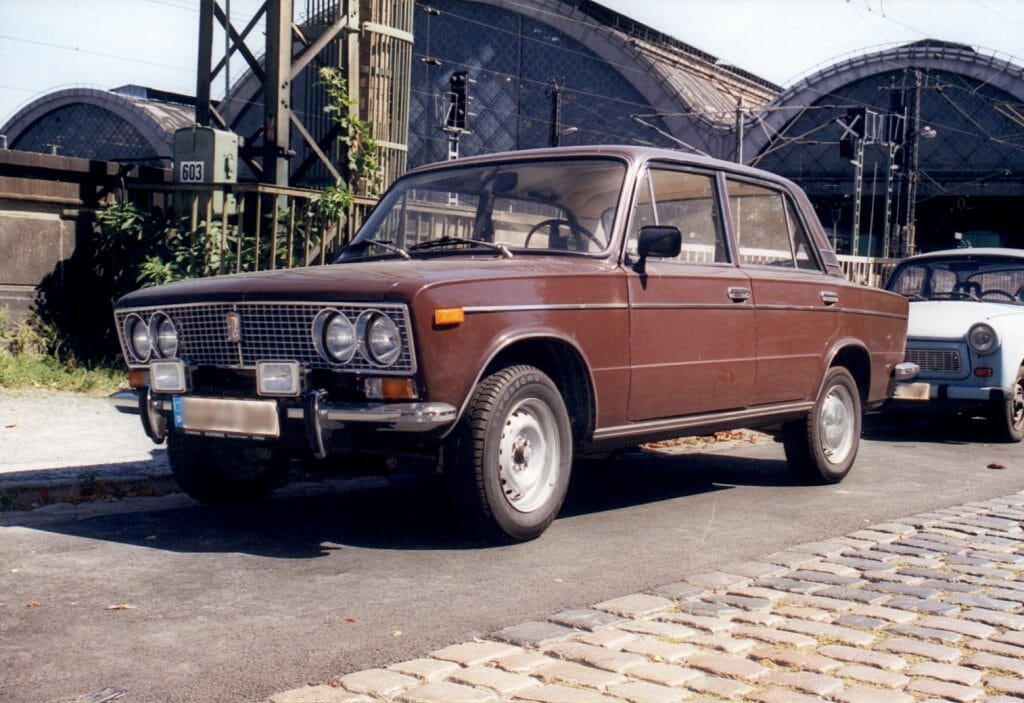 This event led to the USSR breaking up, leading Putin to find work elsewhere as a car driver.
Further detailing his views on the collapse in the documentary, Putin stated that it was ' a disintegration of historical Russia under the name of the Soviet Union' adding that in the West it was thought that further disintegration of Russia was inevitable
If you were in Russia in the 1990s, who knows you may have been chauffeured by the now president.