Plans have been approved for the construction of a full-scale cruise ship tunnel to bypass the Stad peninsula in Norway, following several years of development. Estimated to cost over $300 million, the project is forecast for completion in the next few years.
Norway's geography is world-renowned for both its beauty and its danger. The glacial fjords which divide the nation are notorious for their hand in normalising ferry travel between regions of the country, as they were historically un-traversable via road travel alone.
The Stad Ship Tunnel has an expansive history in the Norwegian public memory, with the first proposal of such a route dating back to an 1874 newspaper article suggesting a railway tunnel in the exact same location.
Now, plans are underway for the construction of the world's first full-scale aquatic tunnel, spanning over a mile in length. The tunnel will be 37 meters high, and 26.5 meters wide, allowing it to accommodate vessels of up to 16,000 tonnes.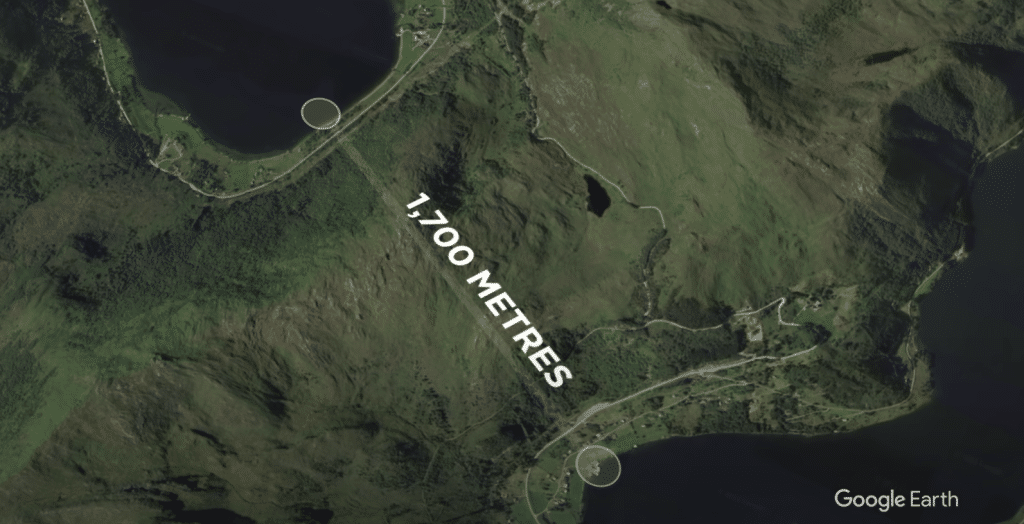 Big enough for a cruise ship to pass through, the Stad Ship Tunnel has been in development for years and is estimated to reach completion by 2025. The route is expected to be primarily used by shipping vessels, allowing them to bypass the dangerous coastline of the Stad peninsula.
Construction of the tunnel is planned to commence next year. Terje Andreassen, the project manager of the Stad Ship Tunnel, states:
"There is much work to be done, but we have carried out extensive studies and planning that will form the basis for the work."