It began with a 10-foot leap of faith.
Earlier this month, a North Korean gymnast leaped over a 10-foot high fence to South Korea in seek of asylum. Having pole-vaulted over the Korean demilitarized zone (DMZ), the gymnast's escape failed to activate any sensors or alarms.
The defector has been described as a man in his 20s, lightweight, and small in stature.
According to NPR, the unnamed man was taken into custody 14 hours after having escaped on November 3rd, around 7 pm; authorities did not capture the gymnast until 10 am. According to the Korean Herald, the man is still under investigation by South Korean officials to guarantee the gentleman's identity and motives.
Military officials were in disbelief over the refugee's undetected escape. To guarantee the truth to his story, officers requested the gentleman to demonstrate this astounding ability twice.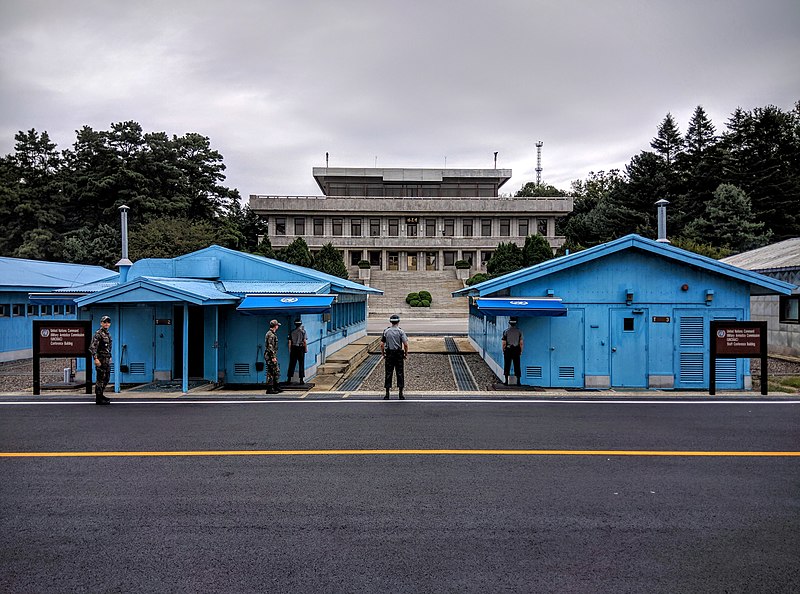 If true, the man's story is beyond imagination as he was able to avoid detection from North Korean troops, evade land mines, and not trigger sensors.
This amongst other previous undetected escapes has sparked criticism in South Korea over their surveillance and security inside the DMZ. These criticisms stem from a collective fear of suffering any North Korean infiltration.
Unlike the gentleman, few defectors take the dangerous option of escaping North Korea by breaking through the DMZ. For many years, most North Korean refugees have opted to escape via Chinese routes to then travel to South Korea— a longer and more difficult process; however, more effective.
North Korean Defectors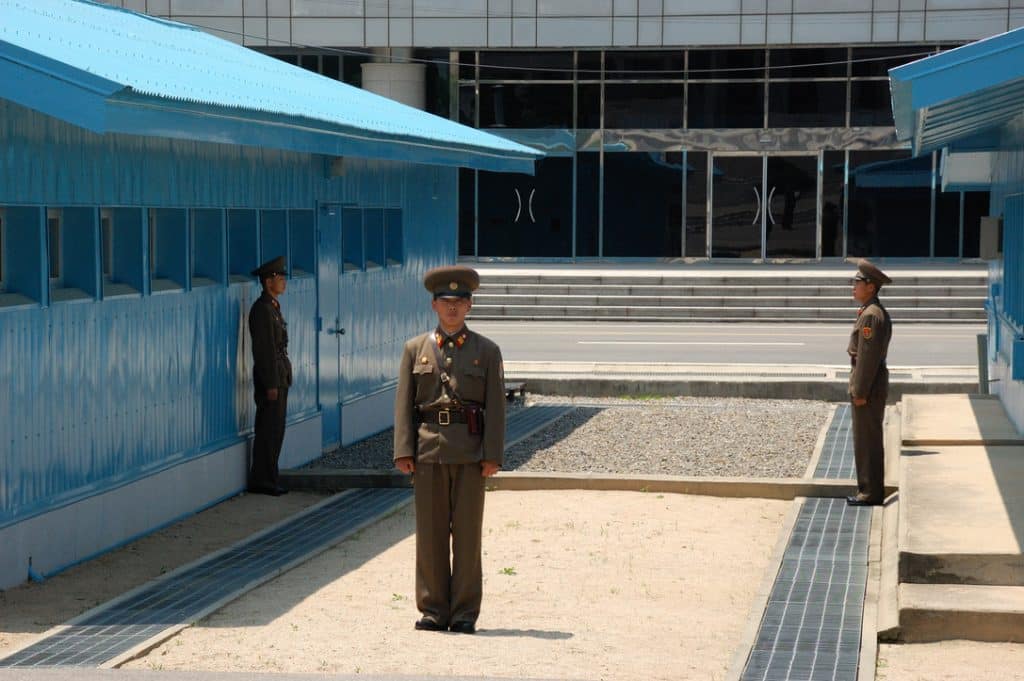 According to the BBC's Newsround, over 1,000 people escape from North Korea each year. While the country is mostly secretive, North Korea is notorious for heavily controlling the lives of its citizens.
The North Korean government heavily controls the country's media and information. It is a punishable offense to watch any unapproved news reports or South Korean/ Western television in the state.
Moreover, dissidents who speak out against the government are punished, even killed. Hundreds of thousands of dissidents are imprisoned and forced into labor camps as a consequence of disagreeing with the state.
The Human Rights Watch reports:
Conditions inside these prison camps include "torture, sexual abuse and, for those accused of serious crimes, public execution."
Many people attempt to leave the country in the pursuit to live in a better place with greater freedoms.
The BBC states:
"Over the last 70 years, around 33,000 people have managed to get out and settle in South Korea."
However, the escape is extremely dangerous and difficult. Organizations like Liberty in North Korea, The North Korean Freedom Coalition, and Helping Hands Korea (HHK) serve to support and help rescue North Korean refugees (more information can be found on each of their websites).
As for now, we can call this jump to freedom one of the many greatest escapes from North Korea.