A Reddit user by the name of u/Ultach made a startling discovery this week after visiting the Scottish Wikipedia. Most, if not all of what the Redditor read, was incorrectly spelled or just incorrect period. Out of curiosity, the user reviewed the edits to the page to see if they were ever made. Apparently, edits were made not only to that particular page, but to 10s of thousands of articles (the equivalent of 49% of content on the Scottish Wiki) for nearly a decade; all by a single Wikipedia user by the name of AmaryllisGardener.
Although u/Ultach acknowledged such a feat was impressive; nonetheless, the Redditor explained just how much of an atrocious job the Wikipedia writer and editor did:
The problem is that this person cannot speak Scots. I don't mean this in a mean spirited or gatekeeping way where they're trying their best but are making a few mistakes, I mean they don't seem to have any knowledge of the language at all.
Throughout the post, u/Ultach goes into great detail – piece by piece – with sourced evidence that makes it clear that the Wikipedia user has no idea what he was doing. After essentially pleading his case, the Redditor made a bold statement that turned out to be right on the nose:
This is going to sound incredibly hyperbolic and hysterical but I think this person has possibly done more damage to the Scots language than anyone else in history. They engaged in cultural vandalism on a hitherto unprecedented scale. Wikipedia is one of the most visited websites in the world. Potentially tens of millions of people now think that Scots is a horribly mangled rendering of English rather than being a language or dialect of its own, all because they were exposed to a mangled rendering of English being called Scots by this person and by this person alone. They wrote such a massive volume of this pretend Scots that anyone writing in genuine Scots would have their work drowned out by rubbish. Or, even worse, edited to be more in line with said rubbish.

Wikipedia could have been an invaluable resource for the struggling language. Instead, it's just become another source of ammunition for people wanting to disparage and mock it, all because of this one person and their bizarre fixation on Scots, which unfortunately never extended so far as wanting to properly learn it.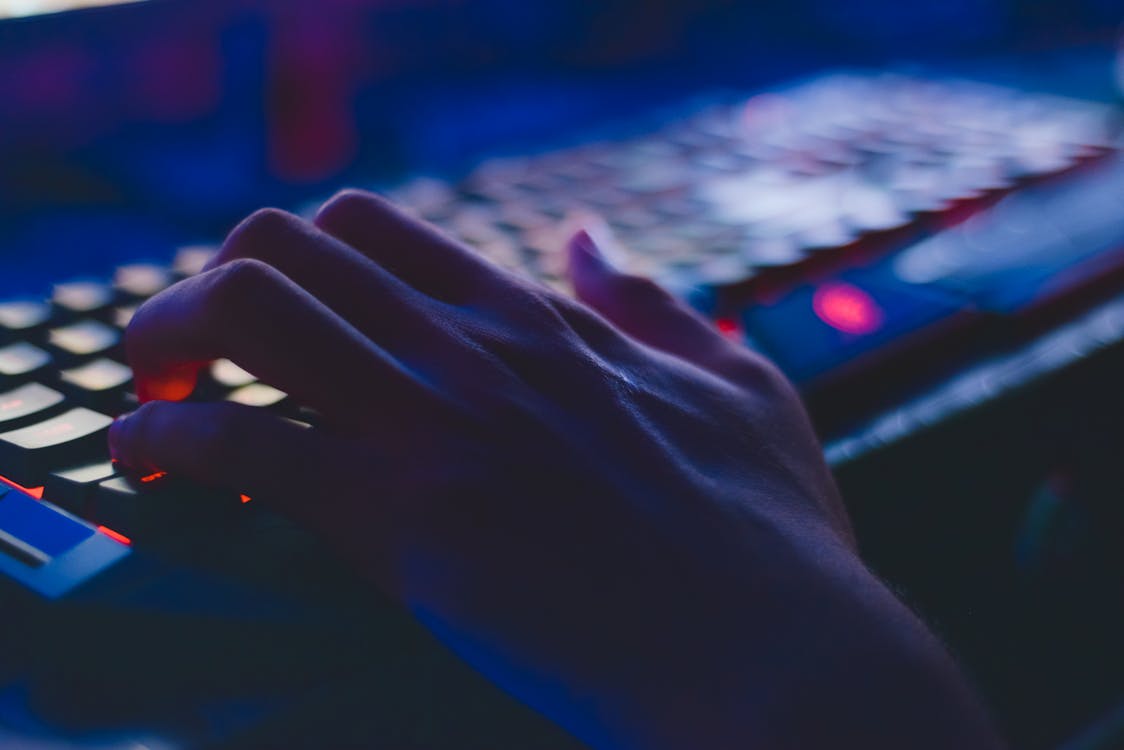 The Redditor's statement that "this person has possibly done more damage to the Scots language than anyone else in history" is a truly chilling and mind-boggling thought to process.
It has now been uncovered that 'AmaryllisGardener' is actually a 19-year-old North Carolinian who is "devastated" at the reaction "after years of my thinking I was doing good". The teen went on to say: "I was only a 12-year-old kid when I started, and sometimes when you start something young, you can't see that the habit you've developed is unhealthy and unhelpful as you get older." He also asked people to stop harassing him on social media.
In the aftermath of this startling discovery, there are two ways forward. While some are calling for the entirety of the Scottish Wikipedia to basically be scrapped and built from the ground up, others are attempting to rally true masters of the Scottish language to fix the mistakes made by AmaryllisGardener in a massive undertaking. Although it seems easier to burns everything to the ground, the better option is to salvage anything that can be saved.