A mother and daughter were forced to spend months in jail when Australian police mistakenly believed the packets of ginger tea they were importing from Malaysia were actually shipments of illegal drugs.
Police charged Vun Pui "Connie" Chong and her daughter, San Yan Melanie Lim, with commercial drug supply, which has the potential to get life imprisonment under Australian law. In reality, the two women were importing 25 kilograms of tea from their home country, planning to sell it for a $90 AUD profit. This particular type of tea is widely used to relieve period pain.
However, instead of a profit, all the tea brought the two women was a team of heavily-armed police officers knocking on their front door. Their home in Greenacre, southwest Sydney, was raided after the packets were discovered at the airport by members of the Australian Border Force (ABF). Officials conducted a drugs test on the contents of the tea and wrongly assumed it was amphetamine. During the raid, police handcuffed Chong and Lim and discovered more of the alleged drugs.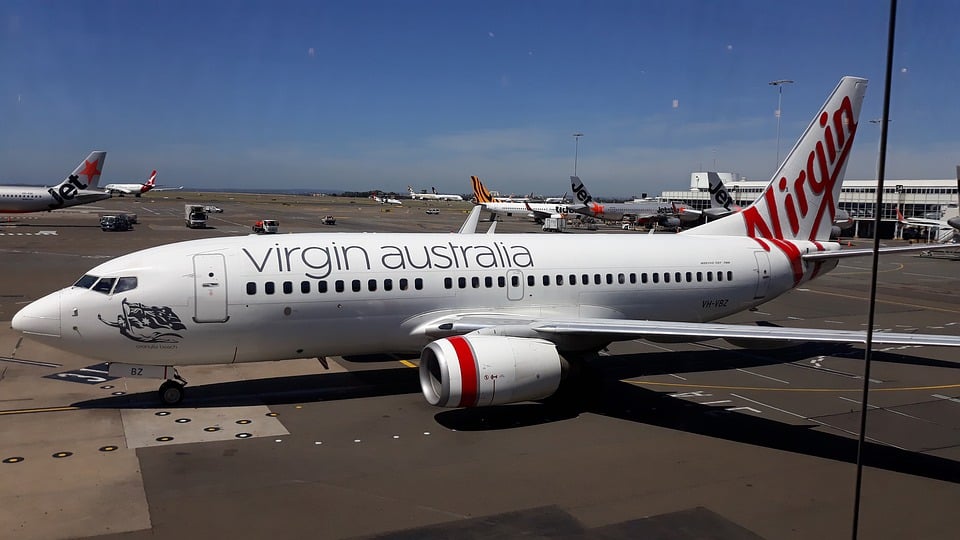 Both subsequently spent four months in jail. The women are now out of prison and filing a suit for costs, which the Commonwealth Director of Public Prosecutions has said will not be paid, because it became apparent to police within weeks that the tests used to identify the drugs were inaccurate. But they chose not to share this with Chong and Lim's defense team, meaning both women had to remain behind bars.
According to the case presented by the women's legal representatives to Sydney's Downing Local Court, the ABF used a presumptive test to first identify the tea as drugs, believing the results showed the substance before them was Phenmetrazine. Phenmetrazine is a type of illegal stimulant often used for recreational purposes. But the test did not explicitly give Phenmetrazine as the result – instead, it generated a bunch of results that are similar to the drug. The illegal substance was the fourth most likely in a list that included sugar, sucrose, and powdered sugar in that order.
One forensic operator emailed Bankstown Detective Senior Constable Tara Conaghan to explain their problems identifying the substance. "It's a training issue with the ABF on how they interpreted the results," the email read.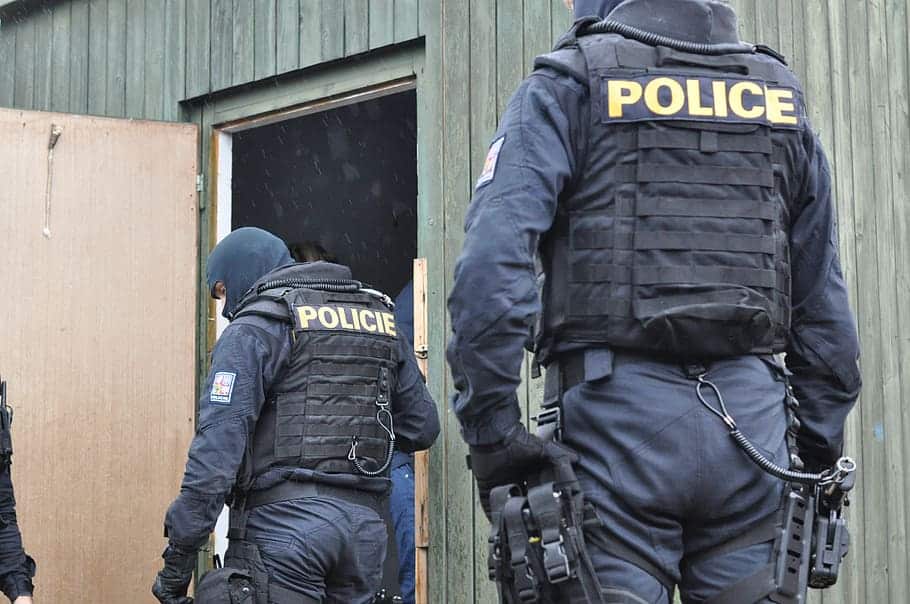 "What did you do about disclosing that information to the two people who you had accused of drug importation?" Steve Boland, Ms. Chong's barrister, asked Conaghan in court.
"I didn't inform them," said Conaghan.
"Why not?"
"Because the drugs were still waiting to be completely tested."
"So, what, they've got to sit in jail?" Boland asked.
A silence followed. It was broken by Boland, saying, "I'll assume that question is not going to be answered."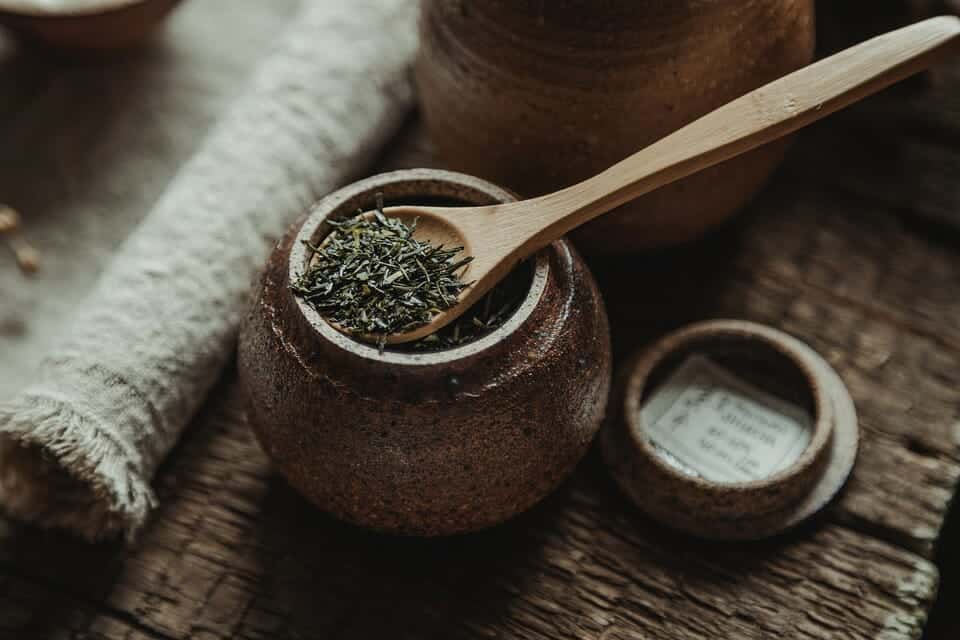 Both Chong and Lim were released from jail in May but had to wait until August 10 for their charges to be dropped, while New South Wales Police waited on the results of its own test on the tea packets. Their lawsuit for compensation was adjourned on Tuesday by Magistrate Jennifer Atkinson and will be heard next in March.