In this world we're living in now, there are not a lot of constants. Even after the year plus it has been, some things never change. Kim Jong-un making some kind of radical decision is nothing new. Kim Jong-un has decided to slip his country further into a repressed society and banned skinny jeans, mullets, and lip piercings.
These latest bans on personal choices come as he is trying to stop North Koreans from "replicating exotic and decadent western lifestyles" (ladbible.com 1). Keeping with banning things, he also included "ripped jeans, slogan T-shirts and nose rings because he feels they are all representations of a capitalist society" (ladbible.com 1). Honestly, I'm surprised North Koreans even know about anything of these things with how restrictive and controlling Kim Jong-un is.
What Are North Koreans Allowed to Do or Even Think?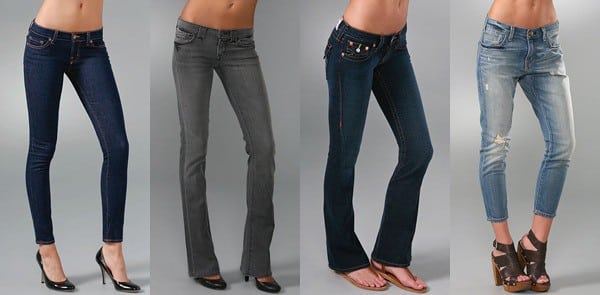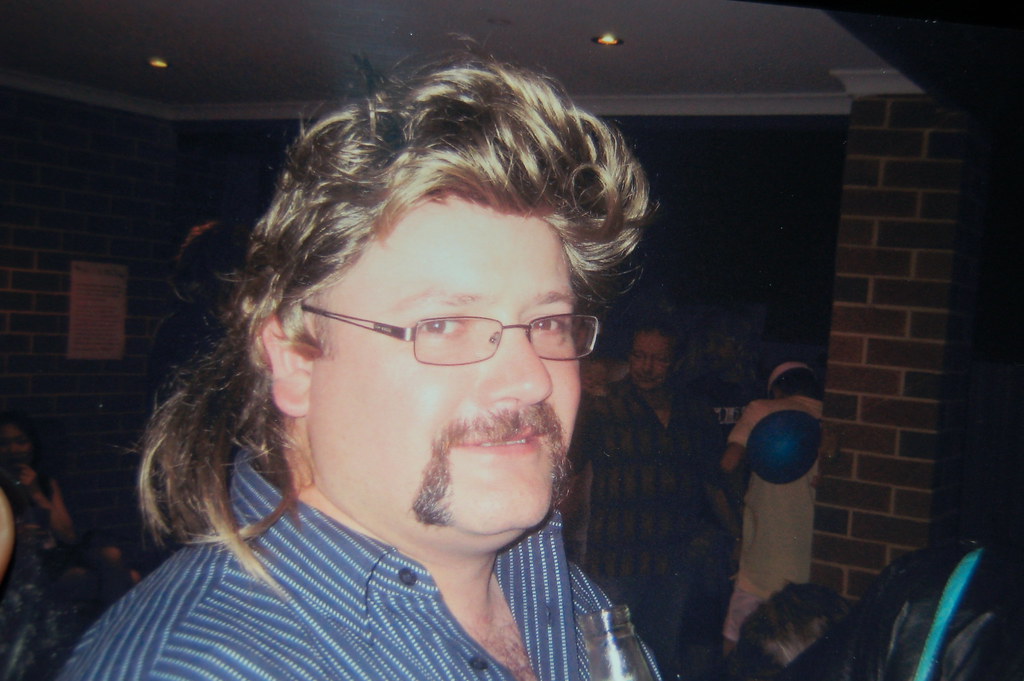 Kim Jong-un explains his decision in a newspaper that he basically tells the writers what to say:
"History teaches us a crucial lesson that a country can become vulnerable and eventually collapse like a damp wall regardless of its economic and defense power if we do not hold on to our own lifestyle. We must be wary of even the slightest sign of the capitalistic lifestyle and fight to get rid of them."

Kim Jong-un
None of this is really surprising because of how controlling he is and how he puts the word dictator to shame because he's something even worse than that. It is his country to look after and protect but he does not do that for the best interest of his people, he does it to fit his own twisted ideologies. He has no regrets about that either, any of what he has done. These latest bans are just another piece of his repressive puzzle.
Click here to read about photos that were mysteriously leaked of a tour in North Korea, highlighting Kim Jong-un's behaviors in a different way.