Spooky season is almost upon us, and your rubbish is here to haunt you! Khao Yai National Park outside of Bangkok, Thailand is sending rubbish back to tourists.
Read the Rubbish, Babe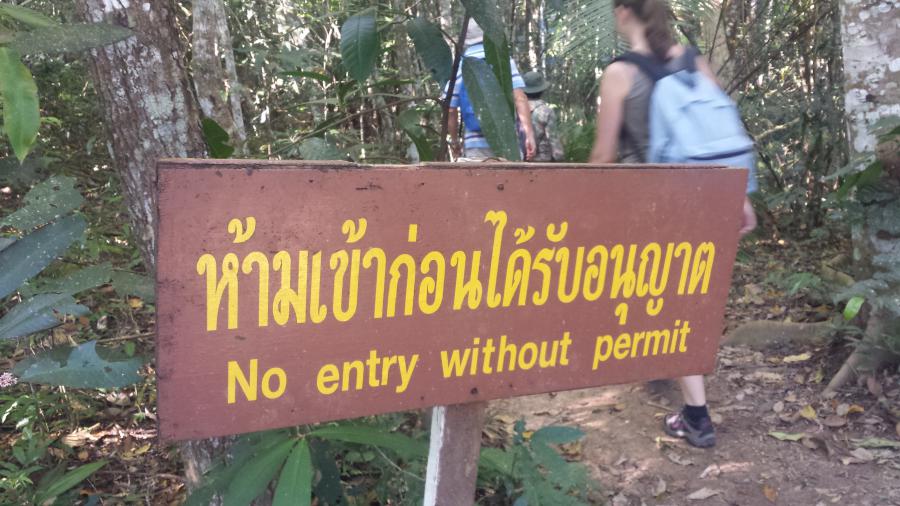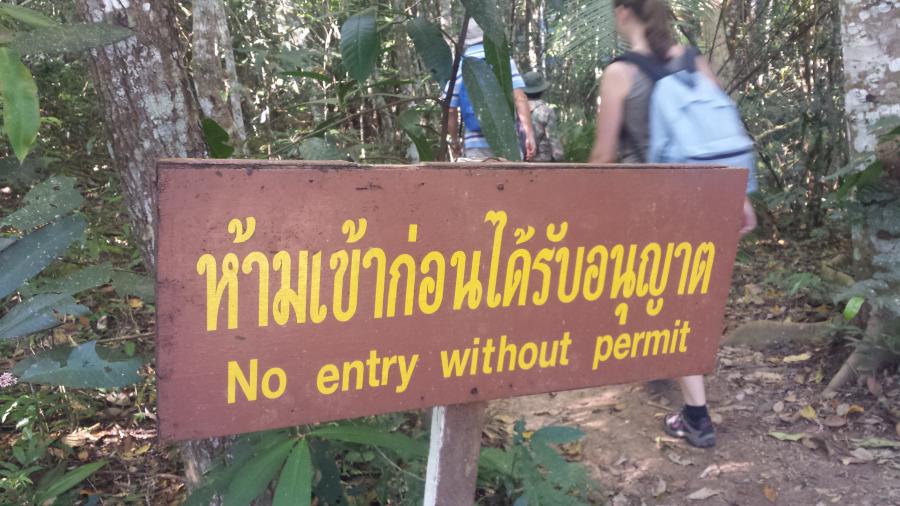 Established in 1962, Khao Yai National Park is Thailand's first national park. The park covers an area of over 2100 km² and is part of the Dong Phayayen- Khao Yai Forest Complex, a UNESCO World Heritage Site. The park is known for its wildlife diversity, beautiful scenery, and glorious waterfalls.
This year, Khao Yai National Park authorities have started taking more extreme measures in protecting their park. Authorities are sending rubbish directly back to litterers! And, it is quite easy for authorities to track down the offenders, as s visitors must register with their addresses to enter the park.
Why All the Rubbish?
Although this seems like an extreme measure, it is an effective measure to fight against environmental devastation. In fact, Park authorities have noted that rubbish left behind is extremely dangerous for the variety of animals who may accidentally eat it.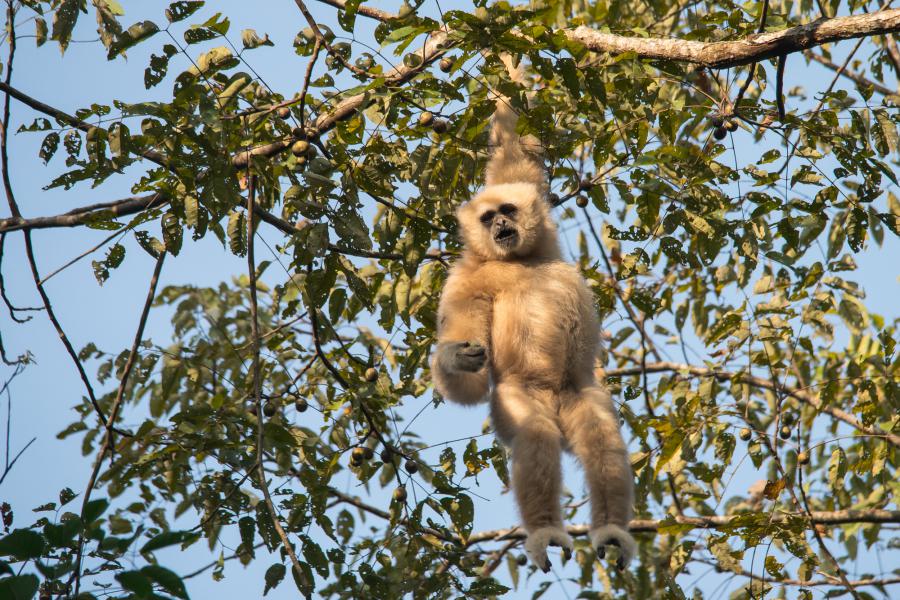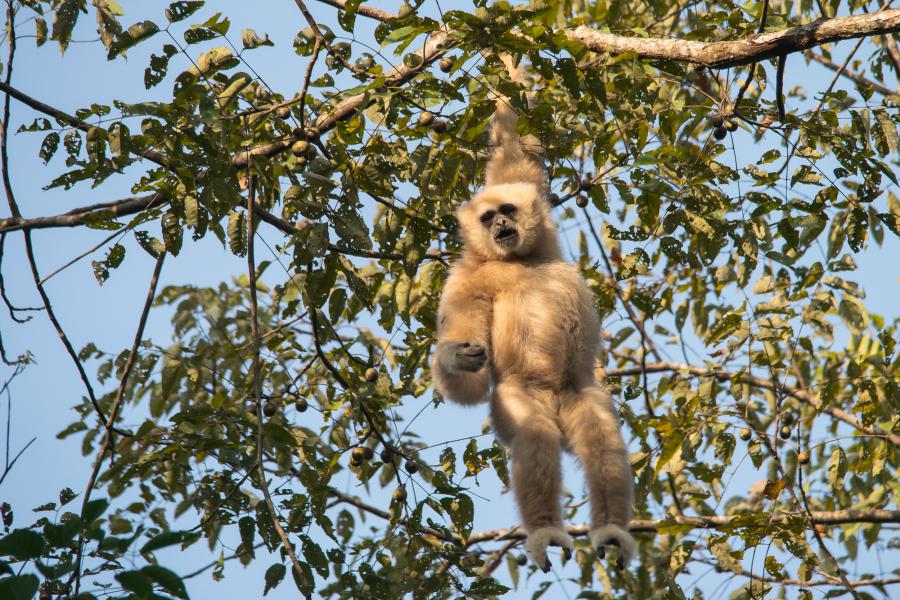 Specifically, there are roughly 20 mammal species, 85 reptile species, and 445 bird species within the Khao Yai National Park. Therefore, it is imperative that there are great measures in place to protect all these vital species.
Protect the Parks — Pick it Up!
Besides your litter showing up on your doorstep, littering in a national park is an actual offence. One punishable with hefty fines and up to five years in prison!
Personally, the slap in the face of receiving your own rubbish on your front doorstep would be enough for me. Moreover, the parcel you'll receive comes with a note saying: "You forgot these things at Khao Yai National Park". So, if the punishment isn't enough for you, that sassing should be!
U.S. Government Ends, Then Keeps Elephant Trophy Import Ban(Opens in a new browser tab)
8 of the Best Tropical Destinations for Bird Watchers(Opens in a new browser tab)