Japan's birth rate has collapsed over the past 40 years with under 800,000 children born in 2022 – the lowest since records began.   
President, Fumio Kishida has pledged that the Government will introduce more financial incentives to help improve the birth rate by giving more money to new parents and doubling the childcare support budget.
"Japan is standing on the verge of whether we can continue to function as a society," Kishida told the Japanese parliament.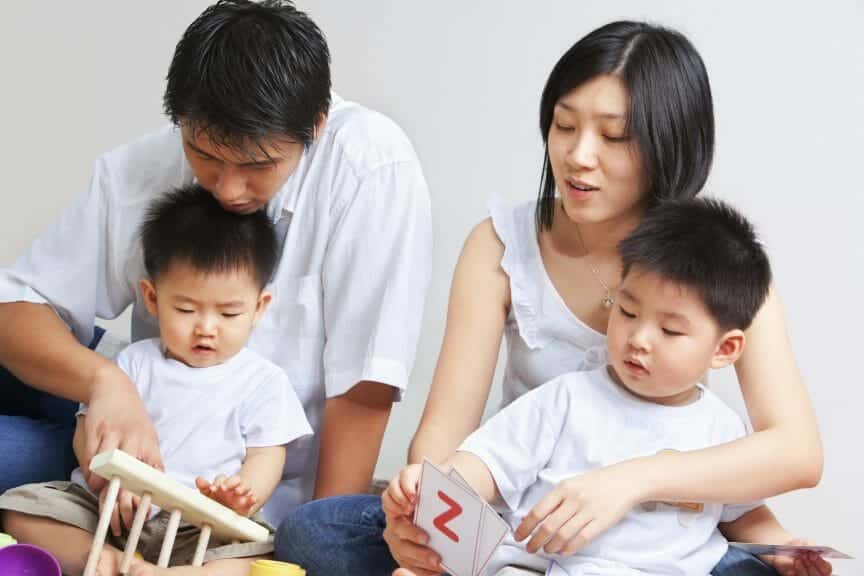 He added,
"Focusing attention on policies regarding children and child-rearing is an issue that cannot wait and cannot be postponed."
The population of the world's third-biggest economy has been in decline for the best part of a decade and with a record-low birth rate for six years in a row, Kishida is under increasing pressure to address the issue.
In December, Kishida announced that the government would give expectant parents the equivalent of $700 to help with costs during pregnancy and an additional $600 when the baby is born, on top of the $3,100 new parents already receive.
The decline in births correlates with a decrease in marriages, as it is uncommon for couples to live together before tying the knot and casual sex is frowned upon.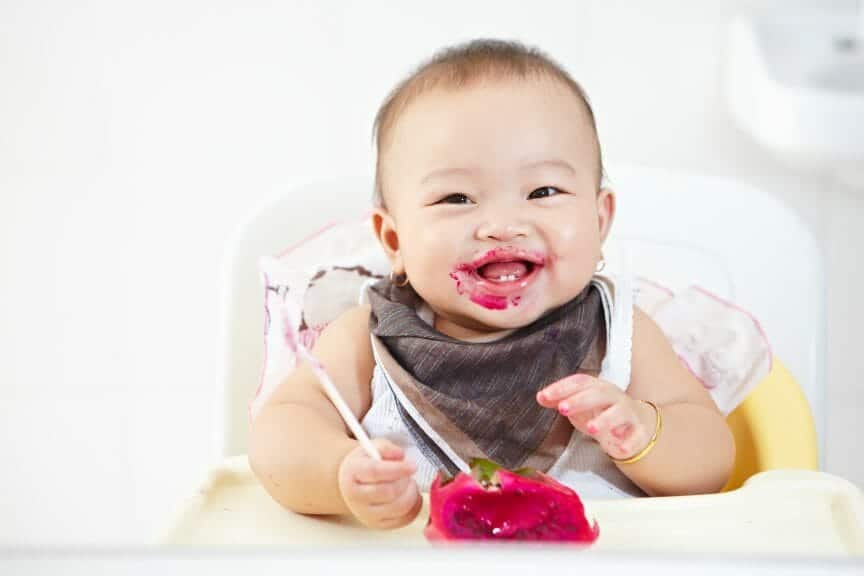 The economic and social stigma surrounding single mothers points to why only a small percentage of babies are born out of wedlock.
Little Ones
In an interview with Asian business site, HiveLife, Kunihisa Koyama the founder of Little Ones, which provides stable housing and support to single mothers in Japan said: "Support for single-parent families is very rare in Japan. Single mothers also don't have much time or many opportunities to ask for help." 
He added: "Single mothers are a very vulnerable group and they face many challenges that are often hidden and unique to Japan due to its conservative culture. According to the Ministry of Health and Welfare, the number of single-mother households grew by 50% between 1992 to 2016.
"Laws and practices centred around divorce, custody, alimony, and child support in Japan are below Western standards – surveys indicate that only about 10% of divorced mothers receive any child support. There is also a significant gender wage gap in Japan where working women earn roughly 30% less than men in a similar position."

-Kunihisa Koyama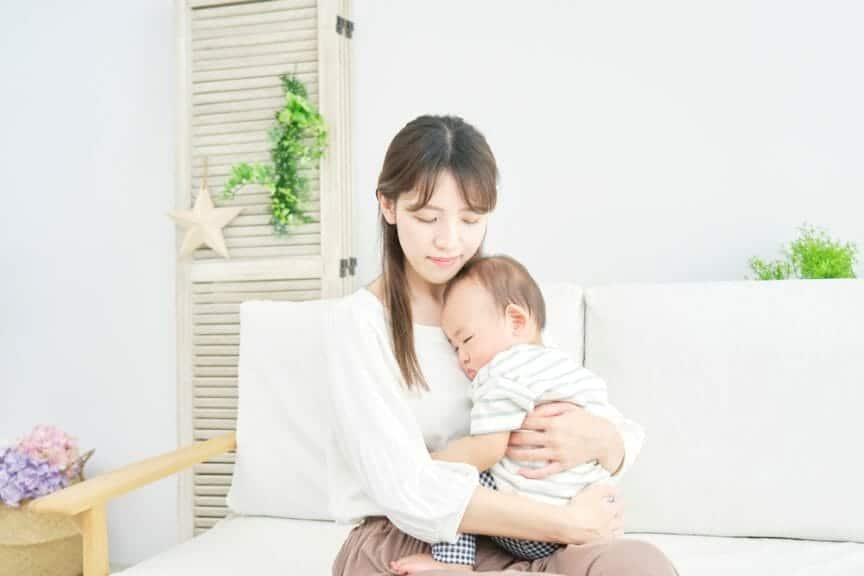 However, according to a 2021 survey by the National Institute of Population and Social Security in Tokyo, many young people do not intend to marry.
In that survey, 17.3% of men and 14.6% of women aged between 18 and 34 said they had no intention of ever getting hitched. However, in 1982, that was just 2.3% of men and 4.1% of women.
Financial burdens have been cited as reasons to stay single as the job market has become more competitive and wages have stagnated.
According to Professor Mari Miura, a political scientist at Sophia University in Tokyo, young people believe "the economic and demographic numbers make the future look so grim. They believe the pie is shrinking, so if they do get a piece, they have to stick to it. The priority is stability. Nobody has big dreams anymore."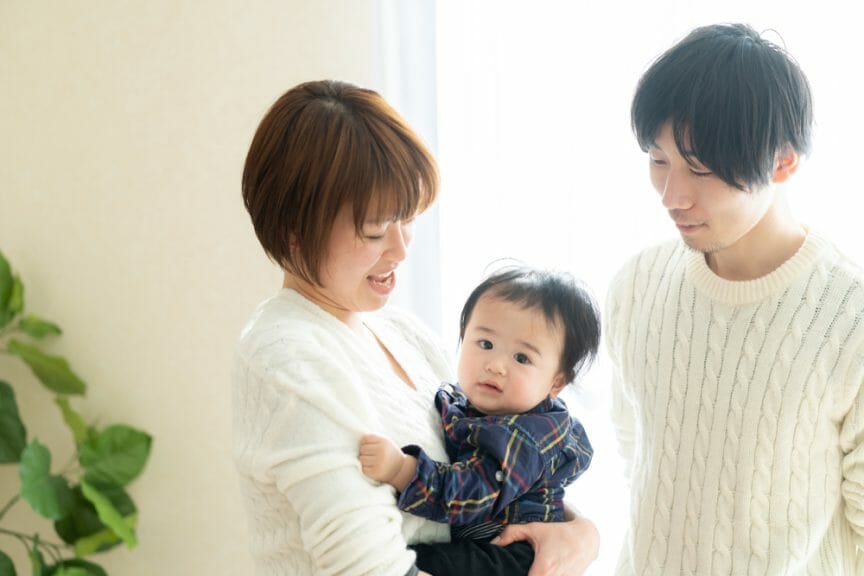 The economic growth of the 1980s meant it was easier to gain permanent employment, and whilst the housing industry was booming, mortgages were more accessible.
A new wave of feminism and the introduction of the Equal Employment Opportunity Law in 1985 meant a shift in traditional gender roles as women were encouraged to enter the workforce.
In 2013, Prime Minister Shinzo Abe stated the urgency to create "a society in which women shine."
According to research by Statista Research Department, the employment rate for women rose from 46.2% in 2012 to 52% in 2021.