Blackmarkets that sell illegal commodities like drugs, counterfeit money, and forged documentation tend to thrive in times of crisis, and the Covid-19 pandemic is no exception. Cybercriminals around the world are leaving no stone unturned in order to profit from the fear and anxiety surrounding the disease.
The Darknet Analysis project run by the Evidence-Based Cybersecurity Group at Georgia State University found that three major types of COVID-19 offerings have emerged on darknet markets since late February: protective gear, medications and services that help people commit fraud.
Used to treat conditions such as lupus, hydroxychloroquine soared in demand after US President Trump began touting them as "game-changer" breakthroughs for Covid-19 – despite lack of scientific evidence on efficacy and potentially deadly side effects. Blackmarket dealers were quick to take advantage, offering pills at 43 times their usual rate.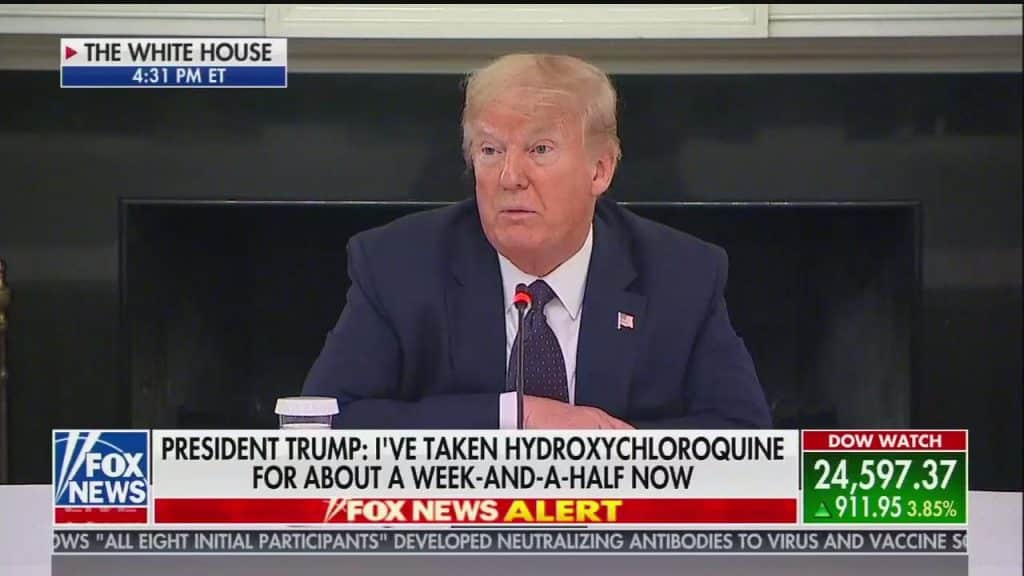 "The pandemic has sparked a new type of demand on darknet platforms that darknet entrepreneurs are happy to meet with supplies…
Governments' responses to the pandemic have also opened a range of opportunities for darknet vendors and their supply chain to take advantage of.

There are some who promise to sell all kinds of remedies which are probably fake, [while] others sell protective gear like masks and hand sanitisers [amid] a worldwide shortage … [and] we have strong reason to believe it's of low quality. We even know of some groups who sell used facemasks."

David Maimon, Associate Professor of Criminal Justice and Criminology at Georgia State University, told VICE News.
These pandemic-themed business ventures are not limited to only physical goods. The Darknet Analysis project observed many vendors offering to sell online fraud services that promise to improve customers' financial circumstances during this crisis.
Targeting those who have lost their primary income due to the pandemic, vendors offer to either support customers in creating fake websites that allow them to lure victims into disclosing their personal information or simply provide stolen personal information.
There has also been a detected rise in phishing attempts, malware attacks, and identity theft, connected to the Covid-19 pandemic.
According to the Federal Trade Commission, these scams are working. The agency has received more than 25,000 COVID-19 related scam reports, resulting in $19 million in losses.
It is important to note that any type of protective gear that hasn't been approved by the relevant authorities is not safe for use. Consumers should be vigilant regarding the manufacturers and the vendors they purchase from, and always think critically before giving out personal information online or over the phone.
Read next: The Latest Covid Innovation: a Japanese Face Mask That Translates as You Speak