With the ongoing situtaion in Ukraine proving increasingly difficult for all of those involved, several businesses and events have publicly removed Russia from their services.
As many of us watch Ukrainian citizens struggle with the horrific ordeals they are experiencing at the moment, big-name brands and organisations have shared their support for the country by removing their services from Russia or disallowing Russian participants in competitions for the foreseeable future.
Despite this being only a small price to pay for the atrocities being caused by the Russian invasion, the monumental support from all over the world has not gone unnoticed. In fact, there are now over 250 companies that have distanced themselves from Russia.
McDonald's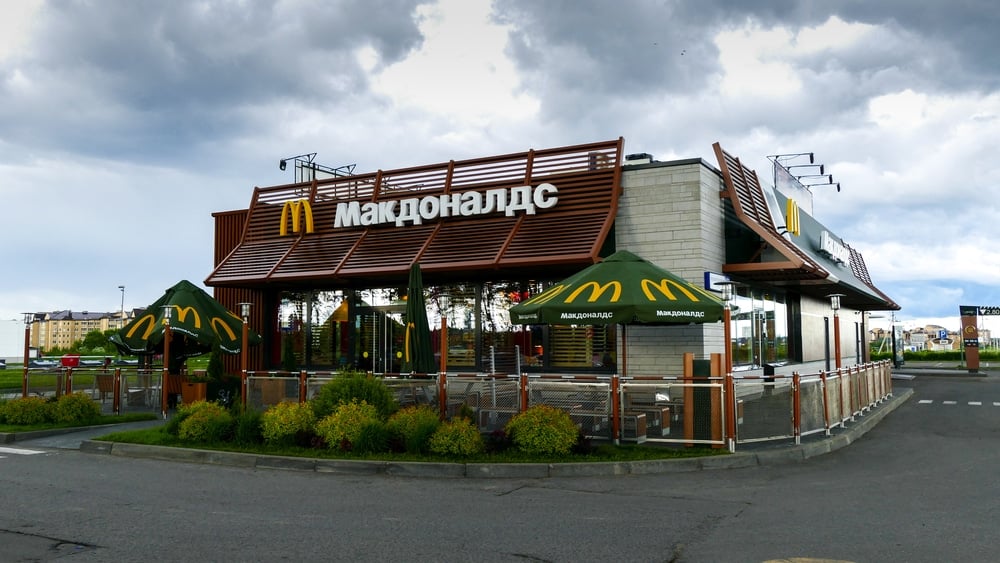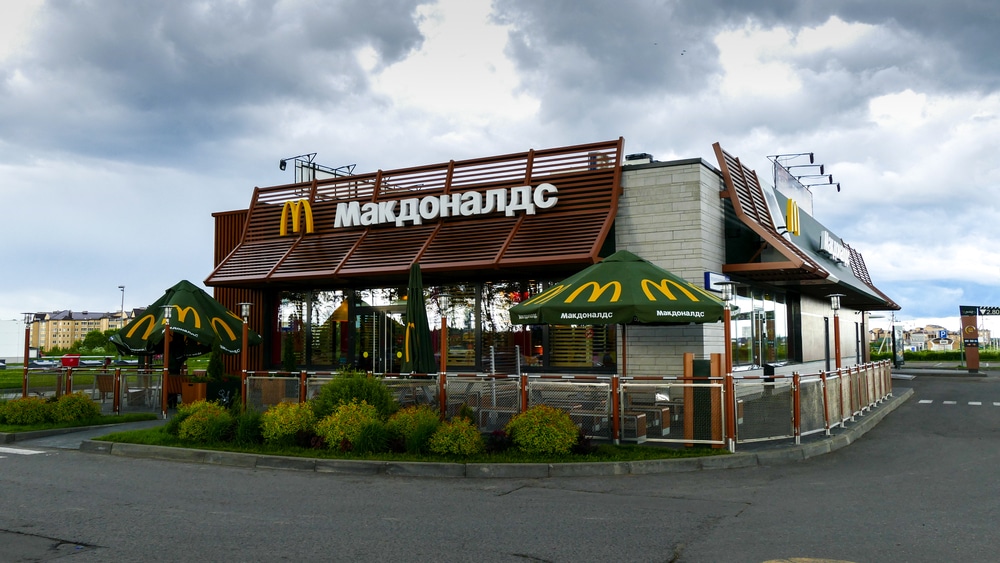 The infamous fast-food chain announced that it will be closing all of its restaurants in Russia temporarily. They have chosen to continue paying their Russian employees, meaning their workers will still be paid despite the CEO, Chris Kempczinski, stating "it's impossible to predict when we might be able to reopen our restaurants in Russia".
Hilton Hotels
Hilton has suspended the use of their corporate office in Moscow and halted any new development activity. Their 26 current hotels in Russia are franchised and therefore they have no control over whether these remain open or not.
Eurovision
The European Broadcasting Union decided to remove Russia's entry from this year's televised competition. They explained that the contest's main purpose is to "unite nations and celebrates diversity through music", and the country's latest actions severely contradict this ideal. Nine countries had advocated for Russia to not be included, with Ukraine, Sweden and Norway amongst the list.
Apple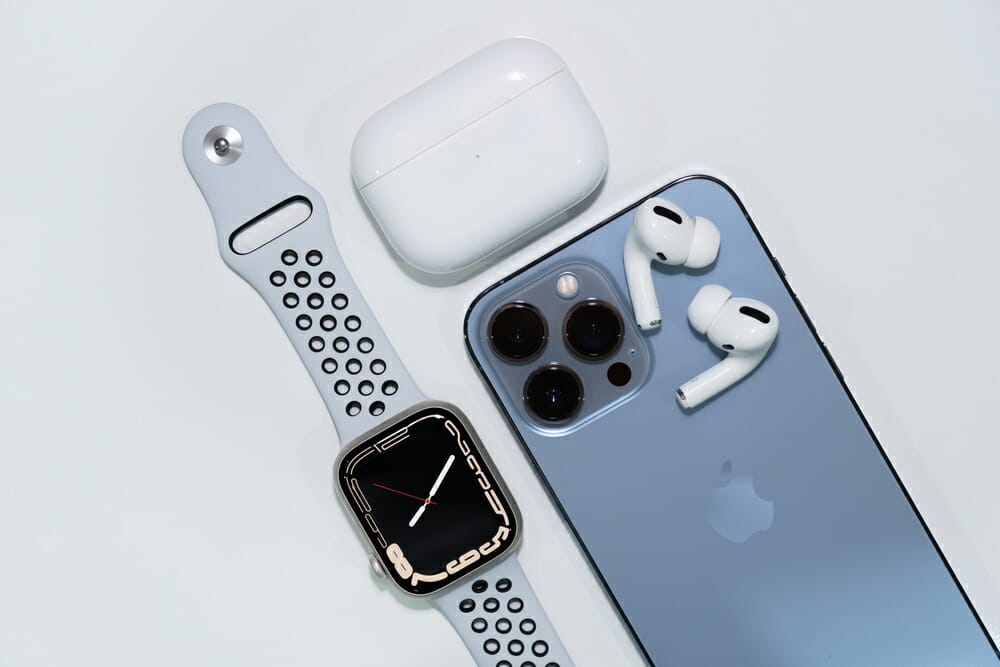 After explaining how "deeply concerned" they are over the developments in Ukraine, Apple has stopped selling their products in Russia. Not only are the likes of iPhones, iWatches and MacBooks now unavailable, but the tech company have taken steps to restrict access to their services including ApplePay and even the App Store has reportedly been down for users inside of Russia.
Volkswagen
Volkswagen has stopped the production of their vehicles in Russia and have also suspended exports to the Russian market. They are just one of the many car companies which have halted manufacturing in the country.
Disney
Citing the "unprovoked invasion of Ukraine", Disney has temporarily banned the release of its upcoming movies to cinemas in Russia. This includes the highly-anticipated 'Doctor Strange: Multiverse Of Madness' movie due to hit the screens in upcoming months, as well as Pixar's 'Lightyear'.
Netflix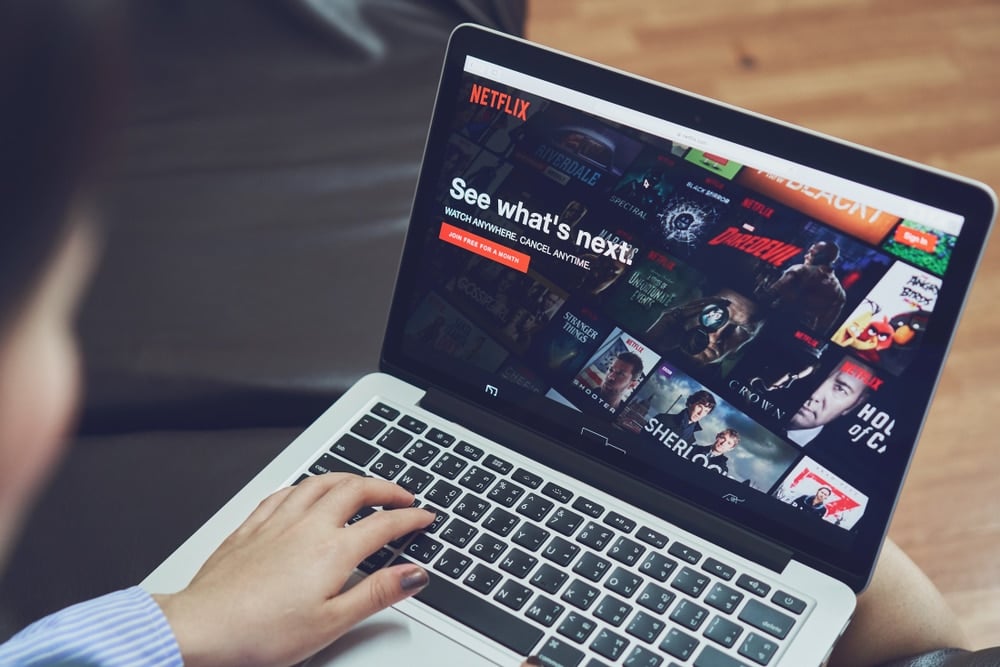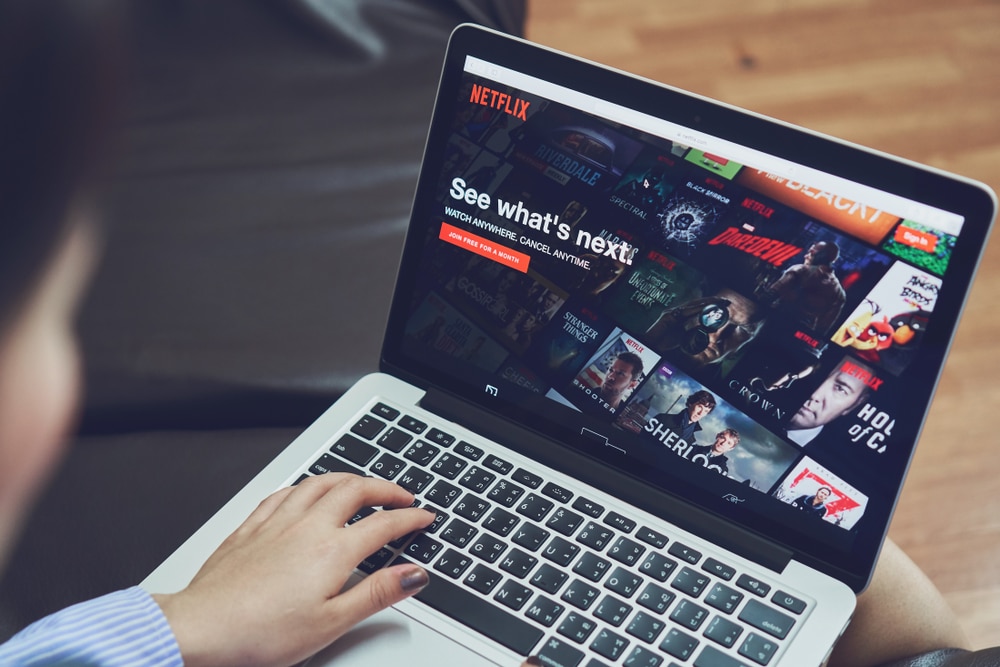 Netflix has suspended their streaming service in Russia, with no residents being able to access the website. They have not provided detailed comments on the situation but had previously said they would refuse to air Russian state TV channels, a new law by the Russian government that would have been enforced this week.
American Express
Any AmEx card issued across the world will cease to work in Russia, a move the bank has taken to show solidarity with Ukraine. Similarly, any cards issued to a Russian resident will only work within that country and cannot be used in any other location outside of the border.
Facebook
Meta (the newly-renamed company overseeing Facebook) has blocked Russian news outlets from promoting president Vladimir Putin's agenda throughout the entirety of the European Union. They received numerous "requests from governments and the EU to take further steps in relation to Russian state controlled media" and have since applied restrictions to their algorithm to reduce the number of posts from the Russian government.
WarnerMedia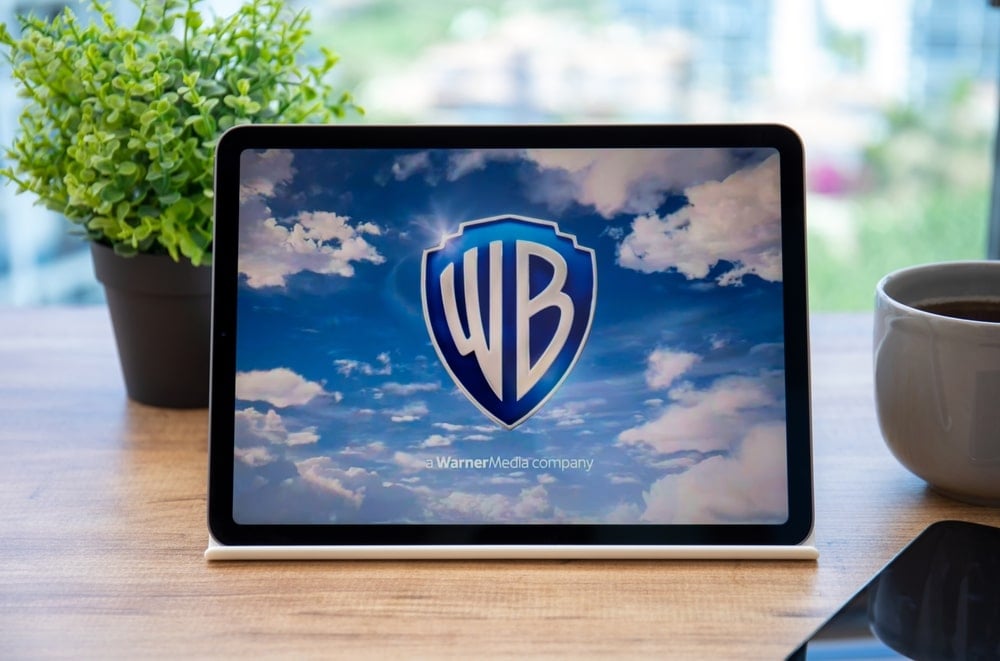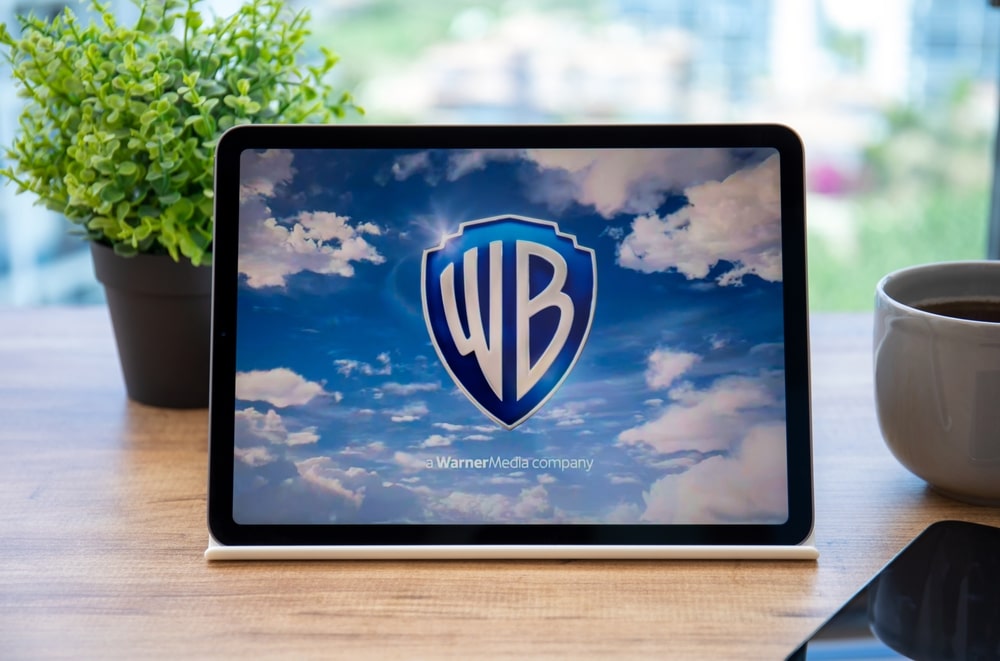 Similarly to Disney, WarnerMedia has suspended the release of their future films in Russia, with the current blockbuster smash-hit 'The Batman' being one of them. WarnerMedia owns Warner Bros, CNN and several other media outlets, making them an important business in the industry. They have also made the decision to pause their other business aspects, including the broadcasting of their channels and cancelling game releases.
IKEA
All of IKEA's 17 Russian stores will be closed indefinitely. The company explained that the "huge human impact" faced as a result of Russia's actions against Ukraine is "resulting in serious disruptions to supply chain and trading conditions". Not only is the furniture store closing its retail and manufacturing in Russia, but they have decided to do the same with Belarus, a close ally of Russia throughout this ordeal.
FIFA
Russia has been removed from competing in the Qatar World Cup, meaning they won't have an opportunity to play football nationally until the next world cup in four years' time. They were due to face Poland in the semi-final of the playoffs, but Poland will now automatically go through to face Scotland in the final.
H&M
The clothing brand has stopped all sales in Russia after they closed down their 168 stores due to safety concerns. They issued a statement and said they are "deeply concerned about the tragic developments in Ukraine, and stands with all the people who are suffering".