Five men have been coined as the dumbest assassins ever after being jailed for an embarrassingly botched job in China.
Xi Guangan was hired online by Tan Youhui, a huge businessman, to kill his number one competitor. On top of this, the target was also in the process of suing Tan for a huge amount of money. He paid a whopping $282,000 (£218,000) for the job and was definitely not expecting it to go down the way it did.
Whether it was for moral reasons or a timing clash with another job, Xi decided to hire another hitman, Mo Tianxiang, who then hired another hitman, Yang Kangsheng, who then hired another hitman, Yang Guangsheng. And it doesn't end there, Yang Guangsheng then took it upon himself to hire the fifth and final hitman involved in the job, Ling Xiansi. Throughout the never-ending process of outsourcing, the fee, and undoubtedly the quality of service offered, declined each time. This meant that the final hitman had agreed to carry out the dark task for a meagre 100,000 yuan (£11,000), a far cry from the original sum offered by Tan.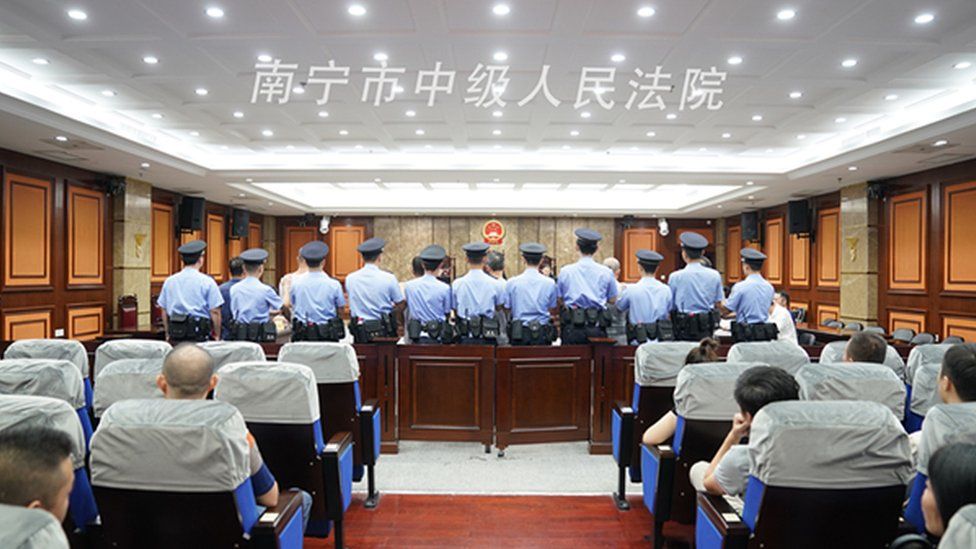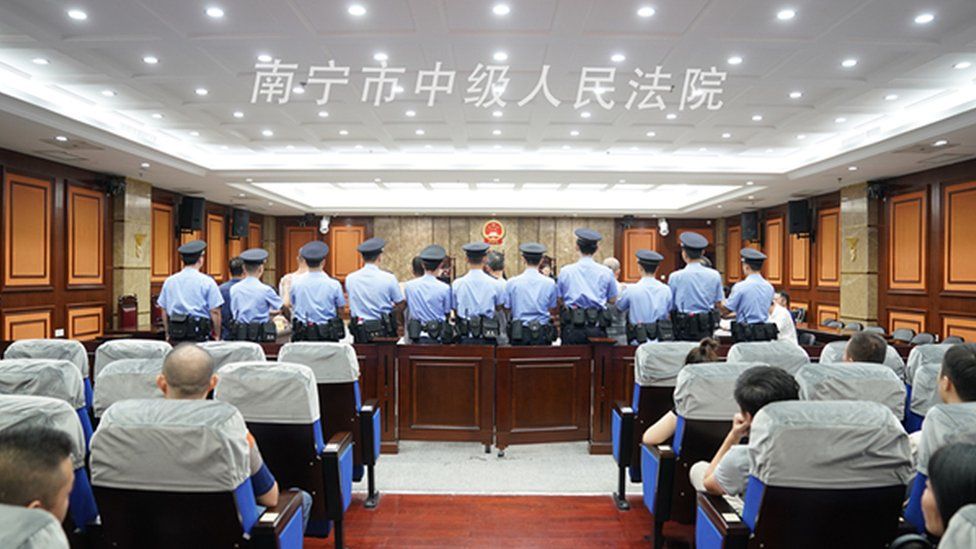 By the time Ling Xiansi was due to carry out the hit, he instead met with the target in a local cafe and attempted to convince the man to fake his own death. Not quite what Tan had in mind. The two then agreed to set up a staged photograph in which the target was tied up and gagged to suggest to the businessman that the killing had been done.
Unsurprisingly the intended target, Mr Wei, went straight to the police with the entire story. This resulted in all five hitmen and Tan being immediately arrested and appearing in court. Shockingly, all six men were initially found not guilty due to lack of evidence, which is even rarer than you might think in China. However, although the retrial was lengthy, it finally ended recently with all six men being convicted of attempted murder.
Viral Tik Toker Andy Jiang has brought the story of the case to a much wider audience after making a video dubbing the men the dumbest hitmen ever. We'd be inclined to agree. If you're interested in true crime, check out these amazing documentaries set to take Netflix and Sky by storm.